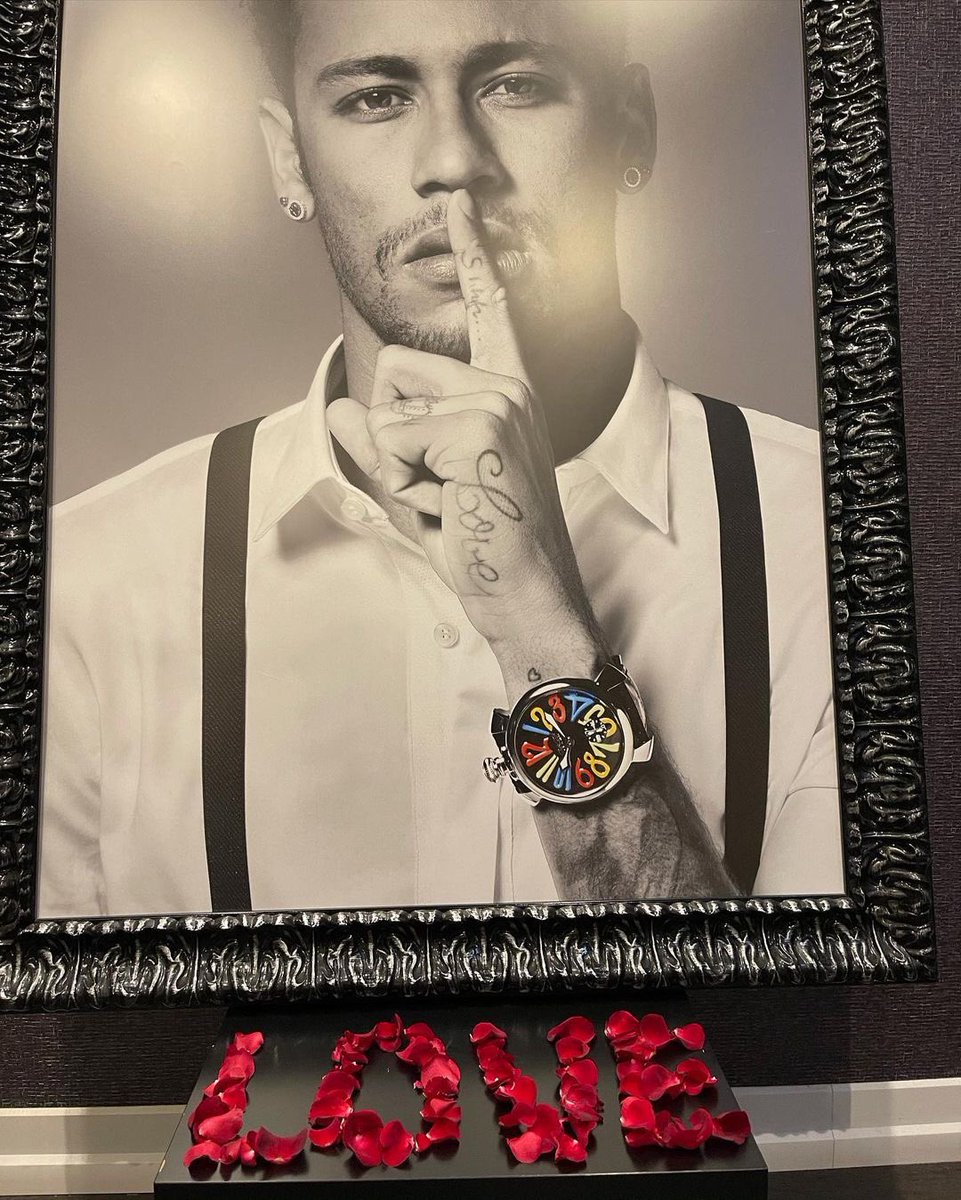 3,8K
127,6K
Having mixed feelings about Valentine's Day is understandable, but never shut love out of your life. We all have ups and downs, be brave enough to let love in. Everyday.
10,6K
50,7K
Her zaman yanımda, ve hayatımın parçası olduğun için sana teşekkür ederim... Sizi çok seviyorum ❤️ #sevgililergününkutluolsun #happyvalentinesday gulseamine
4,5K
1,2M
🎶 I have faith in what I see Now I know I have met an angel in person And she looks perfect 🎶 My Forever ♾ Valentine ❤️ diasleite
422
143,5K
Happy Valentine's Day davidlee! I'm so excited to be doing life with you! ❤️🥰
131
38,5K
Happy Valentines Day 🥂🍾🌹 Check out the full video on my youtubemusic page ⚡️🙌🏿
213
24,5K
Jesus! I Just want to tell YOU I Love You More than ANYTHING!!!
7,5K
51,9K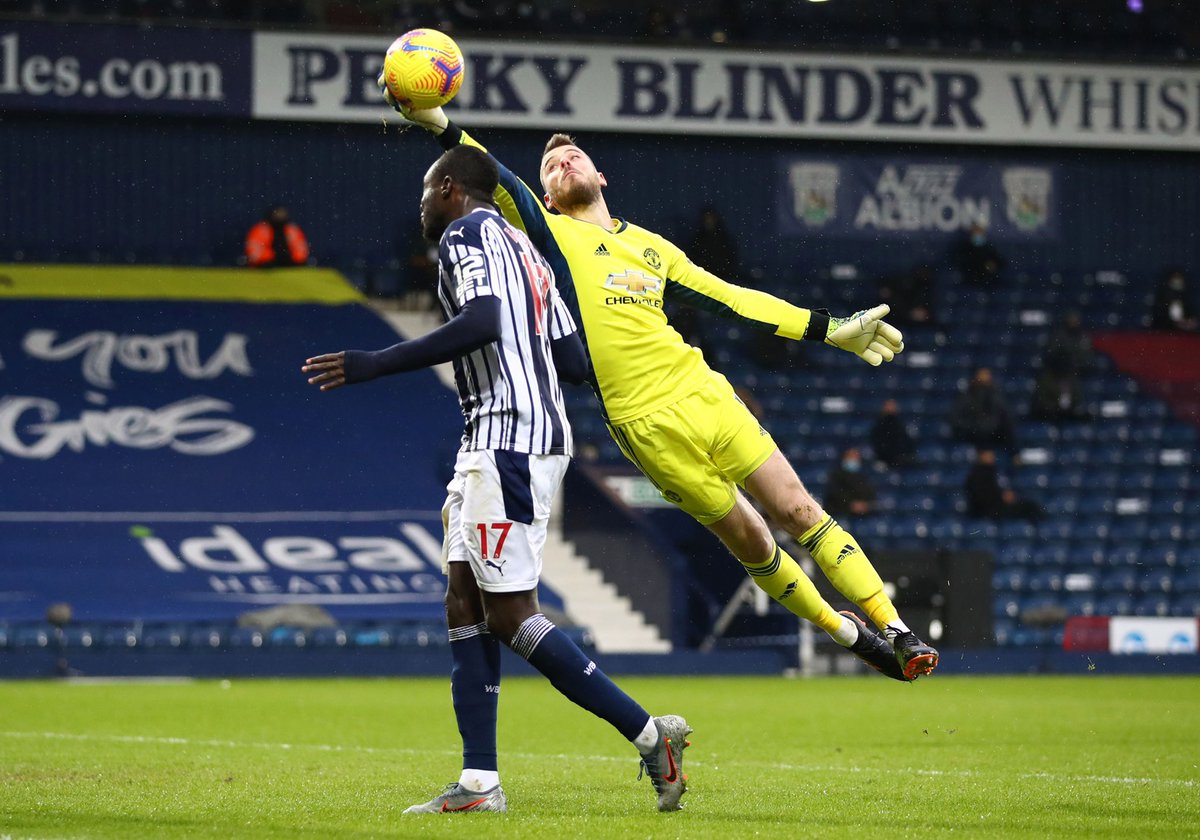 2,1K
51,1K
2,1K
36,2K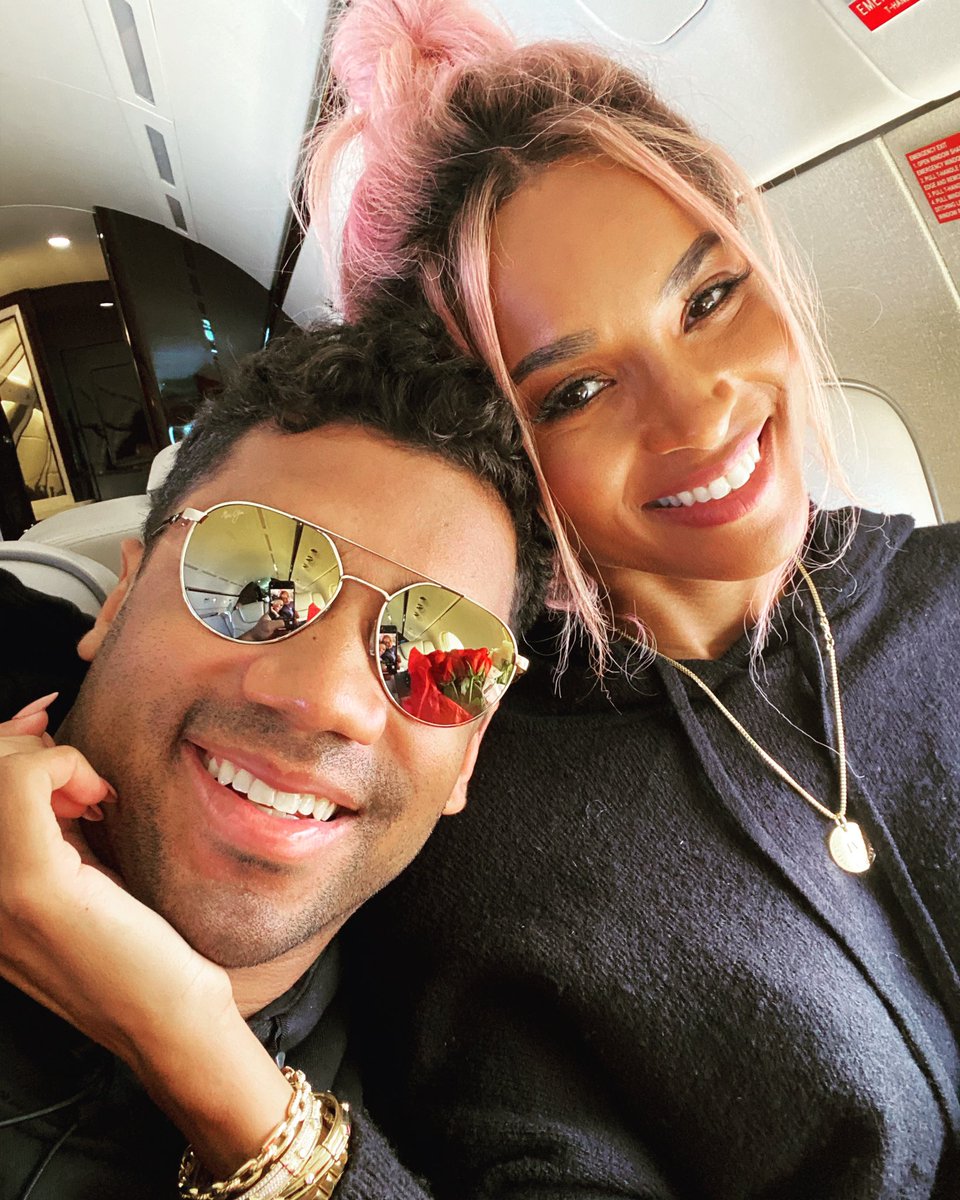 984
22,4K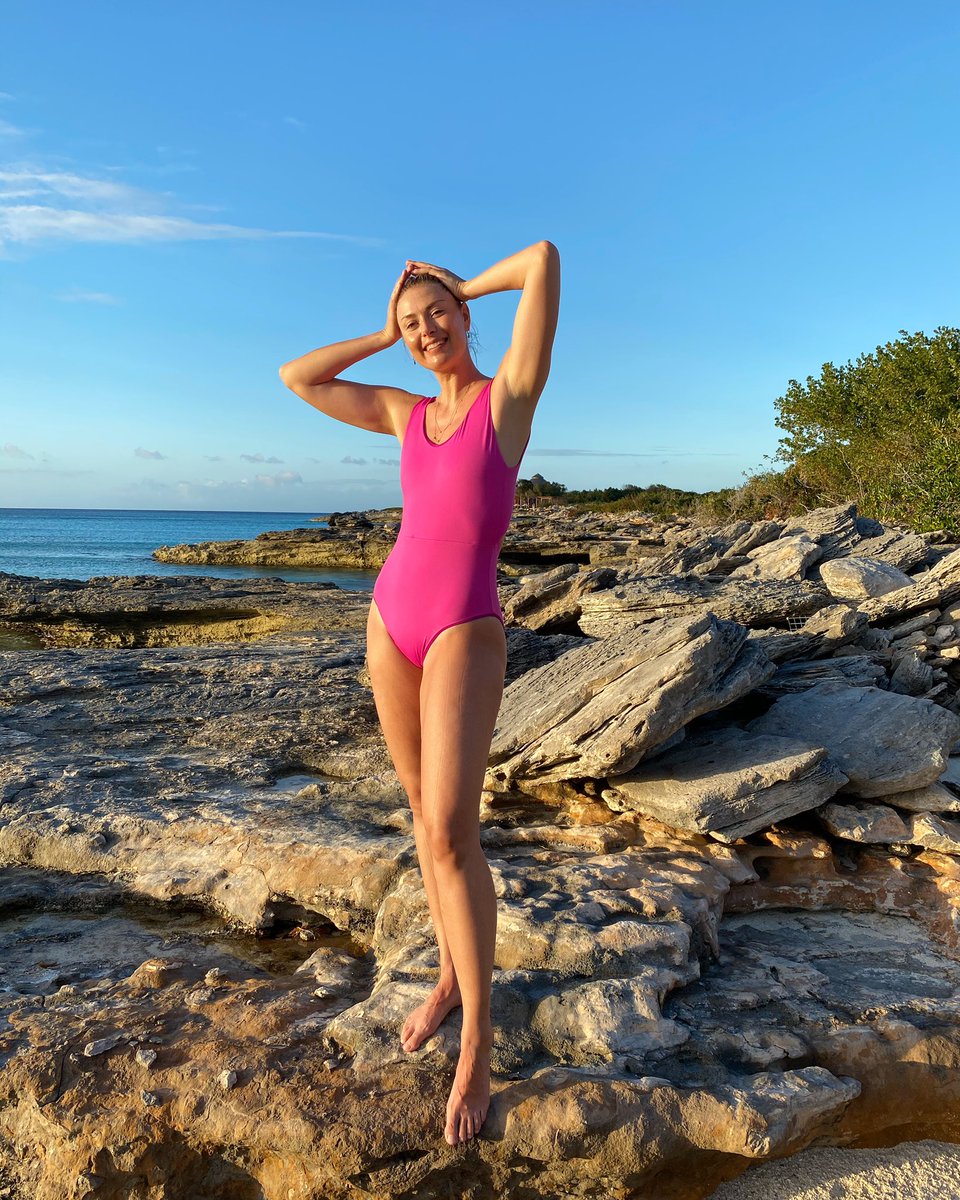 416
12,8K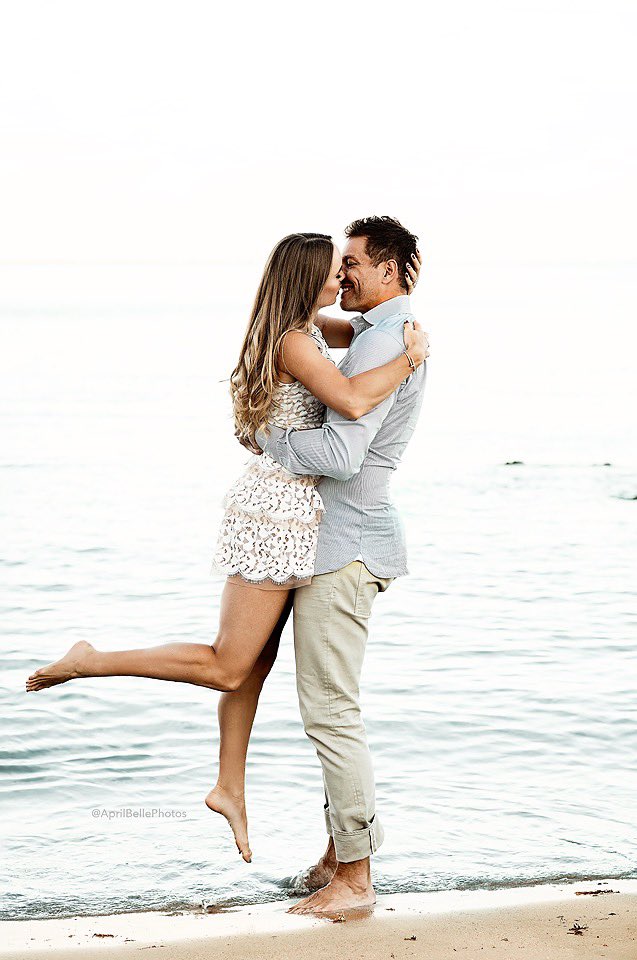 44
1,6K