Empathy is a precious attribute. It has tremendous value, takes effort to cultivate, and becomes more and more rare each day. Even the smallest doses of it can yield life changing results.
8,1K
38,9K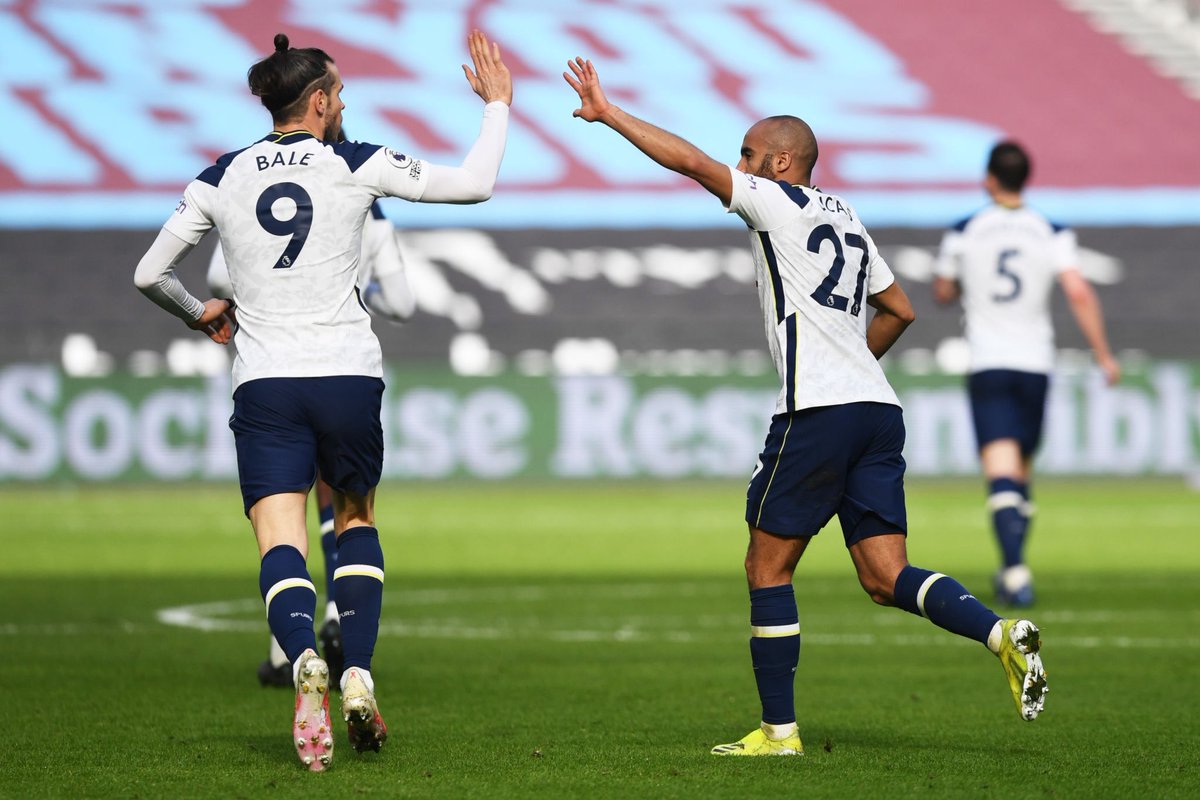 668
25,4K
Che bello rivedere le squadre di Milano lottando per lo scudetto. Come appassionato di calcio è un piacere vedere un derby che vale il primo posto. Come un tifoso di cuore rossonero #ForzaMilan sempre ❤️🖤
1,9K
584,1K
Home sweet home. archdigest natashagrossmakeupartist angelameadowssalon planetolivia kmcme17
3,7K
350,2K
149
6,2K
Looking forward to being in the booth today with Jim Nantz and watch a champion be crowned @thegenesisinv. Tune in to CBS at 2pm PST.
127
3,8K