21,5K
4,1M
Sesión terminada y listo para ver a mi equipo. Training session finished and ready to watch my team play. #HalaMadrid
5,2K
565,4K
When those you love get an opportunity, support them. It more than likely means sacrificing comfort. But also means you'll be a vehicle in helping someone live their best life.
10,9K
48,5K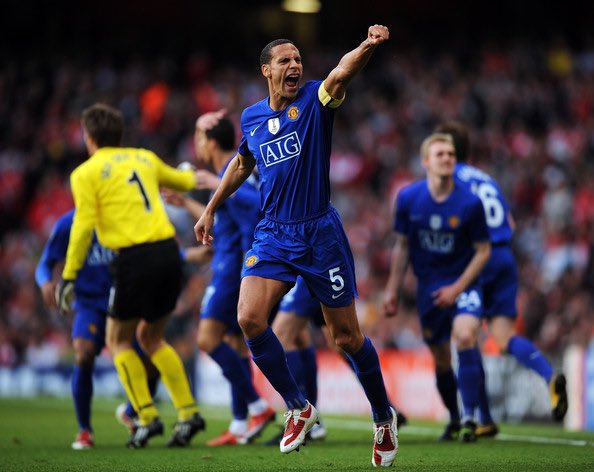 2,3K
35,3K
Seeing Cavani telling the back four to speed it up... too many touches! Quicker quicker
1,1K
31,8K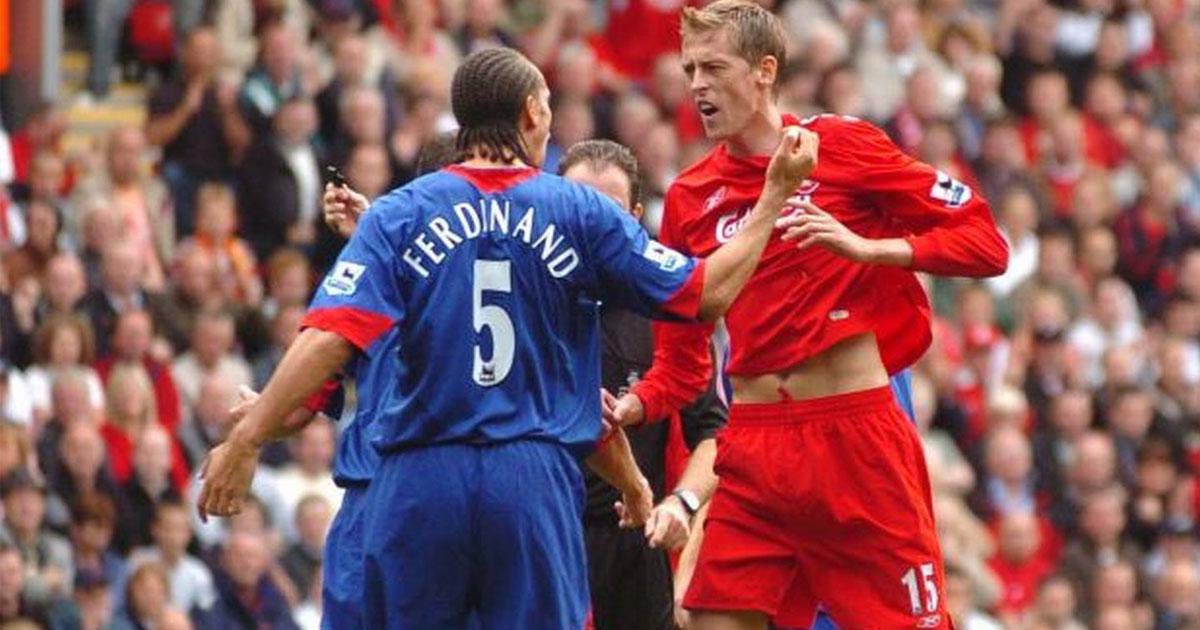 776
25,4K
Opportunity missed is how they must feel....
1,1K
20,1K