21,6K
274,2K
Life is a collection of obstacles and the success or failure of navigating them.
10,2K
46,1K
Hey World, I'm in one of my favourite places in the world, training everyday, getting my mind and body right. I'm hiking to the top of the mountain every morning. Two of those hikes I cross country ski once I get to the top which is at 3400m, killer. Proper altitude training! ... https://t.co/ROqzQe70LO
924
22,4K
Geçmiş ve Gelecek 💛💙 Past & Future 💛💙
42,8K
2,8M
"Darkness cannot drive out darkness; only light can do that. Hate cannot drive out hate; only love can do that." #MLKDay Martin Luther King Jr. Love is the way! https://t.co/0BDOS9IwDL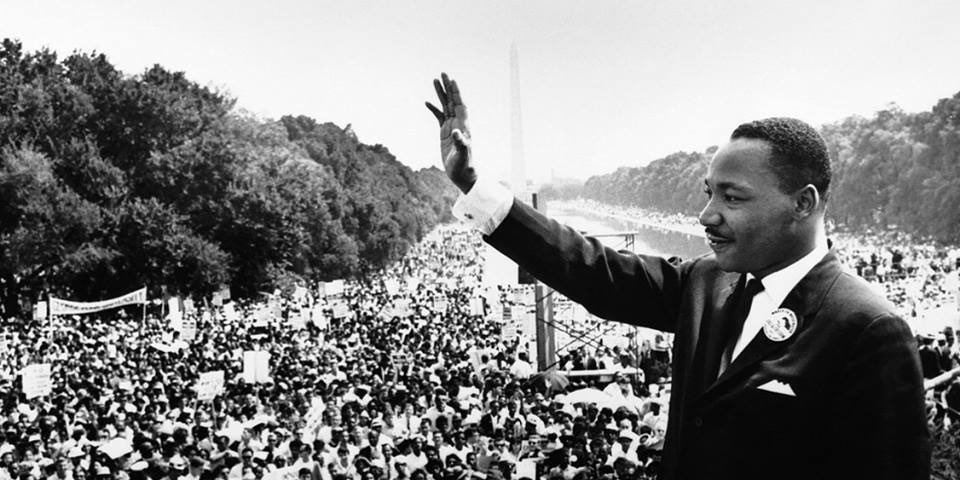 3,3K
20,1K
713
13,1K
"Trust in the Lord and do good; dwell in the land and enjoy safe pasture." Psalms 37:3
1,3K
12,1K
I hope you are staying as positive as you can with all that is still going on. Keep your head up. I can't wait to see you all again at some stage soon.
245
7,4K
I'm trying to find the right balance in cardio and strength building. On top of that, lots of work ongoing in the background. Many moving parts but just checking in to let you know I'm doing good, I'm healthy and mentally strong right now in my bubble...
207
6,1K
130
2,6K
In year 1️⃣ at the @ipromiseschool, our kids had the chance to spend time with @realgranthill33 and reflect on the life and legacy of Dr. Martin Luther King Jr. 3️⃣ years later, this video reminds us of the dreams this generation holds, and how they continue to uphold MLK's legacy. https://t.co/R9G2NpVWGo
267
2,0K
Our world has work to be done, but the future looks bright. We thank Dr. King for paving the way for all of us to have courage, do what's right, and work hard to help others. #MLKDay
95
997
37
829