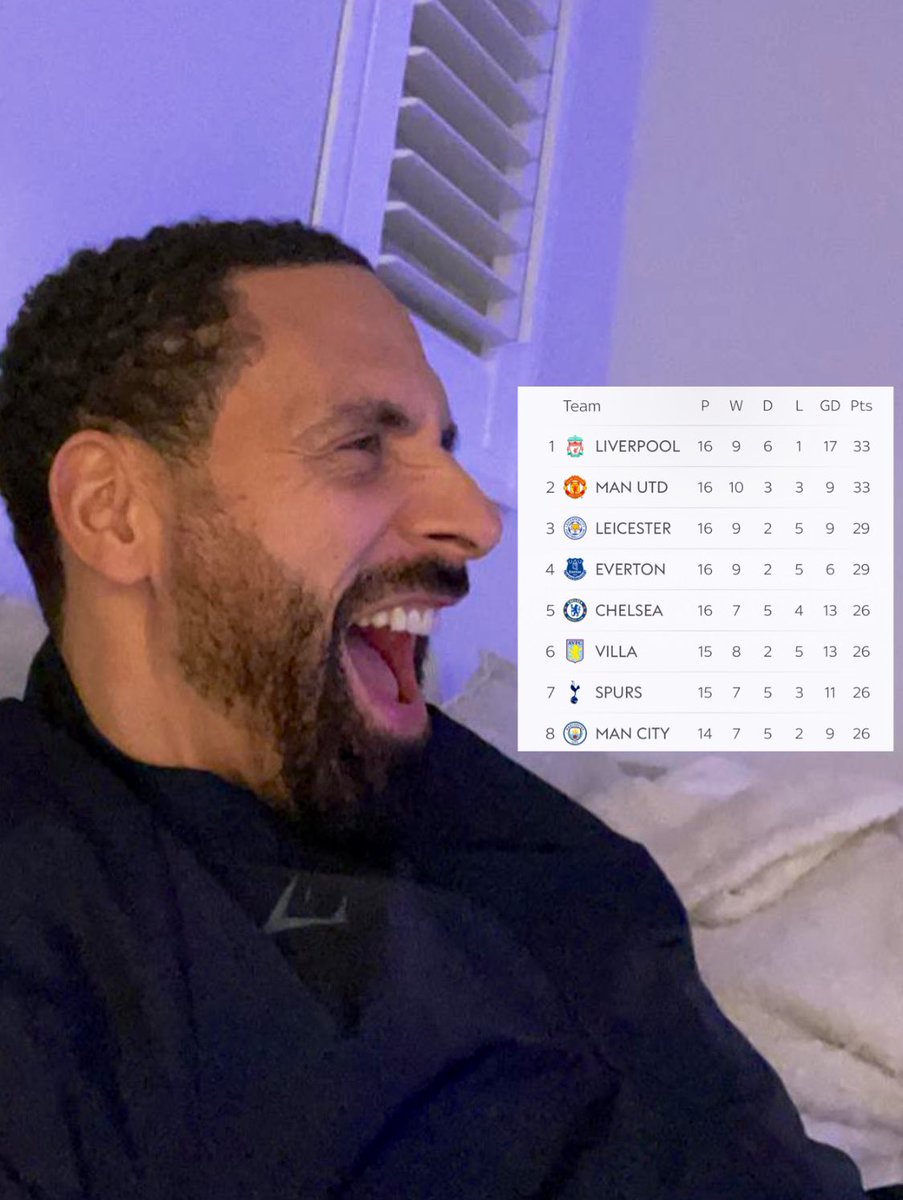 7,8K
74,3K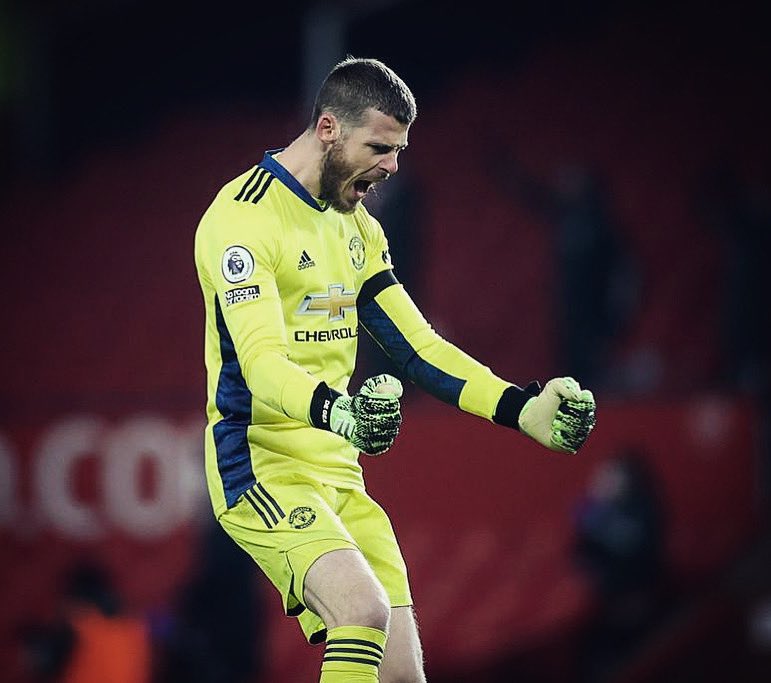 4,4K
74,8K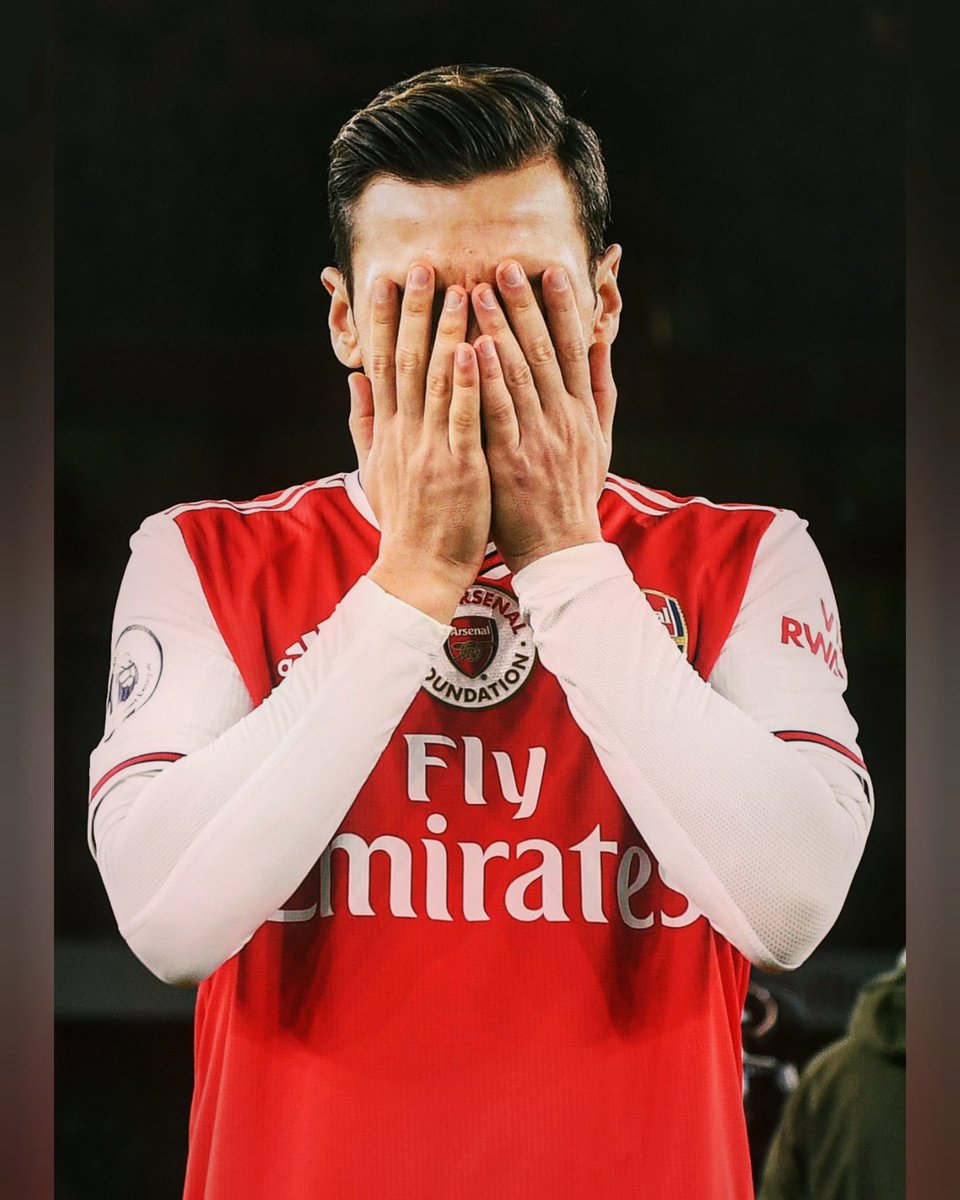 5,3K
61,9K
The 1st day of 2⃣0⃣2⃣1⃣ is Friday ❤️ Alhamdulillah 🤲🏼 May God bless you all with good health and happiness this year! #JummaMubarak #HayirliCumalar
9,4K
891,9K
I just want to wish everyone a Happy New Year. I know so many are struggling today and so my thoughts are with you. To the doctors and nurses out there saving lives, thank you. I pray this is a better year for all of you out there. I'm sending you all positive energy 🙏🏾❤️
2,9K
63,8K
Reflect on where you have been. Honestly assess where you are. Look forward to where you'd like to go.
9,1K
40,7K
1,6K
41,6K
Perfect start to the New Year @ManUtd 🙌🏿
1,6K
22,1K
2020... brought challenges. Obstacles...opportunities to change... great loss of loved ones come and gone... as well as new life. 2021... I don't know what you will bring... but for my family we will continue to Believe that Love is the way! ❤️ https://t.co/3r2YSkU3FS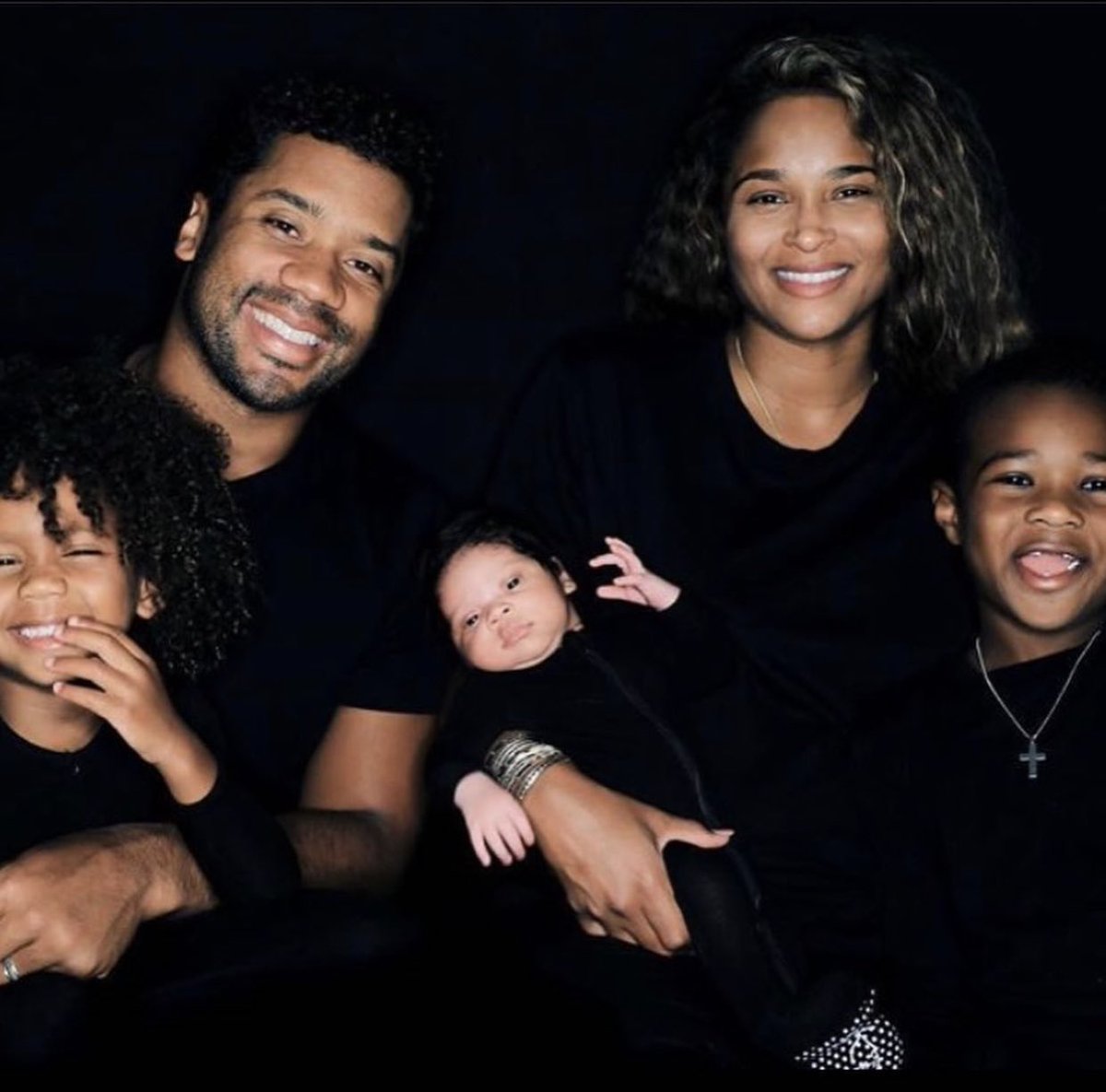 863
22,8K
Fair bit of 🎣 going on this evening....
498
17,1K
271
6,5K
100
3,8K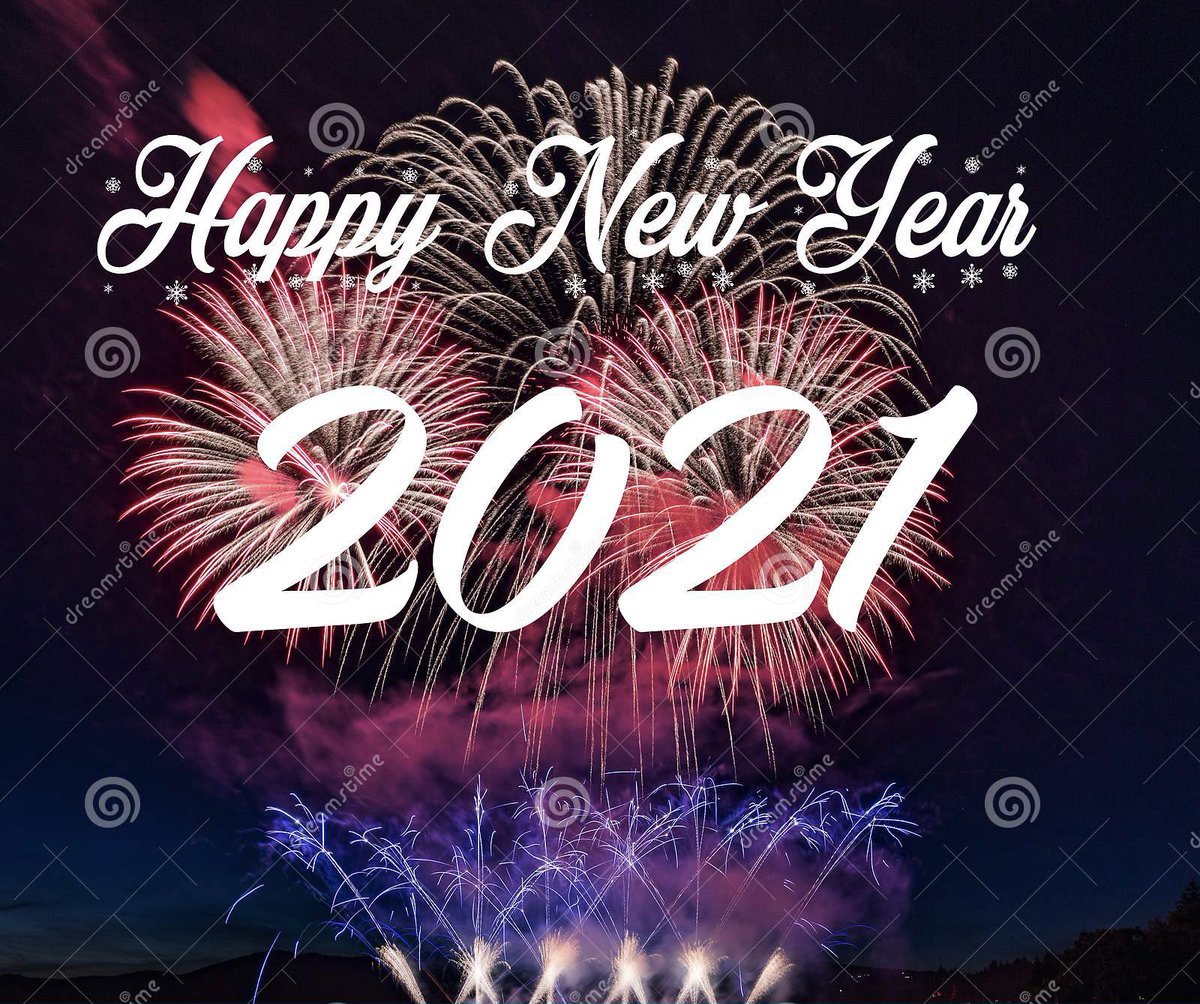 101
2,1K