🔴 So you wanna be the Perseverance rover & "step foot" onto Mars? ⁣ ⁣ NASAArtemis Team astronaut, Astro_Watkins is here to show you how. Yesterday, we released Perseverance's first high-definition panorama from her landing site on Mars – Jezero Crater. Swipe to see it! ⁣ ⁣ Today, YOU can immerse yourself into the scene. ⁣ ⁣ We teamed up with NatGeo to create this augmented reality effect using our science, data, and imagery from Perseverance! Search for ancient signs of life and explore the first panoramic views of the Red Planet as the mighty rover. When you're done, switch to selfie mode and snap a pic or video with our robotic astrobiologist. ⁣ ⁣ Head to our Stories for a link to try the effect today! Use #CountdownToMars in your posts. We'll be on the lookout to share. ⁣ ⁣ Effect Credit: National Geographic ⁣ ⁣ #Mars #AugmentedReality #NASA #Perseverance #MarsRover #AR #MarsLanding #RedPlanet #DareMightyThings
7,1K
1,5M
201
90,2K
Perseverance has a rover family window sticker on her deck.
463
40,5K
Meteor from our doorbell cam this morning
164
11,3K
@StephenClark1 on Twitter : Hans Koenigsmann, SpaceX: The cause of the Falcon 9 landing failure on the most recent launch was "related to heat damage." He adds it's an ongoing investigation and declines to say more.
258
1,7K
Using the colour reference card from Perseverance shot on Earth I made a target to transform the RAW images from Perseverance on Mars.
69
1,5K
4,6K
19,2K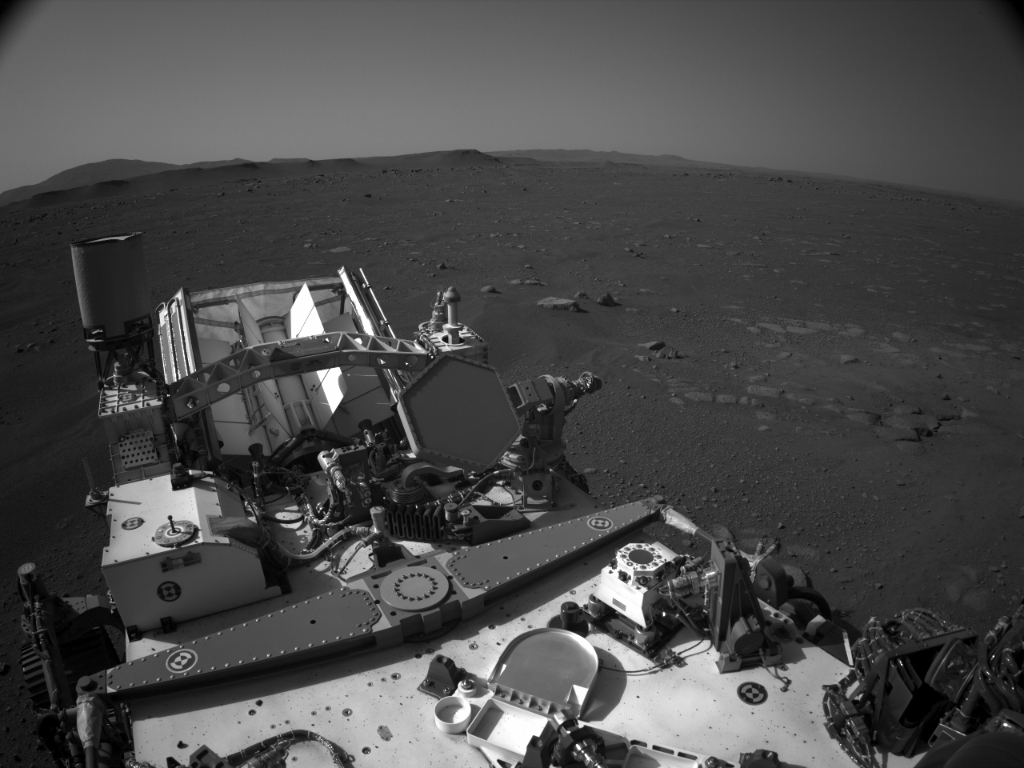 1,3K
9,9K