Newest photo from Perserverance
1,1K
60,7K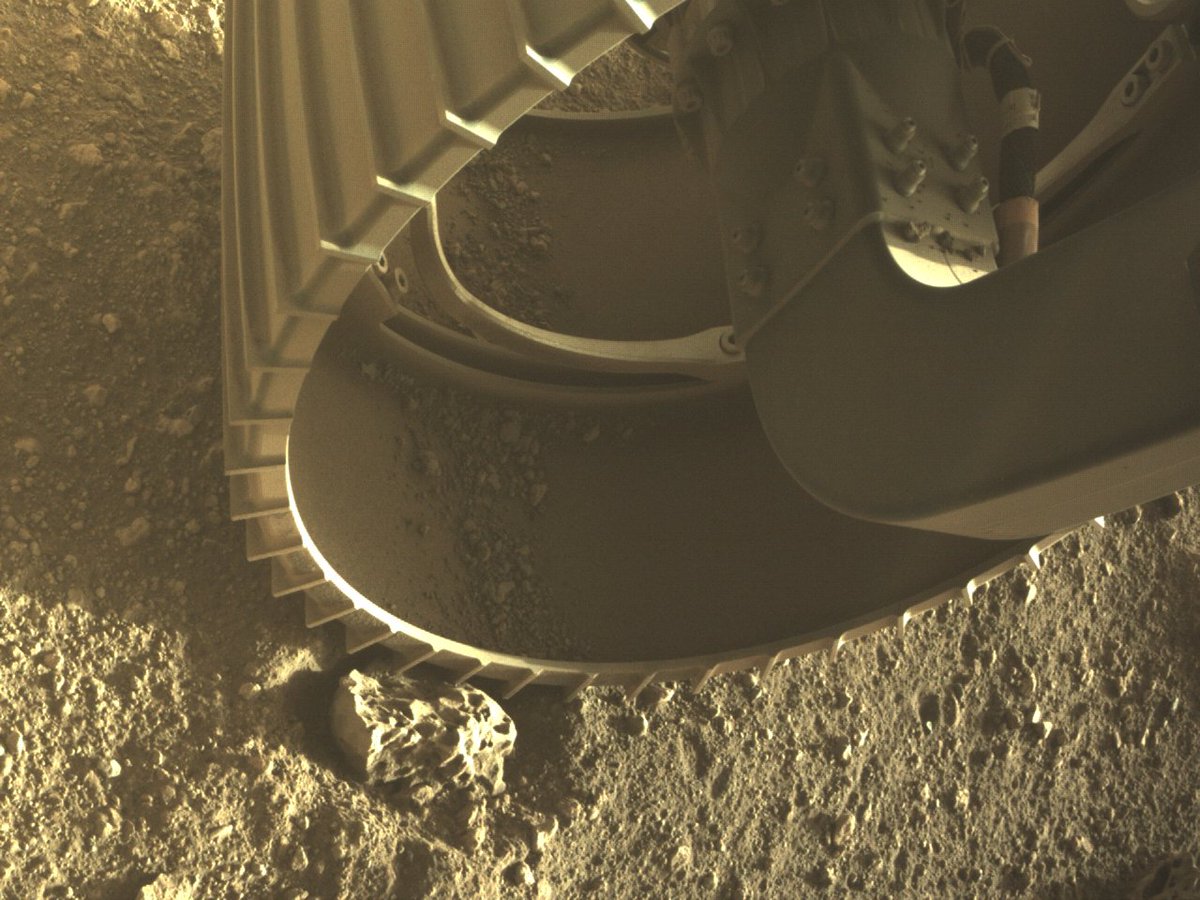 2,5K
22,6K
Jupiter flyby footage from NASA's Juno probe
1,2K
27,6K
One of the rarest landscape ever taken of the outer regions of the Solar System. A Plutonian Landscape.It was captured from a range of about 18,000 kilometers when New Horizons looked back toward Pluto, 15 minutes after the spacecraft's closest approach.
340
9,8K
Since the @NASAPersevere landing, we've been prioritizing two types of data: first-of-its-kind footage from the rover's entry, descent & landing. And, health & safety data for the rover & its subsystems. We'll release more images & video on Monday in a news briefing at 2pm ET. https://t.co/y2cb7EMYJD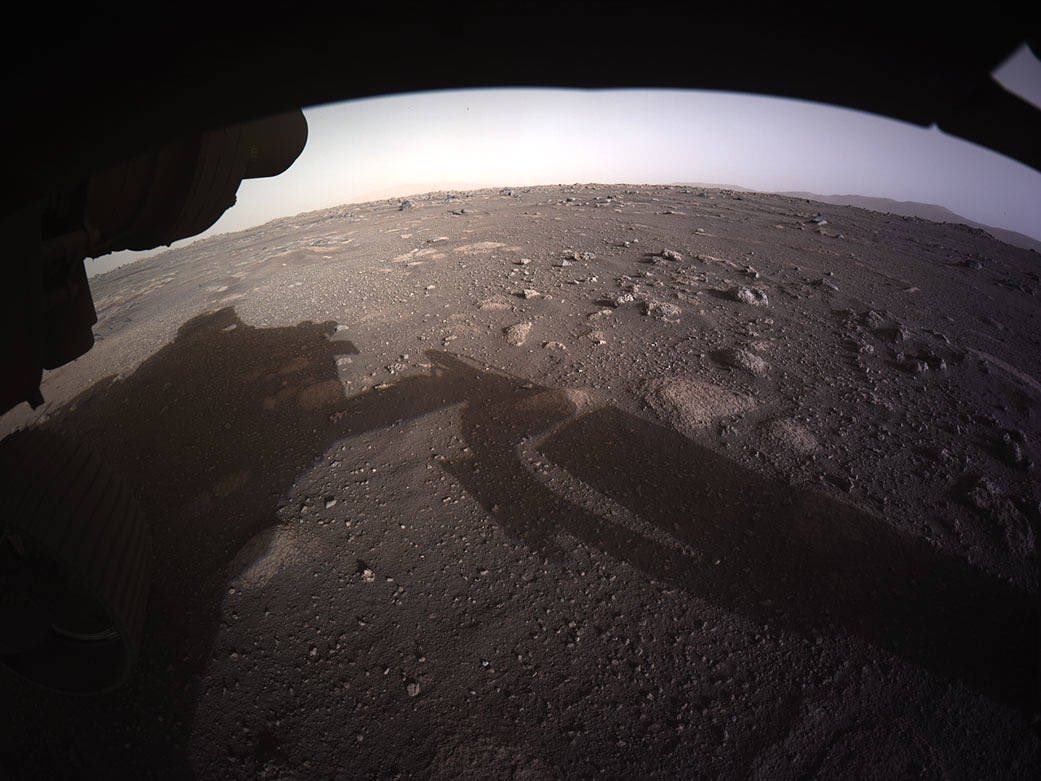 1,6K
16,9K
This free educational app creates an AR portal to Mars and lets you experience Perseverance landing and its experiments. Developed by Smithsonian in cooperation with NASA
153
7,8K
I know Perserverance is what's mostly on the sub right now, but I would like to give some credit to Curiosity. Leaving Murray Buttes.
131
5,4K