Ingenuity helicopter phones home from Mars
844
23,5K
290
164,2K
On Thursday, I joined the world and watched in awe as the Perseverance Rover touched down on the surface of Mars. It was a remarkable feat — one made possible by the hard work and ingenuity of the team at @NASA. I called to congratulate them on their historic landing. https://t.co/0Qjs2MDk4J
6,1K
67,7K
NASA Scientists & Engineers successfully landed a rover & helicopter on planet Mars, where it's 100 degrees below zero, 120 million miles away. On that same day it was cold in Texas. Millions of people lost electricity. Conclusion: Maybe NASA, not politicians, should run Texas. https://t.co/YzioIXBiij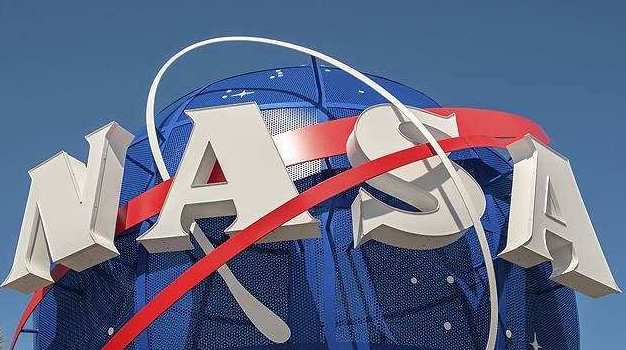 6,1K
42,6K
First full color image from Perseverance rover!
253
14,1K
One of the rarest landscape ever taken of the outer regions of the Solar System. A Plutonian Landscape.It was captured from a range of about 18,000 kilometers when New Horizons looked back toward Pluto, 15 minutes after the spacecraft's closest approach.
231
10,1K
Orion from my backyard in Austin TX!
53
2,9K