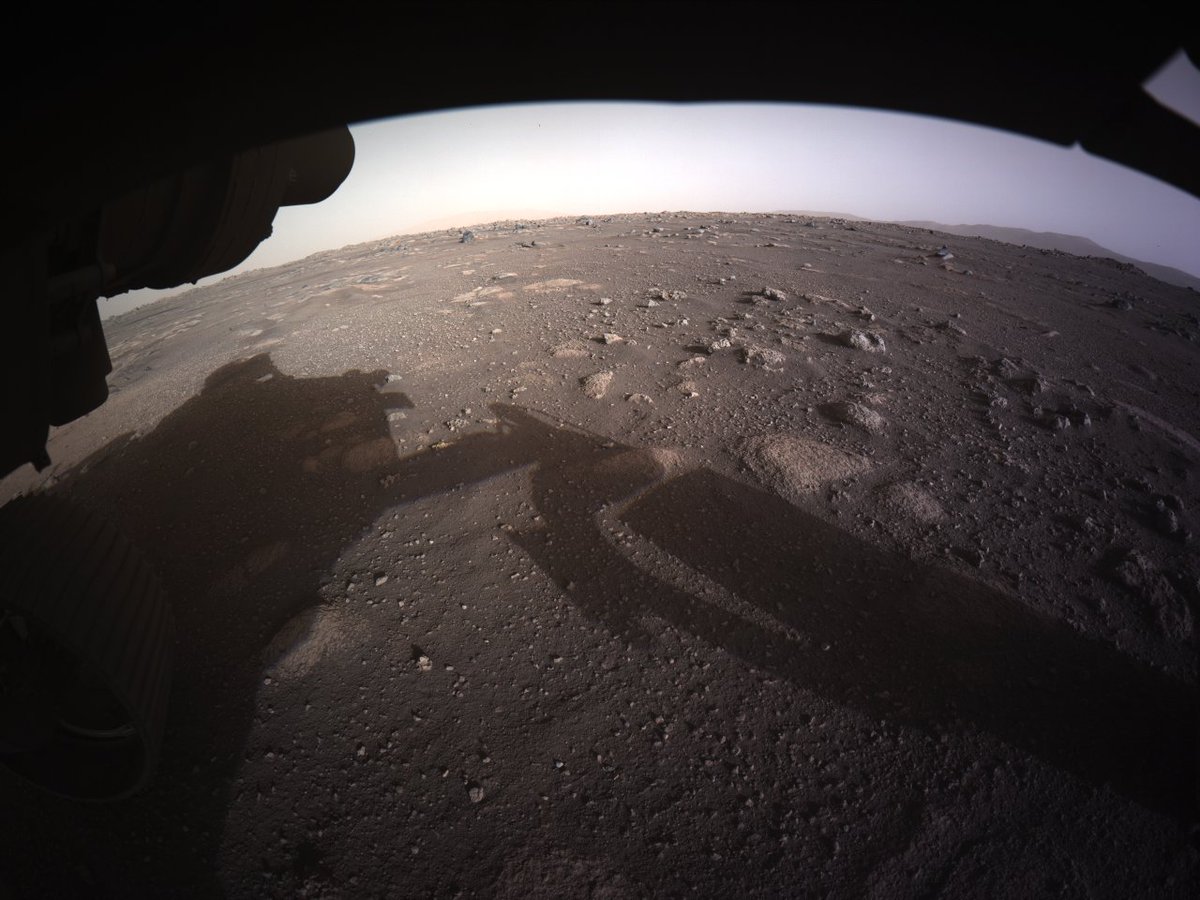 21,6K
159,1K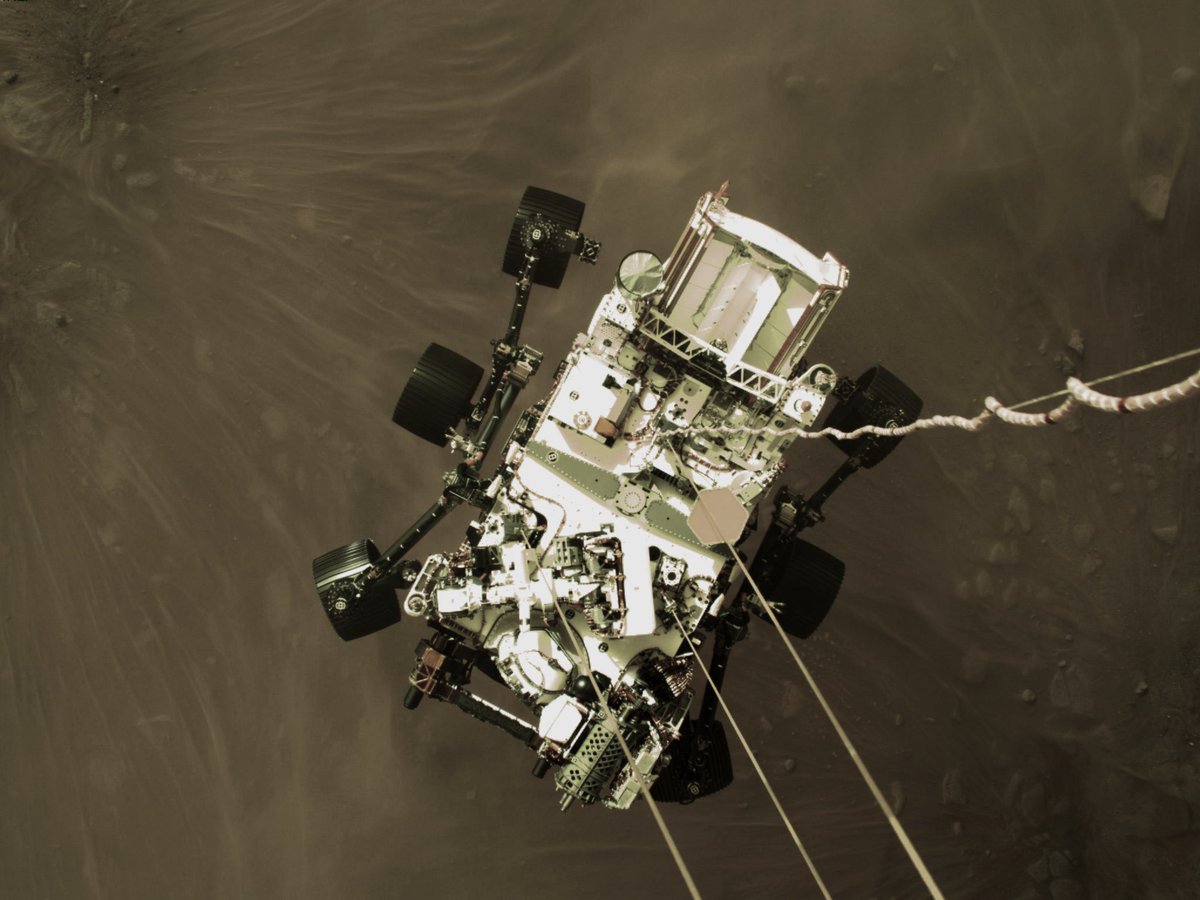 23,7K
154,5K
Perseverance hazard camera photos with covers removed.
1,6K
63,5K
InSight ICC Camera Timelapse | From SOL 0 to 793
408
16,7K
NEW: First image released of NASA's Perseverance Mars rover landing on the Martian surface on Feb. 18, 2021.
226
1,9K
My starless picture of the Horsehead Nebula
52
3,1K
NASA's Perseverance Rover Sends Sneak Peek of Mars Landing - New images
75
1,1K
Ok, so Mars is "international waters", Perseverance carries Ingenuity, does that mean that NASA owns now an operational aircraft carrier?
The First Interplanetary Aircraft Carrier sure has a nice ring to it.
66
837