Ice on Mars, courtesy of the European Space Agency.
442
17,3K
The successful October 2020 sample collection showing the OSIRIS-REx spacecraft touching down on the asteroid Bennu. It landed within 3 feet of the targeted location, and successfully collected asteroid material that will arrive back at Earth on 24 September 2023. (Credit: NASA/U. of Ariz.)
169
5,2K
The entirety of Starship SN9's test flight visualized in a single image from 5.9 miles away on South Padre Island!
111
5,6K
SpaceX on Twitter - Static fire test complete – targeting Sunday, February 14 at 11:21 p.m. EST for launch of 60 Starlink satellites from SLC-40
95
1,2K
Cosmic oil painting named "Desire" to represent my desire to explore this vast universe, OC
36
3,2K
Yesterday was the first New Moon after January 21. And so Happy New Year to the zillion people of Planet Earth who celebrate this day on the 2500 year old Chinese Calendar. Unlike New Year's Day on the western Gregorian calendar, the Chinese New Year is astronomically inspired. https://t.co/u5GPHL0MF9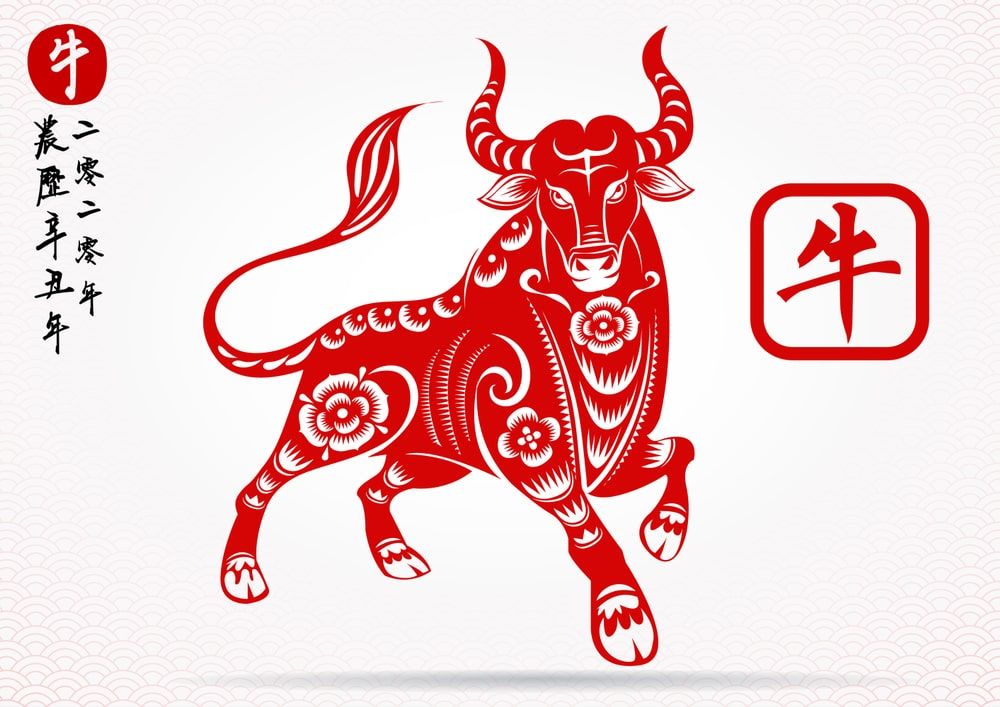 1,4K
13,1K
Elon Musk on Twitter: Good analysis. We're working on lowering min throttle of Raptor, so that there is engine redundancy throughout the landing burn.
162
521
What do you want to know about our @NASAPersevere rover, which will search for signs of ancient life on Mars? Experts in science & engineering, including one of our @NASA_Astronauts, will answer on Wed., Feb. 17. Tap the button to send your question! ⬇️ #CountdownToMars
613
4,1K