Evidence you might be in a Cult: Your group has one leader - usually male. You revere this leader, and do what he tells you. Your group has the answers while nobody else does. And you actively deny that your group is a Cult.
18,4K
102,1K
One of the fastest ways to learn whether your group is a Cult is to ask a friend who is not in the group.
3,1K
42,1K
Evidence you might be in a Cult:: When you stop thinking for yourself and you've empowered a select few others in your group to do your thinking for you.
5,4K
33,3K
Michael Baylor: "Following up on @thejackbeyer's find, I can confirm that Deimos and Phobos are the names of two oil rigs purchased by SpaceX – likely for conversion to support Starship operations. ENSCO 8500 and ENSCO 8501 were the previous names of the rigs. They are nearly identical twins."
526
2,6K
2,9K
26,2K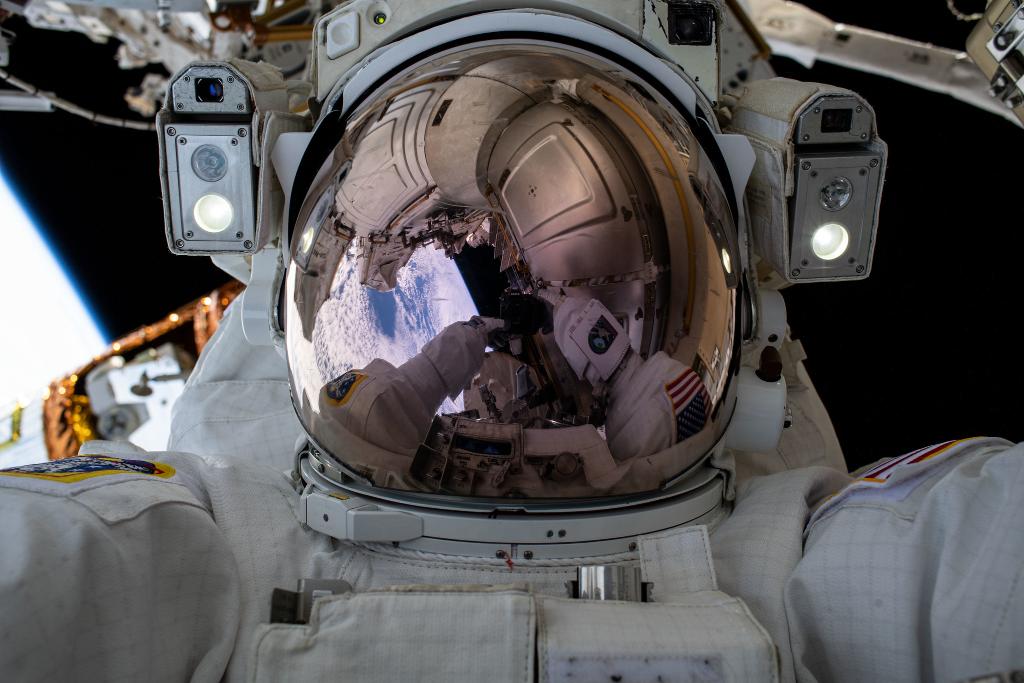 516
4,3K
Jupiter, viewed from 6,000 miles away.
121
5,8K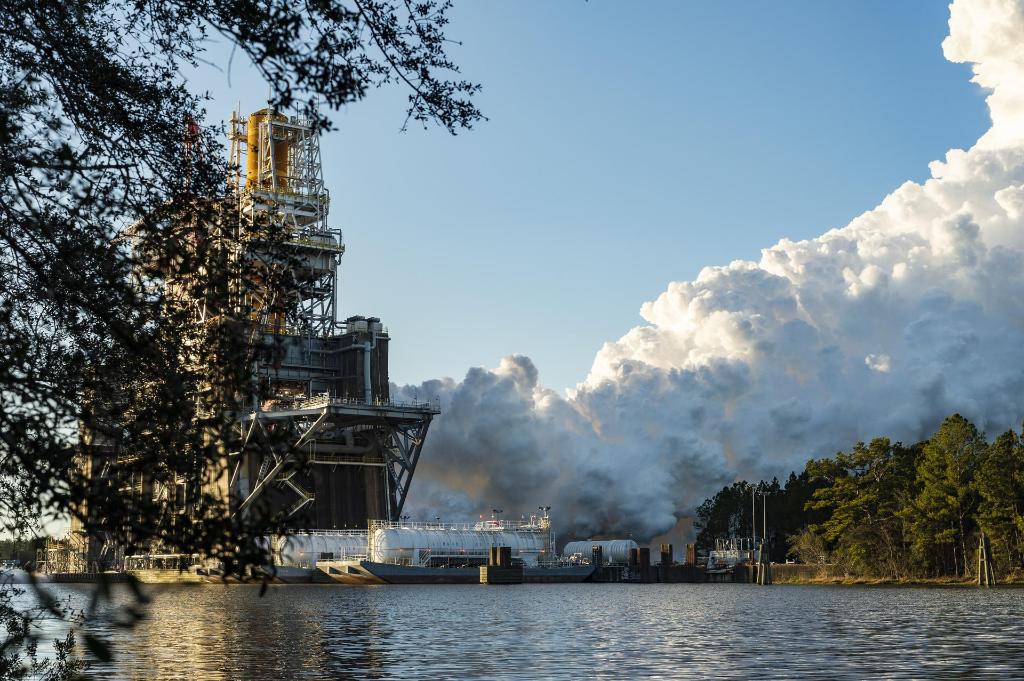 292
2,7K