Evidence you might be in a Cult: Your group has one leader - usually male. You revere this leader, and do what he tells you. Your group has the answers while nobody else does. And you actively deny that your group is a Cult.
18,4K
102,1K
One of the fastest ways to learn whether your group is a Cult is to ask a friend who is not in the group.
3,1K
42,1K
Evidence you might be in a Cult:: When you stop thinking for yourself and you've empowered a select few others in your group to do your thinking for you.
5,4K
33,3K
Michael Baylor: "Following up on @thejackbeyer's find, I can confirm that Deimos and Phobos are the names of two oil rigs purchased by SpaceX – likely for conversion to support Starship operations. ENSCO 8500 and ENSCO 8501 were the previous names of the rigs. They are nearly identical twins."
526
2,6K
2,9K
26,2K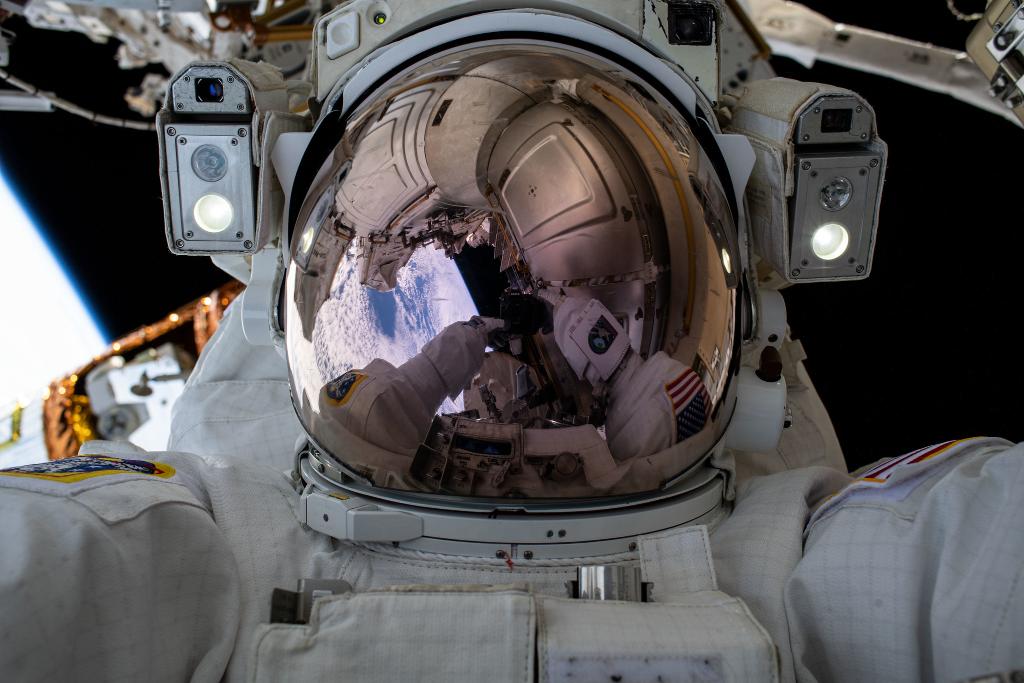 516
4,3K
Jupiter, viewed from 6,000 miles away.
121
5,8K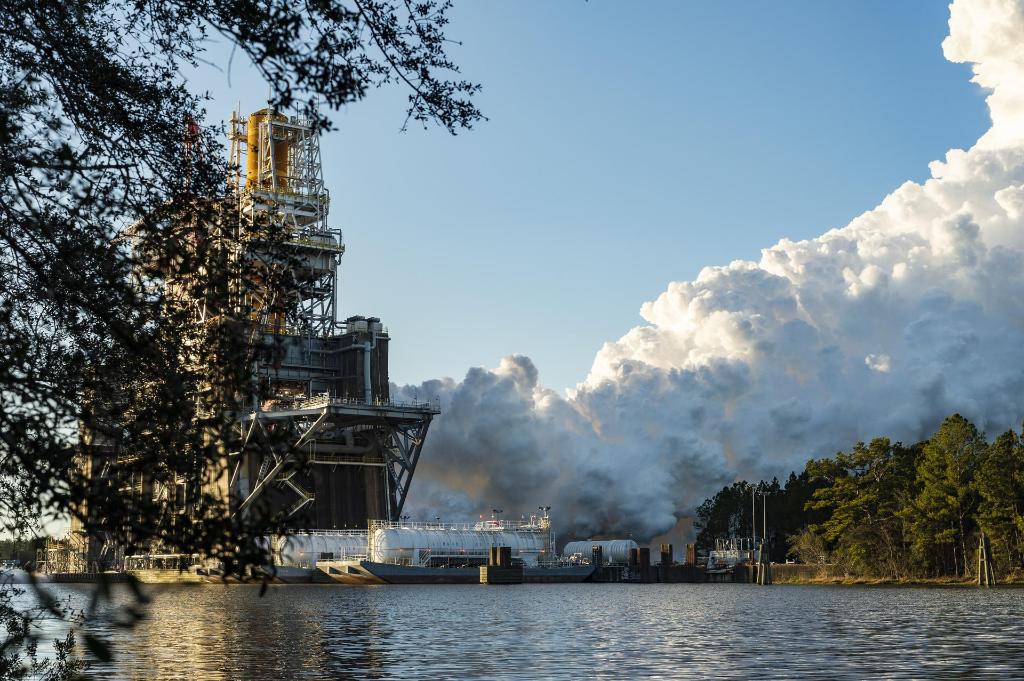 292
2,7K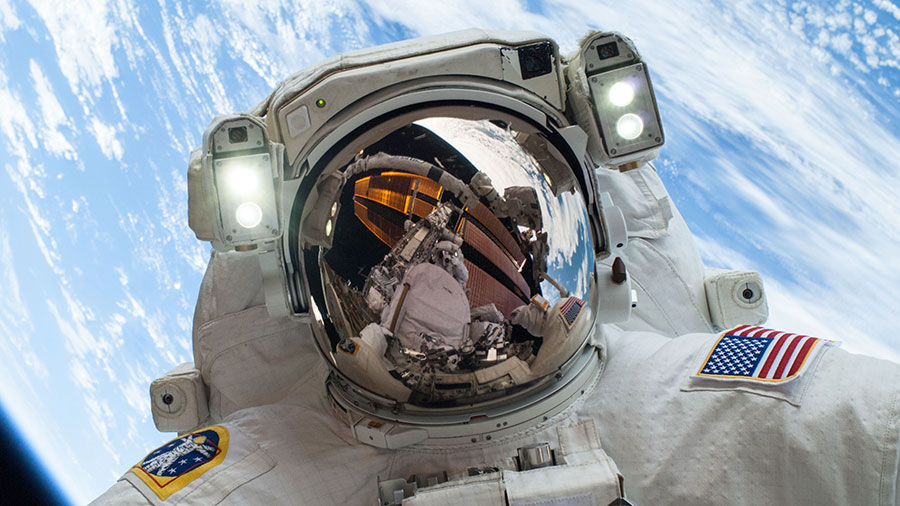 304
2,7K
Smears and streaks of light cover this #HubbleClassic image of galaxy cluster Abell 370. The huge gravity of this cluster causes light to bend as it passes through, distorting our view of galaxies behind Abell 370, creating the warped shapes seen here: https://t.co/fd1NWU7u2k https://t.co/iNNIpu5BFl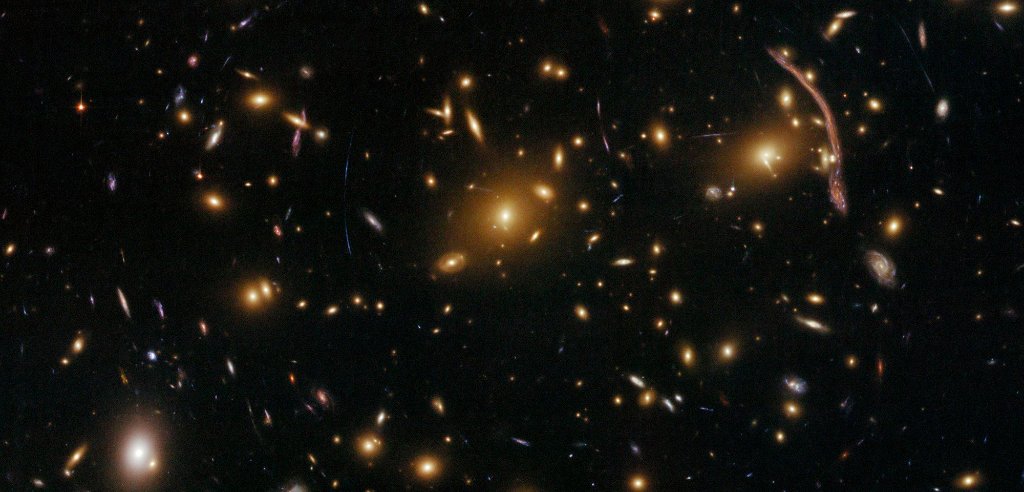 396
2,3K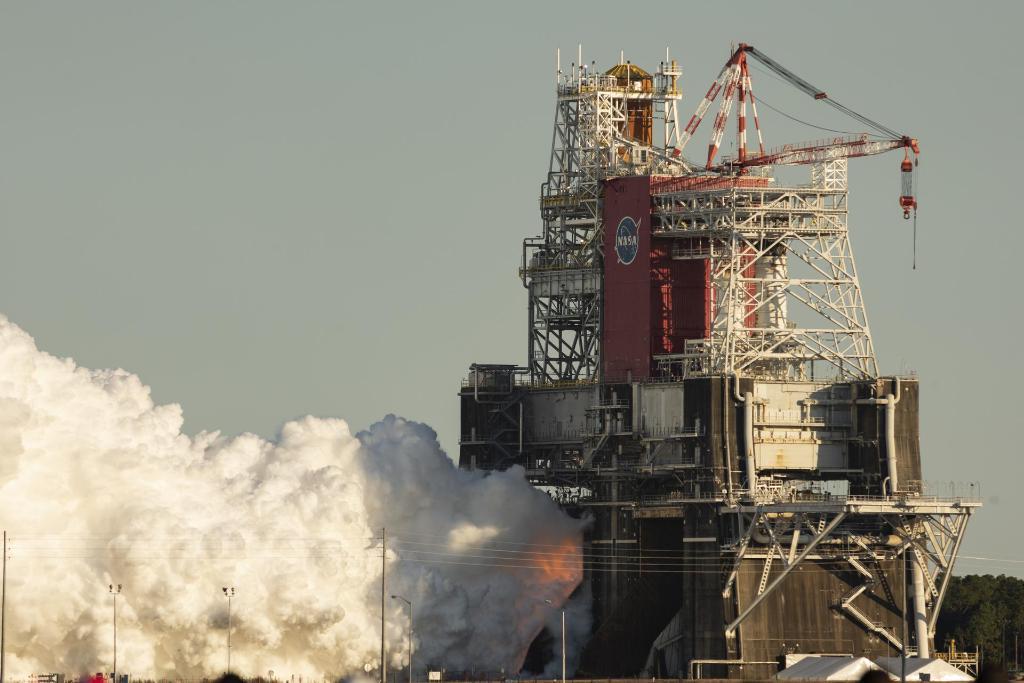 234
2,4K
On January 6th I drove north of Fairbanks, AK. to capture the Aurora, was treated to quite a display. Shot on a blackmagic pocket cinema camera 4k at 8 and 24mm.
79
4,4K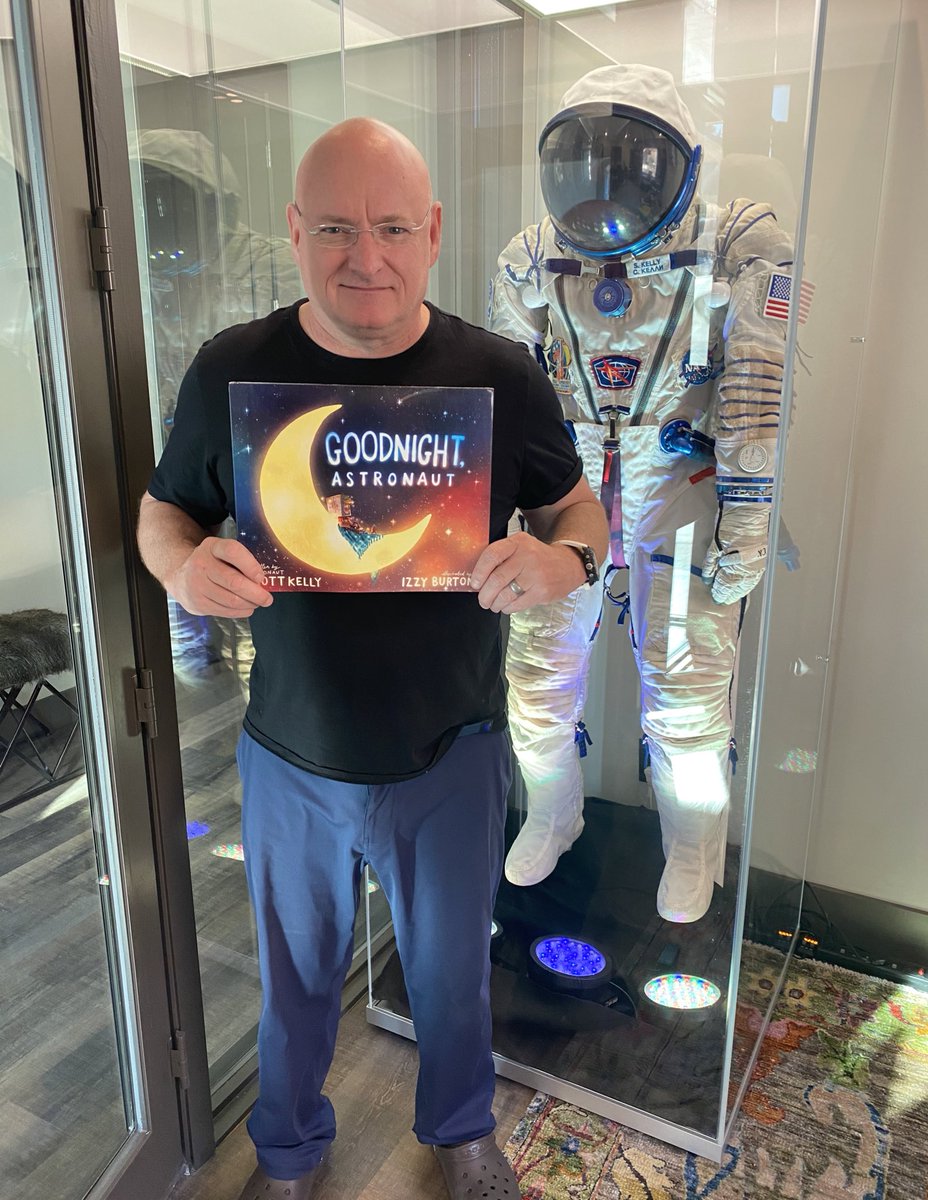 152
2,2K
This Friday, experts will be live on @NASA TV to talk about a pair of space station spacewalks scheduled for Jan. 27 and Feb. 1. https://t.co/Ylw2rum1UJ
192
1,3K
Charlotta Bass was the first African American woman to run for vice president, running with Vincent Hallinan on the Progressive Party ticket in 1952. Her slogan: "Win or lose, we win by raising the issues." 📹: conference for the Sojourners of Truth and Justice, in our @NMAAHC https://t.co/ibMK9cWaNb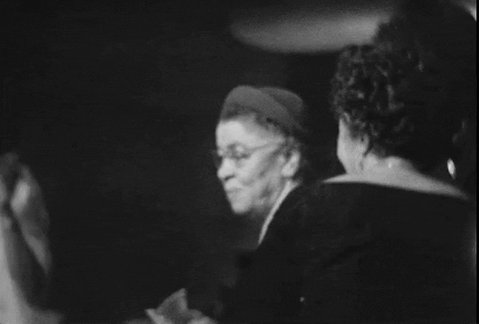 354
946