"Darkness cannot drive out darkness, only light can do that. Hate cannot drive out hate, only love can do that." — Dr. Martin Luther King Jr. Today we honor his legacy with this stunning image of Atlanta, #MLK's birthplace, alight amidst the dark of night. https://t.co/ryrviVnBX5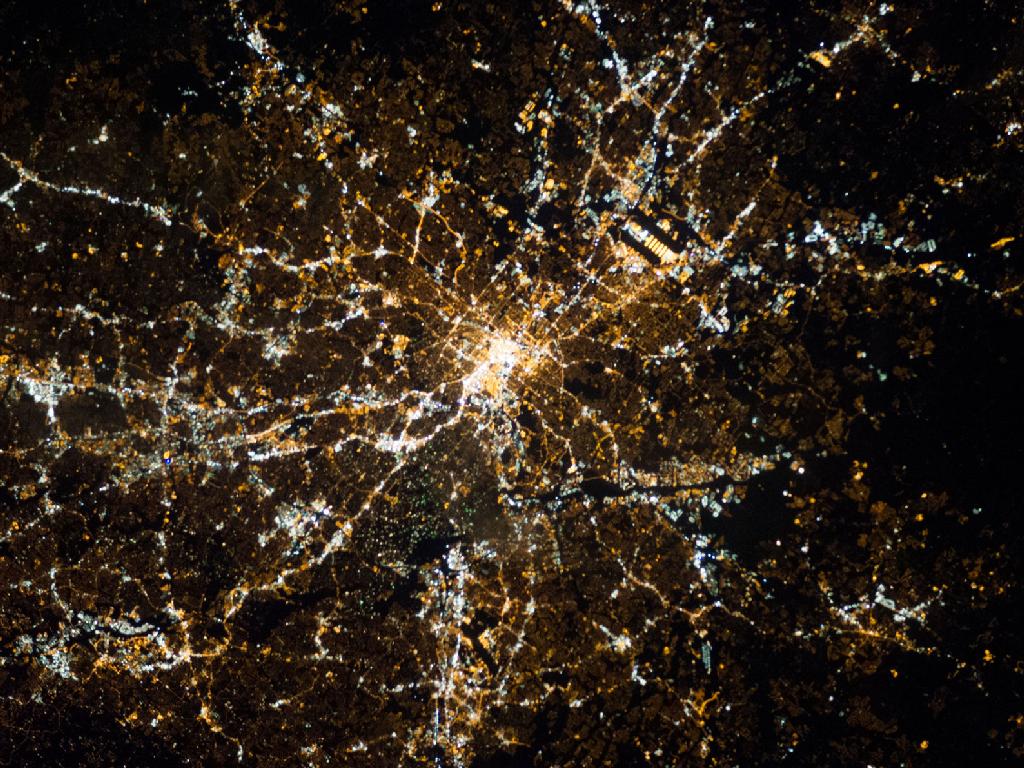 3,5K
18,2K
"Let us not seek to satisfy our thirst for freedom by drinking from the cup of bitterness and hatred…" Now more than ever - Happy Martin Luther King Day. Be safe out there, everyone. https://t.co/jbvvG5kh1p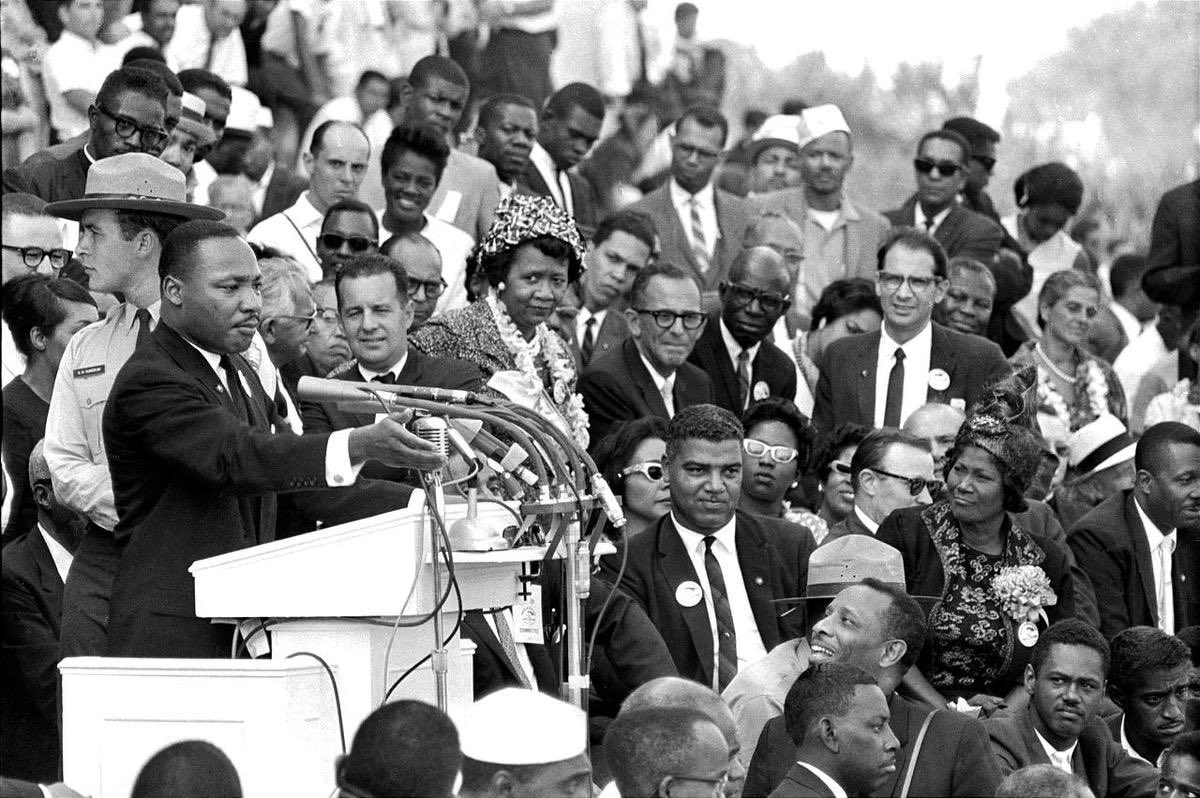 405
3,2K
"Darkness cannot drive out darkness, only light can do that. Hate cannot drive out hate, only love can do that." — Dr. Martin Luther King Jr.⁣ ⁣ Today we honor his legacy with this stunning image from space of Atlanta, #MLK's birthplace, alight amidst the dark of night.⁣ ⁣ Credit: NASA⁣ ⁣ #MLKDay #NASA #Space #Atlanta #CityLights #Love
2,5K
767,4K
There is a subway line in Seoul, South Korea that put up a bunch of artistic space banners. If there is interest in this, I will photograph all of them as there seems to be around 50 to 100 of them.
234
16,1K
A prized family heirloom.
53
5,2K
I took this of the Milky Way one year ago, in Norway. [OC]
31
2,6K
Pleiades and California Nebula
14
1,8K
Green Run @NASA_SLS hot fire, T-0 time at 5:27 pm ET, lasting 67.2 sec. Engine ignition at 6 sec. prior to T-0, in sequence about 120 milliseconds apart. Core stage & engines in good shape. More to come this week on Artemis blog.
272
2,7K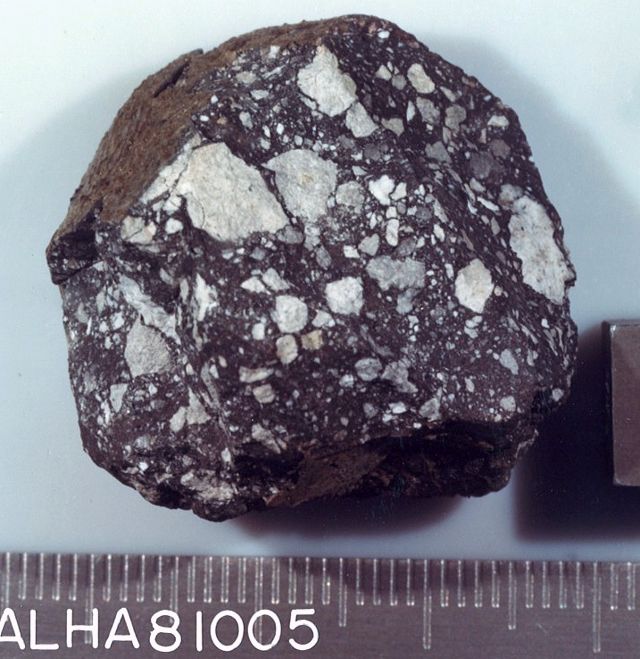 203
1,3K
Virgin Cosmic Girl jet sends 10 NASA payloads into space
28
647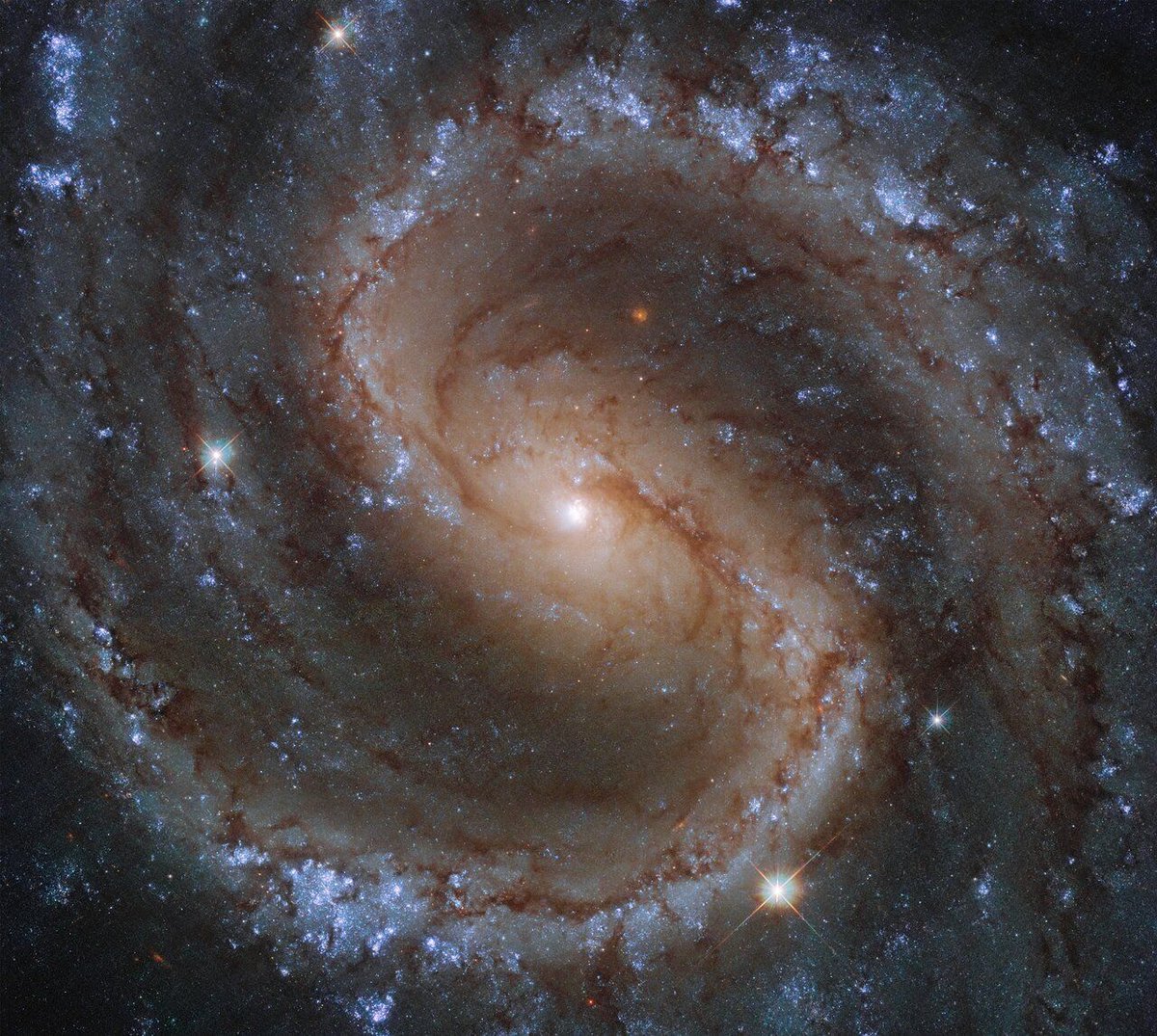 200
1,2K
SpaceX on Twitter: Due to unfavorable weather conditions in the recovery area, now targeting Tuesday, January 19 at 8:23 a.m. EST for launch of Starlink
16
981
I took this picture of the Andromeda Galaxy from my backyard the other day - 15.01.21
13
443
The ultimate measure of a man is not where he stands in moments of comfort, but where he stands at times of challenge and controversy — Martin Luther King Jr. #MLK https://t.co/4kdpOXah9G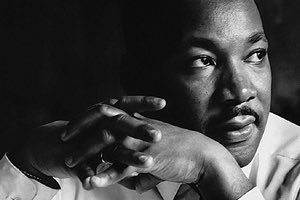 187
1,1K