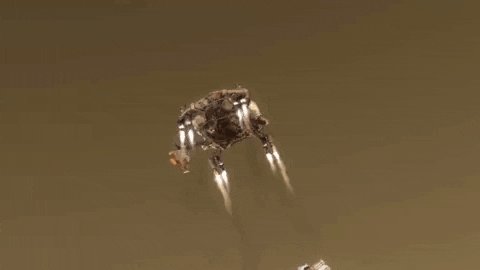 1,6K
9,1K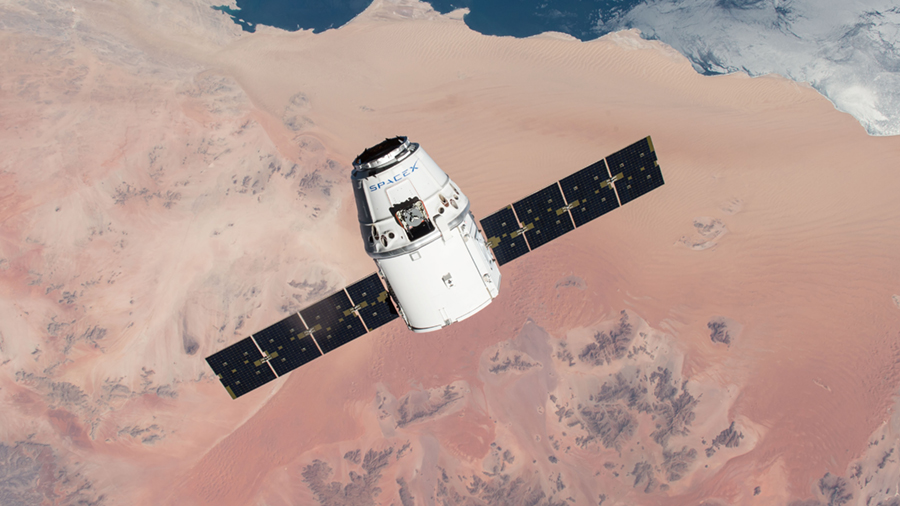 781
6,8K
📲 Available for download: "Not Yet Imagined" visits the contributions @NASAHubble has provided to generations who have studied and appreciated the beauty of our universe. Get the new e-book about the most famous astronomical instrument of its time: https://t.co/gpXuaNJVTv https://t.co/ysOwZnQvqU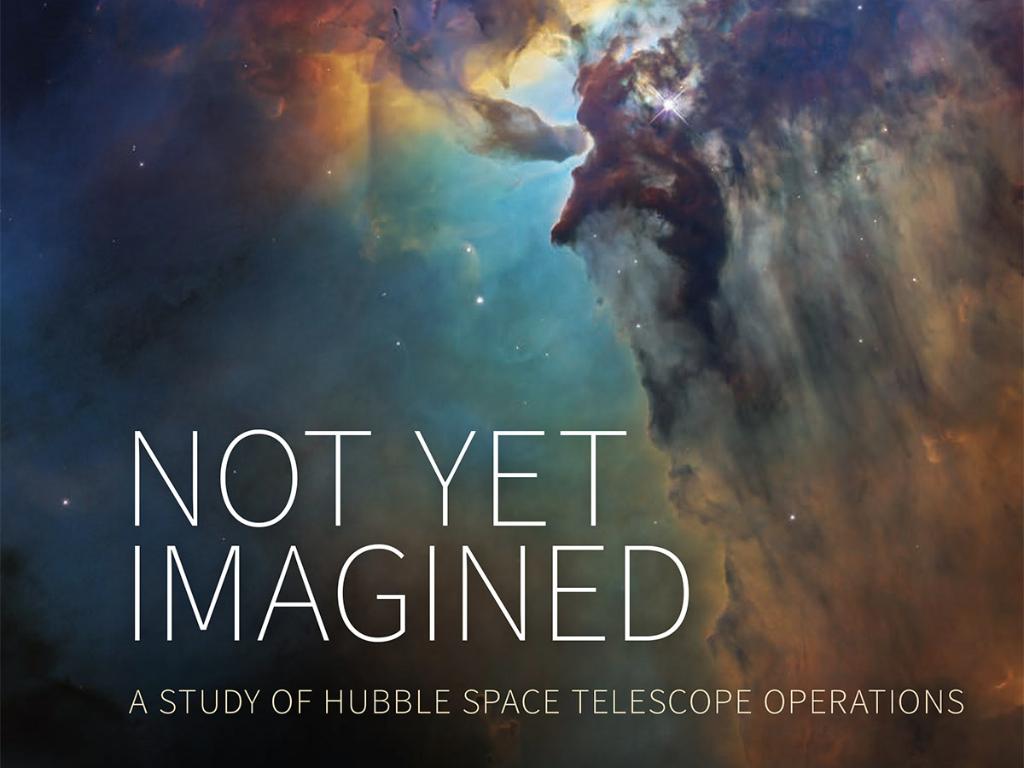 531
3,6K
Closeup shot from Galileo of lineae traversing Europa's icy surface. Beneath is a salty ocean that holds twice as much water as all the oceans of Earth.
156
5,3K
The Milky Way over a frozen lake
41
5,3K
319
2,8K
Freehand space tattoo that I'm doing for a client.
51
1,6K
Today in 1969, NASA announced the astronauts selected for the first crewed lunar landing: Edwin E. "Buzz" Aldrin Jr., Neil A. Armstrong, and Michael Collins. This photo of the crew was taken the following day. #Apollo11 https://t.co/Pr8ug0c9Ve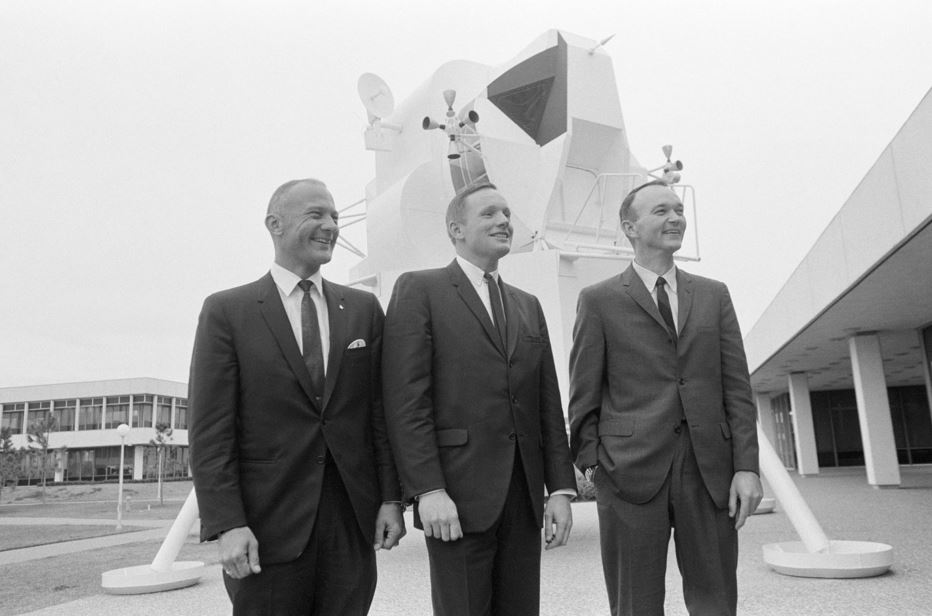 194
1,3K
The Milky Way over a frozen lake
28
2,4K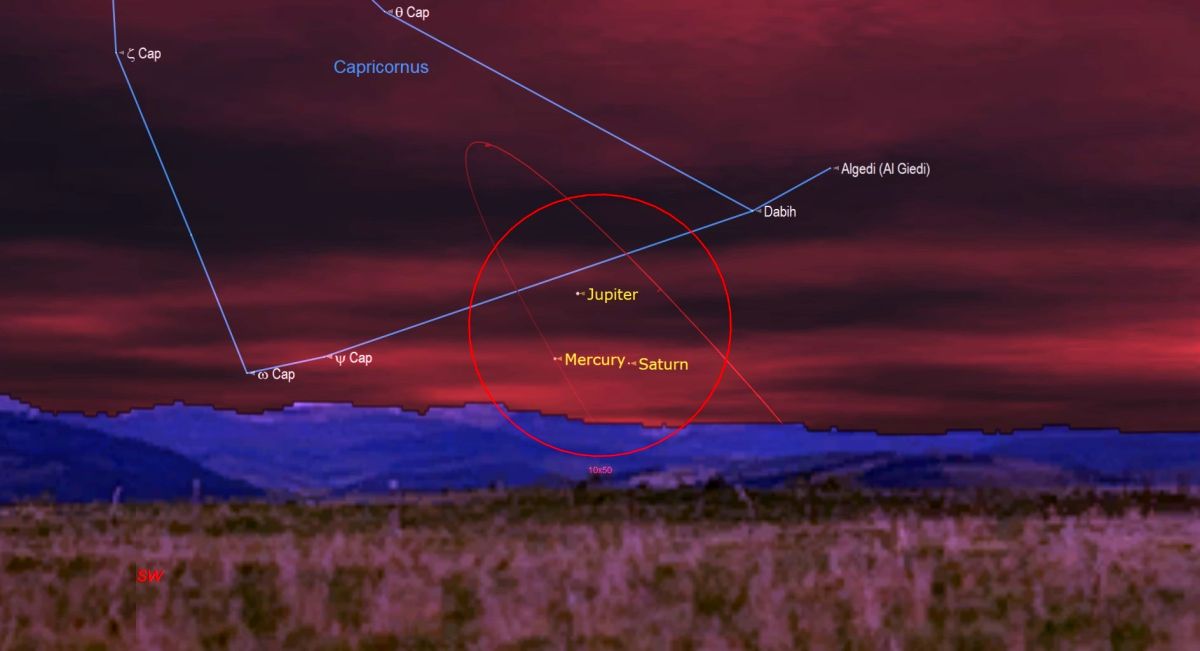 243
723
A Rocket From 1966 Has Found Its Way Back to Earth's Orbit
42
1,7K
First try at the Heart and Soul Nebula
20
2,3K
Moar space tattoo. I know it's an odd angle, so hard to get a good shot on the inner arm.
26
944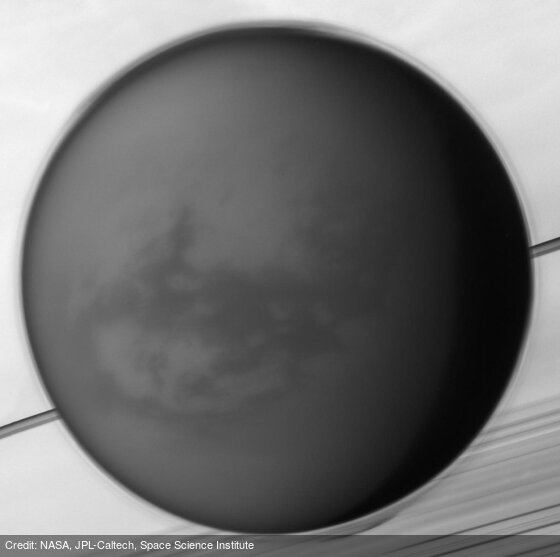 93
606
M81 and M82 with deep Integrated Flux Nebula. How many galaxies can you spot ?
26
257