4,4K
58,7K
Cristiano Ronaldo and Lionel Messi have turned down offers worth €6m (£5.3m) annually to advertise for Saudi Arabia and be the new faces of their tourism campaign
901
12,3K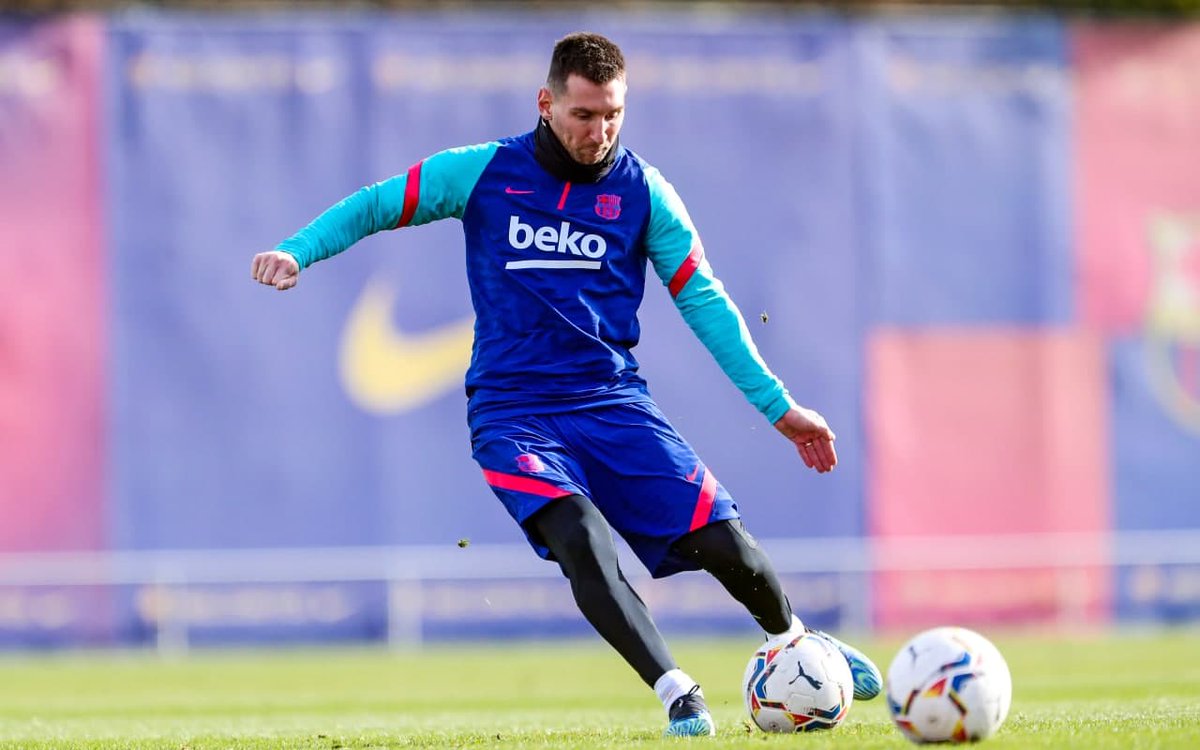 1,1K
38,4K
3,3K
33,5K
[Rangers] Steven Gerrard will today take charge of Rangers for his 150th match. He's looking to go 23 points clear at the top of the league.
621
8,1K
Cheltenham 1-0 Manchester City - Alfie May 59'
287
4,3K
Deportivo Alavés 0 - [3] Real Madrid - Eden Hazard 45+2'
371
2,2K
Bielefeld 1 - [5] Frankfurt - Luka Jovic 75'
287
1,7K
Hertha 1-[4] Bremen - Joshua Sargent 77'
149
2,2K
Jadon Sancho has now provided the same amount of assists (23) as Lionel Messi in the last two seasons ✨ https://t.co/JLRCkVeKiy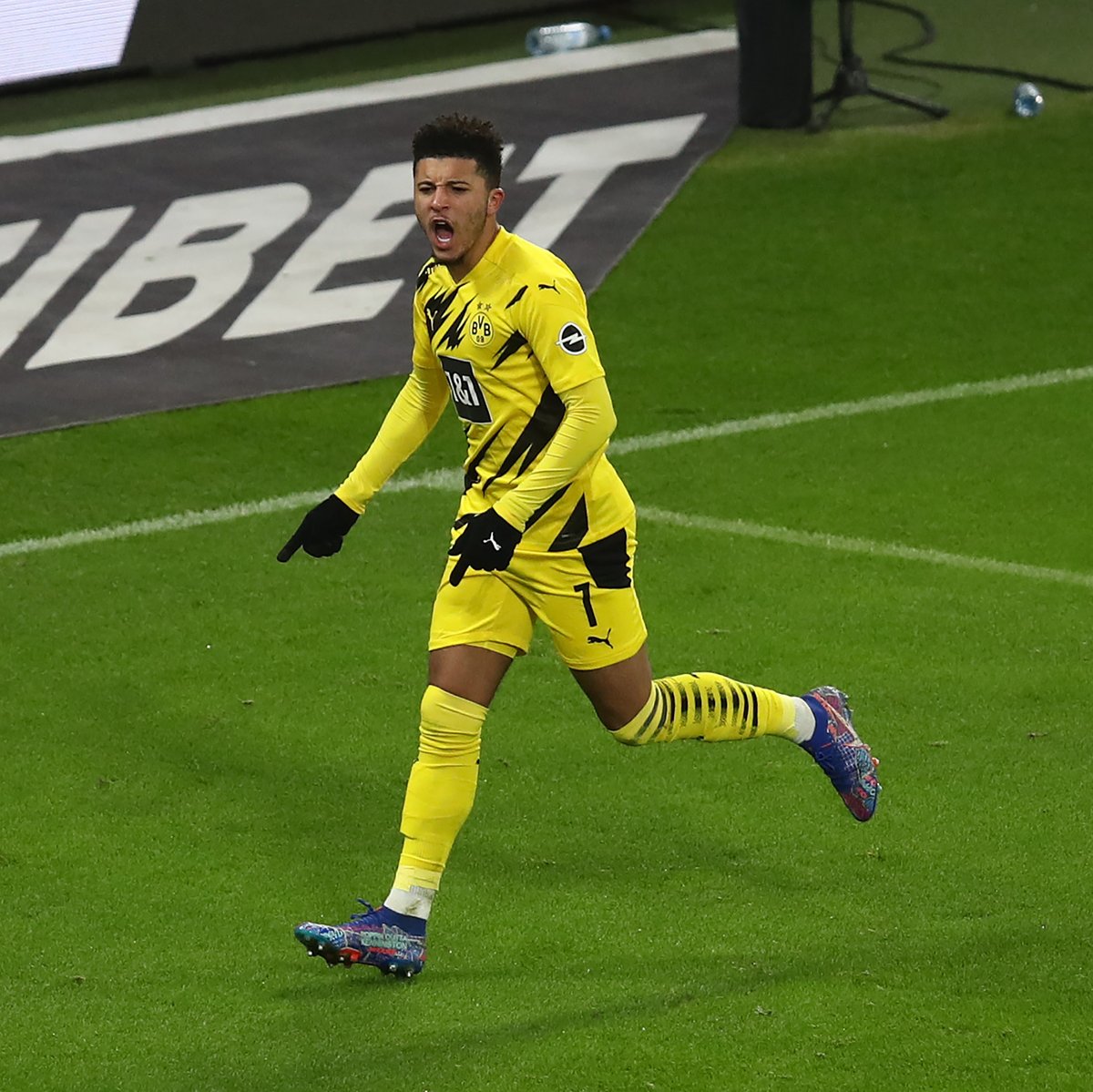 1,2K
20,5K
Southampton [1] - 0 Arsenal - Gabriel (OG) 24'
153
1,7K
Shot hits both posts and the crossbar in the Indian Super League
98
2,5K
💬 "He needs to address that issue and see how it evolves. We're here to support him and he needs to take the time that is needed because that's a priority at the moment." ❤️ We're here for you, Auba https://t.co/rNjTwOHTZ5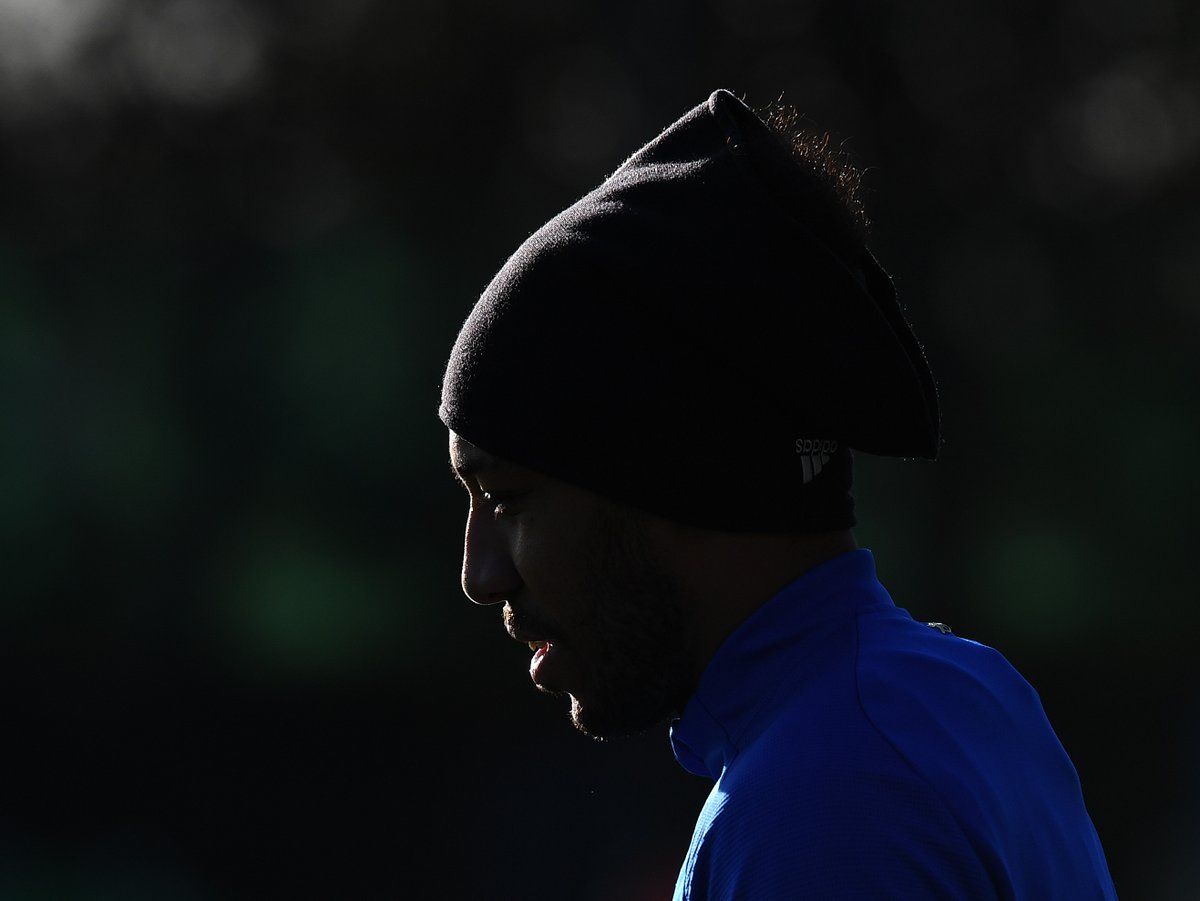 1,3K
20,1K
Another log in and log out I guess.
310
622
Aston Villa [2] - 0 Newcastle - Bertrand Traoré great strike 42'
167
786