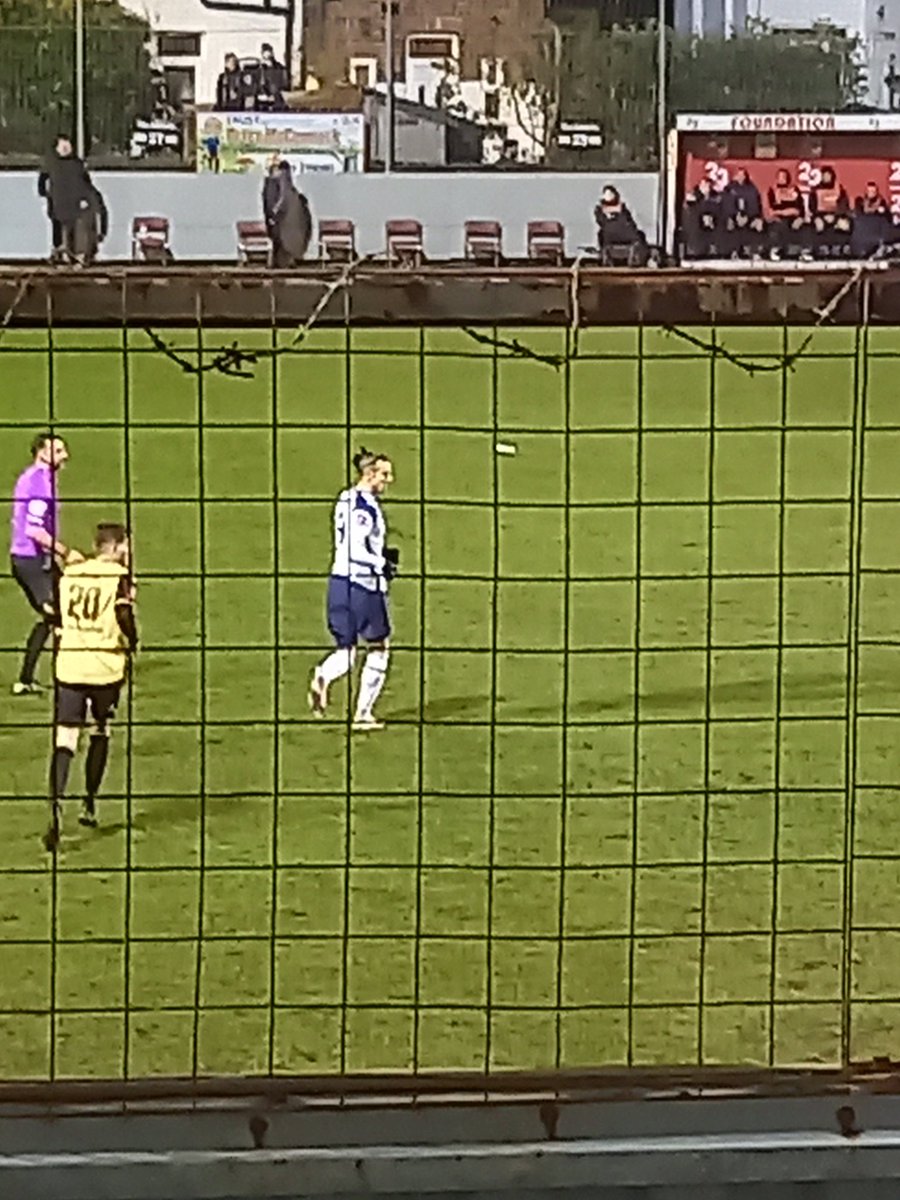 12,7K
206,3K
Lukaku funny dive vs Roma
399
12,1K
Visualisation of the gap between Tottenham Hotspur and Marine in the English football pyramid
395
10,3K
[Tottenham Hotspur] The players are unable to swap shirts after the game due to COVID protocols, so we've provided @MarineAFC with a whole set of fresh match shirts as a souvenir of today's historic match 👍
357
11,6K
Great effort by Marine hitting the bar from 30 yards out.
177
5,1K
Roma 1 - [2] Inter - Achraf Hakimi 63' (Nice Goal)
226
3,9K
With his injury time substitution against Leeds, 33 year old reality TV star Mark Wright has fulfilled his lifelong dream of playing professional football. Wright had been cut from Tottenham's academy when he was 18.
197
2,1K
[OC] Neymar has just played 52.43% of the PSG games since joining the club
Season | PSG | Neymar | Percentage :- | :-: | :-: | -: 17/18 | 56 | 30 | 53.57% 18/19 | 55 | 28 | 50.90% 19/20 | 49 | 27 | 55.10% 20/21 | 25 | 12 | 48% Total | 185 | 97 | 52.43% Competition | PSG | Neymar | Percentage :- | :-: | :-:| -: Ligue 1 | 122 | 59 | 48.36% Coupe de France | 18 | 6 | 33.33% Coupe de la ligue | 10 | 6 | 60% Trophée des champions | 2 | 1 | 50% Champions League | 33 | 25 | 75.75%
235
1,6K
🔙 #OTD 🔟 years ago... leomessi won his second Ballon d'Or. Xavi and Andrés Iniesta completed the podium at the prestigious ceremony. 🌕 The three best players in the world made in La fcbmasia 💙❤️ 🔙 Hoy hace 🔟 años... Leo Messi ganó su segundo Balón de Oro. Xavi y Andrés Iniesta completaron el podio del prestigioso trofeo. 🌕 Los 3 mejores futbolistas del mundo del 2010 made in La Masia 💙❤️ 🔙 Avui fa 🔟 anys... Leo Messi va guanyar la seva segona Pilota d'Or. Xavi i Andrés Iniesta van completar el podi del prestigiós premi. 🌕 Els 3 millors futbolistes del món del 2010 'made in La Masia' 💙❤️
3,8K
1,5M
Thierry Henry all Arsenal assists Visualisation
214
1,7K
What a hit, son! 😍☄️ ezzoubairhilal
9,8K
1,1M
Manchester City [1] - 0 Birmingham City - Bernardo Silva 8'
135
2,6K
Marine 0-5 Tottenham - Alfie Devine 60'
171
1,5K