8,1K
95,5K
Arteta on Martinelli's injury in the warm-up: "I am gutted... he twisted his ankle, he was in tears, he was in a lot of pain. It didn't look good, I imagine that we're not going to have good news with him."
53
647
[GFFN] Lyon Sporting Director Juninho on Moussa Dembélé: "Moussa came to see me, he thinks that this is the moment to change teams, that he has lost a bit of motivation... I think he has agreed terms with Atletico Madrid."
65
317
PSG 2-0 Brest - Mauro Icardi 81'
53
213
acmilan extend their lead on top of the Serie A to 4️⃣ points again 🦁
1,8K
681,3K
6,1K
474,2K
Messi overtakes Ronaldo in club free-kicks scored 💫
2,5K
345,8K
PSG 3-0 Brest - Pablo Sarabia 83'
18
89
[OptaJose] 0 - Real Madrid have failed to register a single shot on target in a first half of a game this season for the first time in all competitions. Frozen.
22
50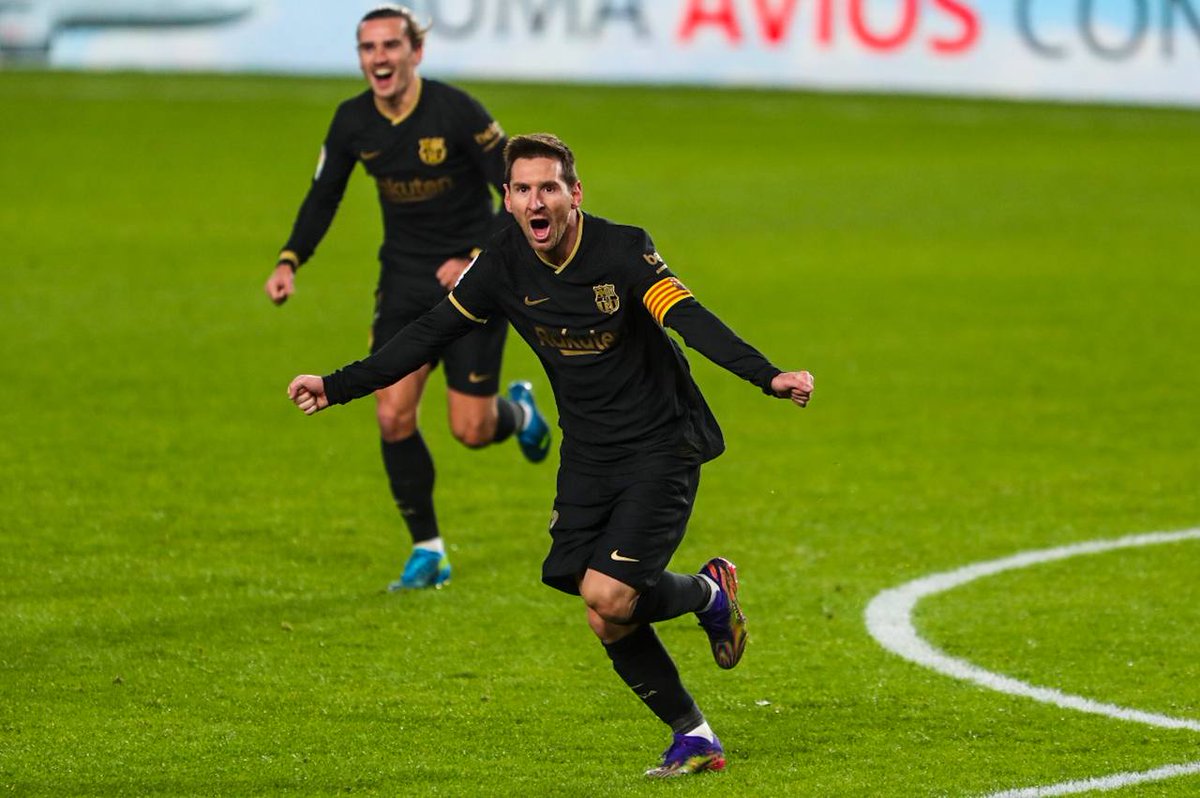 4,7K
62,1K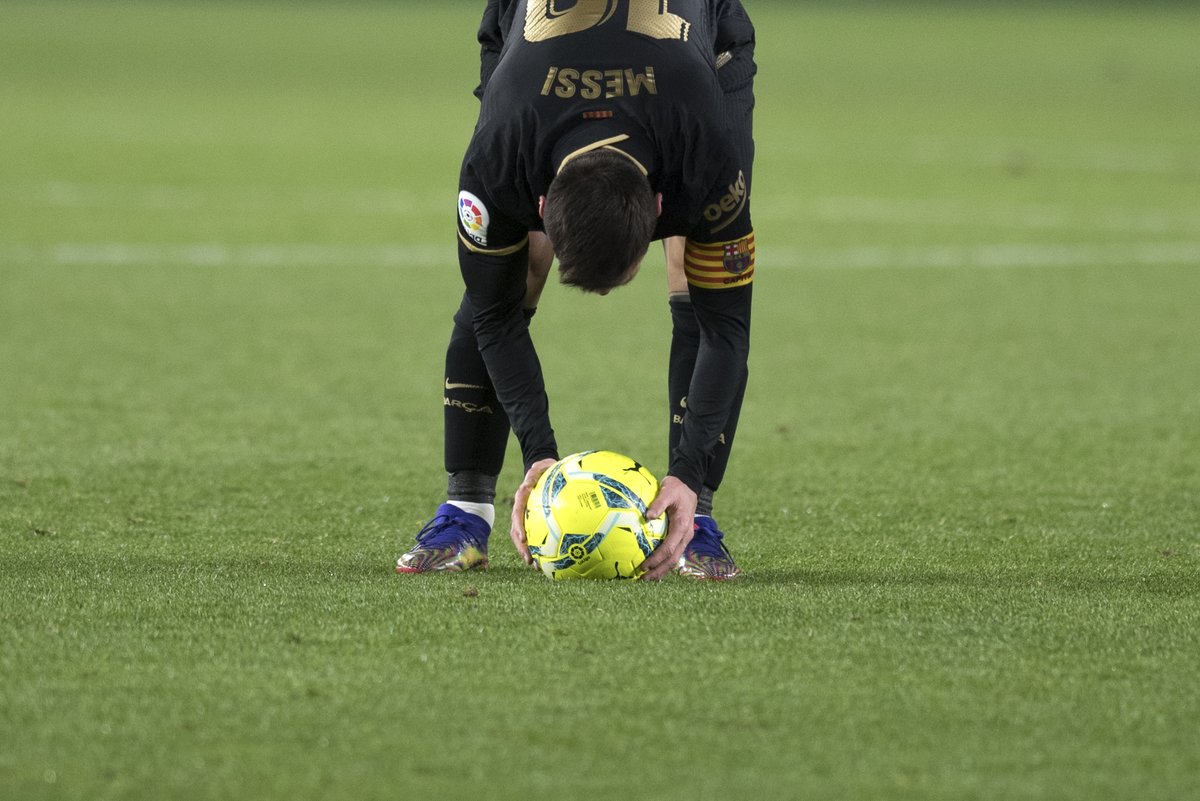 5,4K
46,5K