Excuse me?! You really can't go around doing that to people... 😳🔥 nadiemamiri18 bundesliga
5,3K
1,7M
Lionel Messi All Barca Assists visualisation
462
11,7K
[Wheatley] Mesut Ozil is in negotiations with DC United. The MLS side have offered an attractive package which will see the expansion of his M10 brand across the US.
628
3,9K
[Simon Stone]Solskjær agrees with Jurgen Klopp re pens 'It's a fact we have got more than him' - but: "I can't talk about why other managers say things like this. Maybe it's a way of influencing referees. I don't worry about that. When they foul our players in the box it's a penalty."
760
2,3K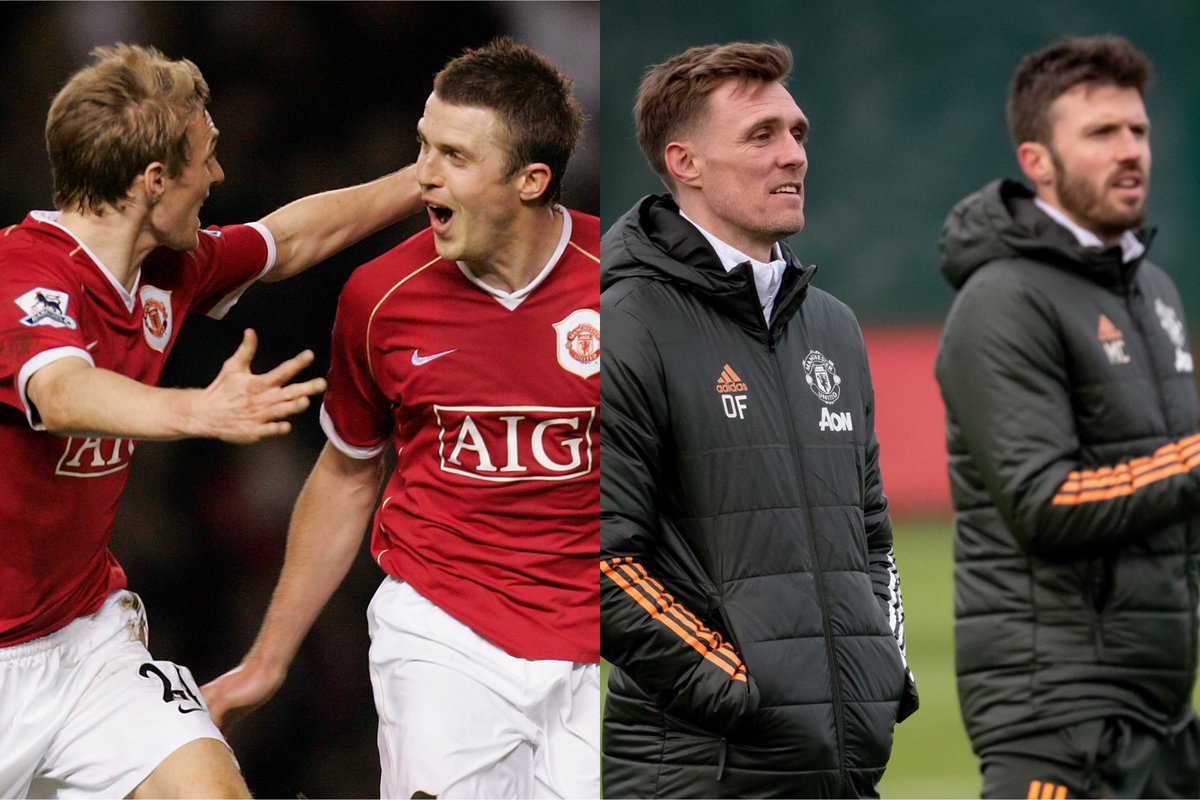 3,7K
43,5K
[TheAthleticUK, Sam Lee] Manchester City have offered De Bruyne a contract for 5 years but with a salary lower than the current one. One of these reasons is that the club's intention is to save money for Messi's deal.
547
2,8K
Tottenham [2] - 0 Brentford - Heung-min Son 70'
403
3,7K
🍿 Enjoy the best 1️⃣0️⃣ goals 🆚 athleticclub 🔥 ⚽ ¿Cuál es el mejor gol? 🤔 Quin és el millor gol?
2,7K
890,1K
It is with the deepest sadness and heaviest of hearts that we announce the passing of Manchester City legend Colin Bell. 🔷 #ManCity | https://t.co/axa0klD5re
4,1K
27,9K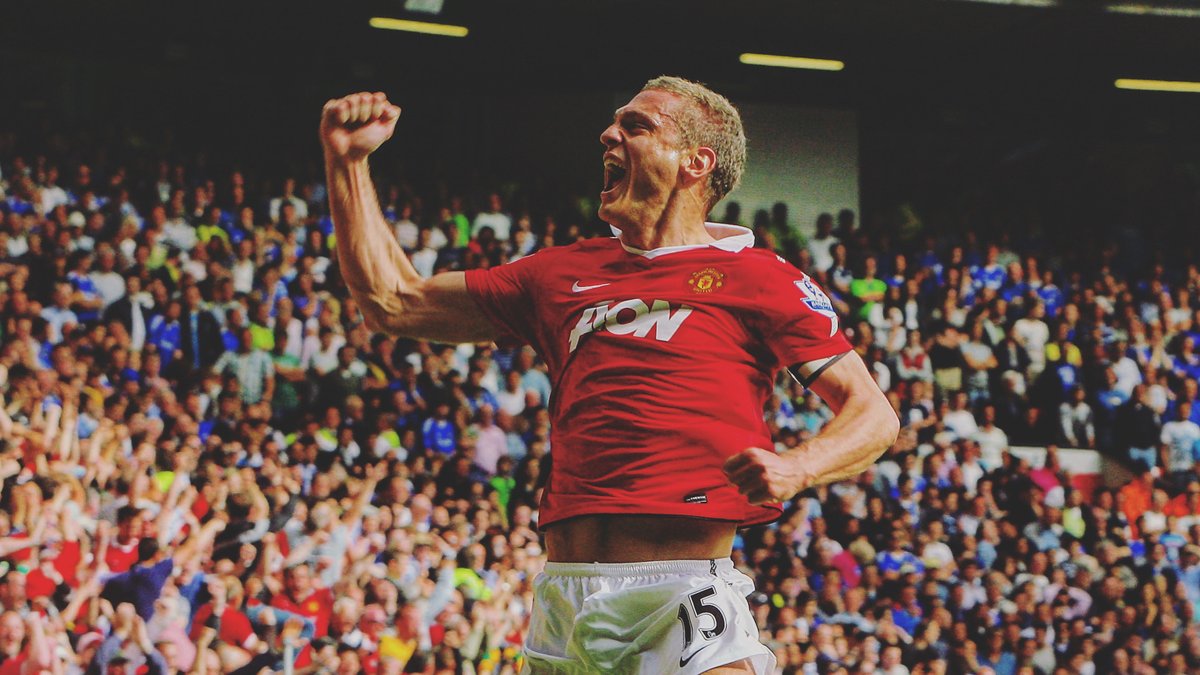 1,9K
24,1K
3,2K
864,6K
1,4K
22,1K
2,2K
724,4K