⚪ Single ⚪ In a relationship 🔘 Sleeping
4,6K
12,9K
Photo by yu6101_photo for #Lr_Perspective • When it rains, Shinjuku in Japan turns into a fantastic city that is very different from the usual. I went to take a picture of the city and edited it in the color of everyday life. However, it was not a very convincing edit at first, until I played around with the color in Lightroom.⁠
152
32,7K
282
26,4K
Heidi nin koşturduğu tepeler 🤓
277
22,1K
1,9K
9,1K
96
10,5K
1,2K
8,5K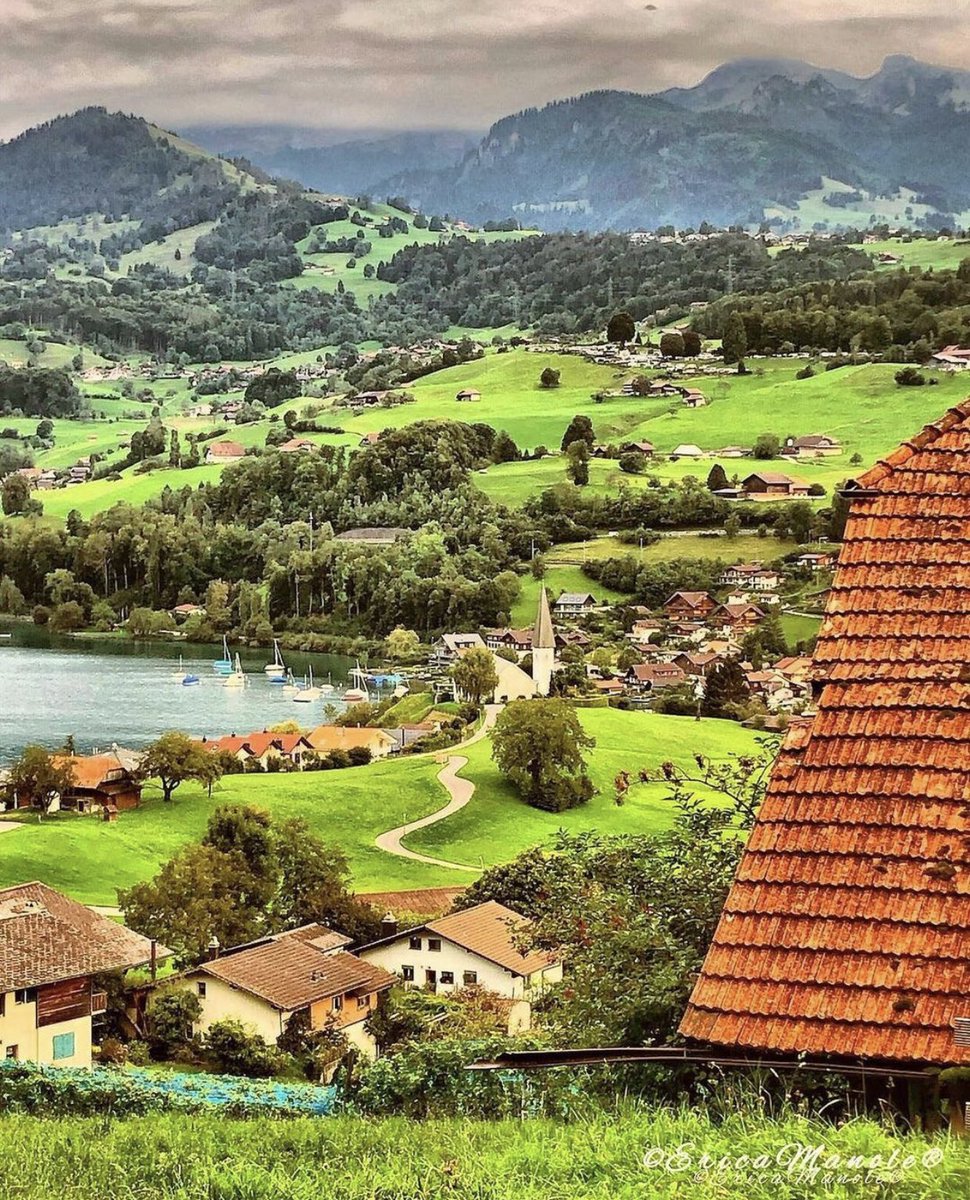 493
2,9K
My local park in Bradford. I like the absence of colour in this picture and the person walking across the scene to show the scale. Hope everyone is doing well. https://t.co/wpEohtj8yZ
151
1,1K
28
10,1K
Well...that was a much needed break from IG! After nearly a two month breath from this platform, I am excited to be back and start sharing some content and images again. Every once in a while we all just need to find a bit of peace of mind and step away from social media... How is everyone doing?
51
2,6K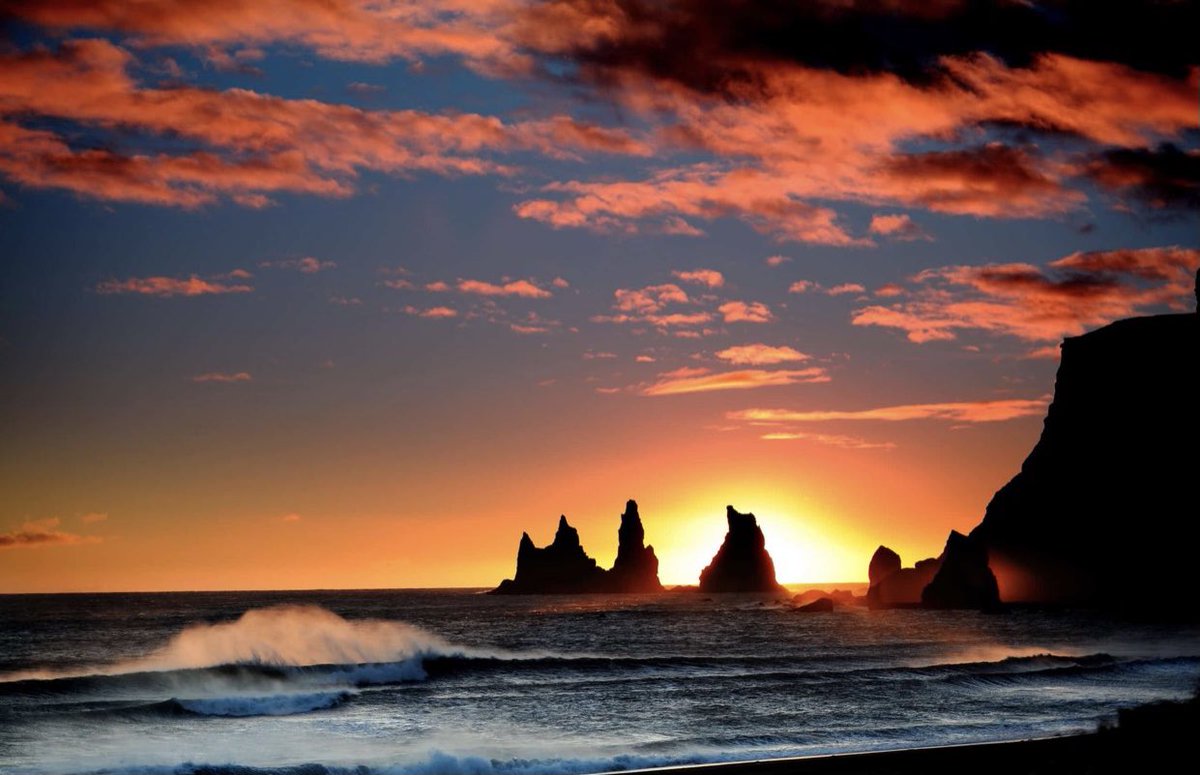 187
449
26
774