Hello, I made this for fun.
698
58,2K
2,1K
11,1K
Photo by moumarion for #Lr_Perspective • A calm evening in San Francisco Chinatown with a view of the iconic Bay Bridge. As I was walking to my car, I saw this cyclist coasting down the street and thought this person would compliment the scene perfectly.⁠
155
38,5K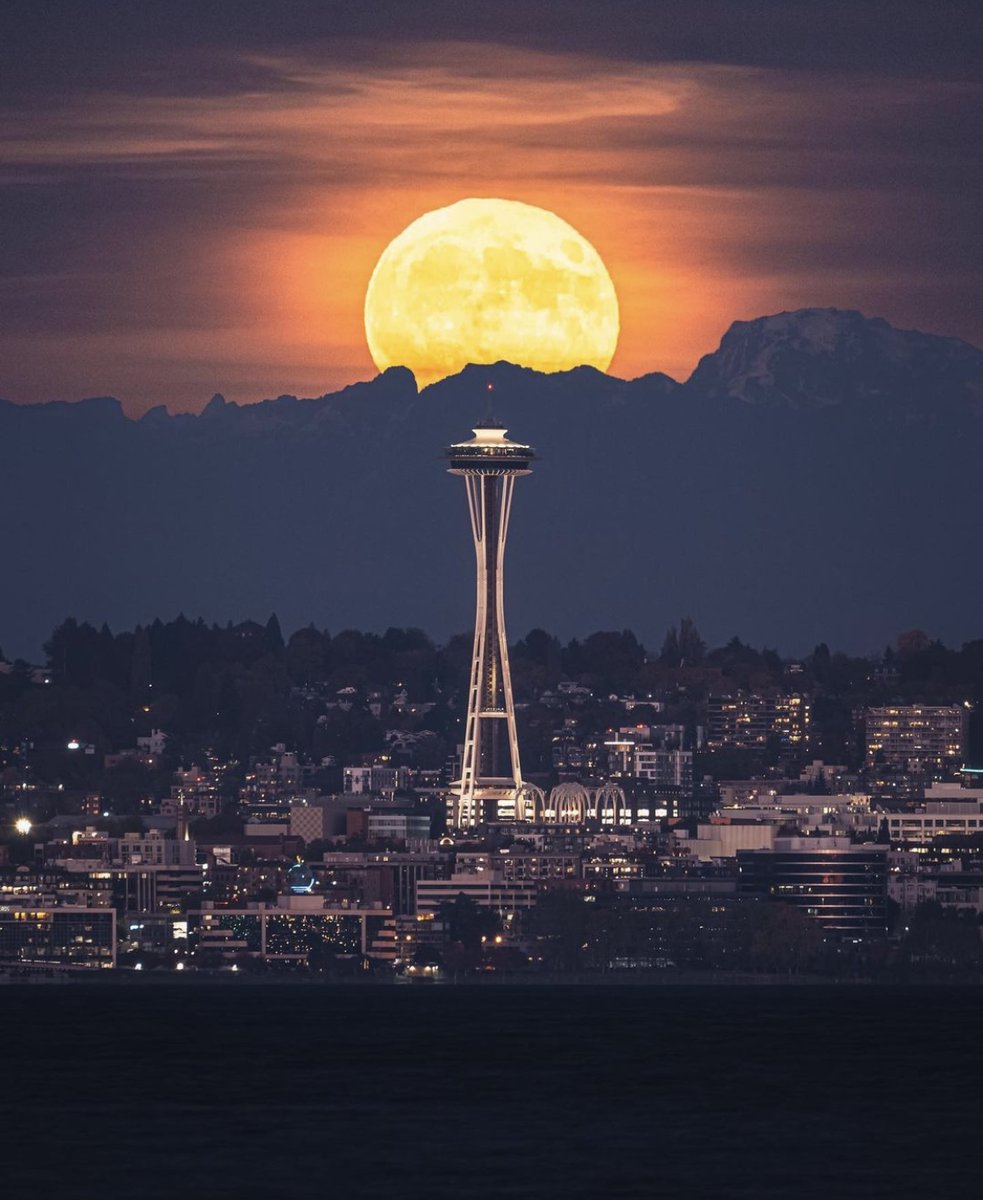 183
1,2K
Dress for the job you want, not the one you have.
390
36,4K
202
22,3K
114
18,7K
Alpenglow - This pink glow honestly kept us going on the last few hundred yards up the trail. We were going hard trying to make it up before sunrise, and when we arrived the glow was stronger than ever. Now, I've heard others call direct sunlight on high peaks alpenglow, but I think the true definition is this crazy twilight glow that really does have a special quality because of the scattering of low light on the unobstructed horizon being caught by that white snow. Love, love, loved being up here with craigshaknisphotography. This is the Hermit Lake Shelter with the beautiful Boott Spur ridge towering behind. #nhstateparks #mountwashington #nh #whitemountainsnh
16
1,2K