2,7K
12,2K
The view from my home office this evening. I love snow!
1,1K
75,7K
Hi, lovelies! claireluxtonart back for day 4 of my photoshop takeover for #Ps_Pantone and today I am sharing an image that came out of creative frustration, which I find often leads to my best work. Today's artwork is called: ⁠⠀ ⁠⠀ Charcoal & Bitter Chocolate⁠⠀ ⁠⠀ exhales of yesterday and ⁠⠀ held breaths of tomorrow ⁠⠀ like charcoal and bitter ⁠⠀ chocolate ⁠⠀ were the embers of some sort of ⁠⠀ dream ⁠⠀ you had⁠⠀ one time⁠⠀ as the rain fell from your ⁠⠀ eyes ⁠⠀ and missed the beauty in the ⁠⠀ moment⁠⠀ ⁠⠀ Head over to stories to check out how I created this piece! #Ps_Pantone⁠⠀
245
50,8K
Photo by itchban for #Lr_Perspective • I took this photo on a trip to California and we rented a car to drive down the beautiful coastline. ⁠
120
31,5K
1,7K
10,7K
my shortcut to work is getting a little dodgy
38
1,1K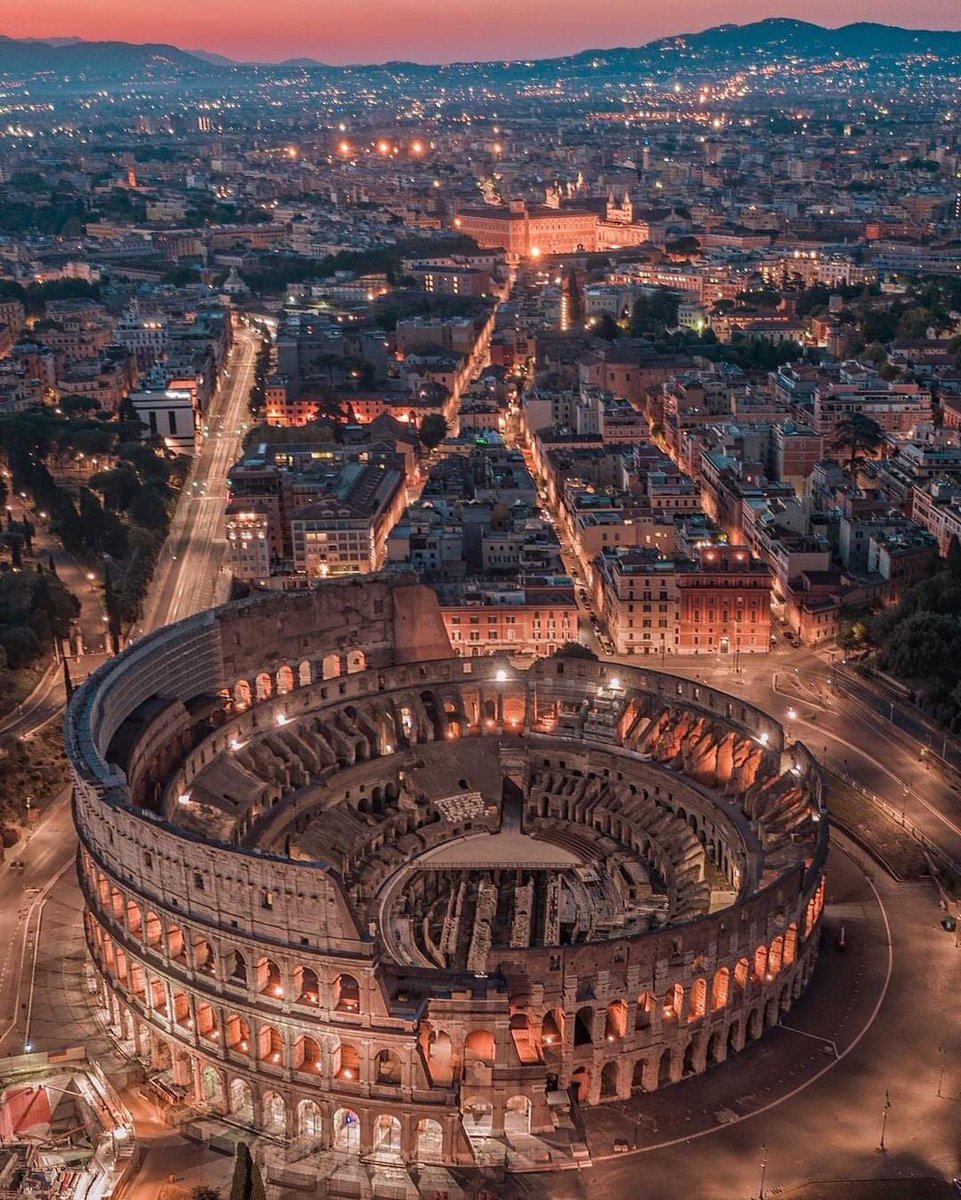 714
2,9K
174
1,4K
222
23,3K
🔥 sunset in Mykonos, Greece. 😍 Tag a friend you'd like to explore Greece with! Photo by @npsideris_new https://t.co/Mh9348gcRs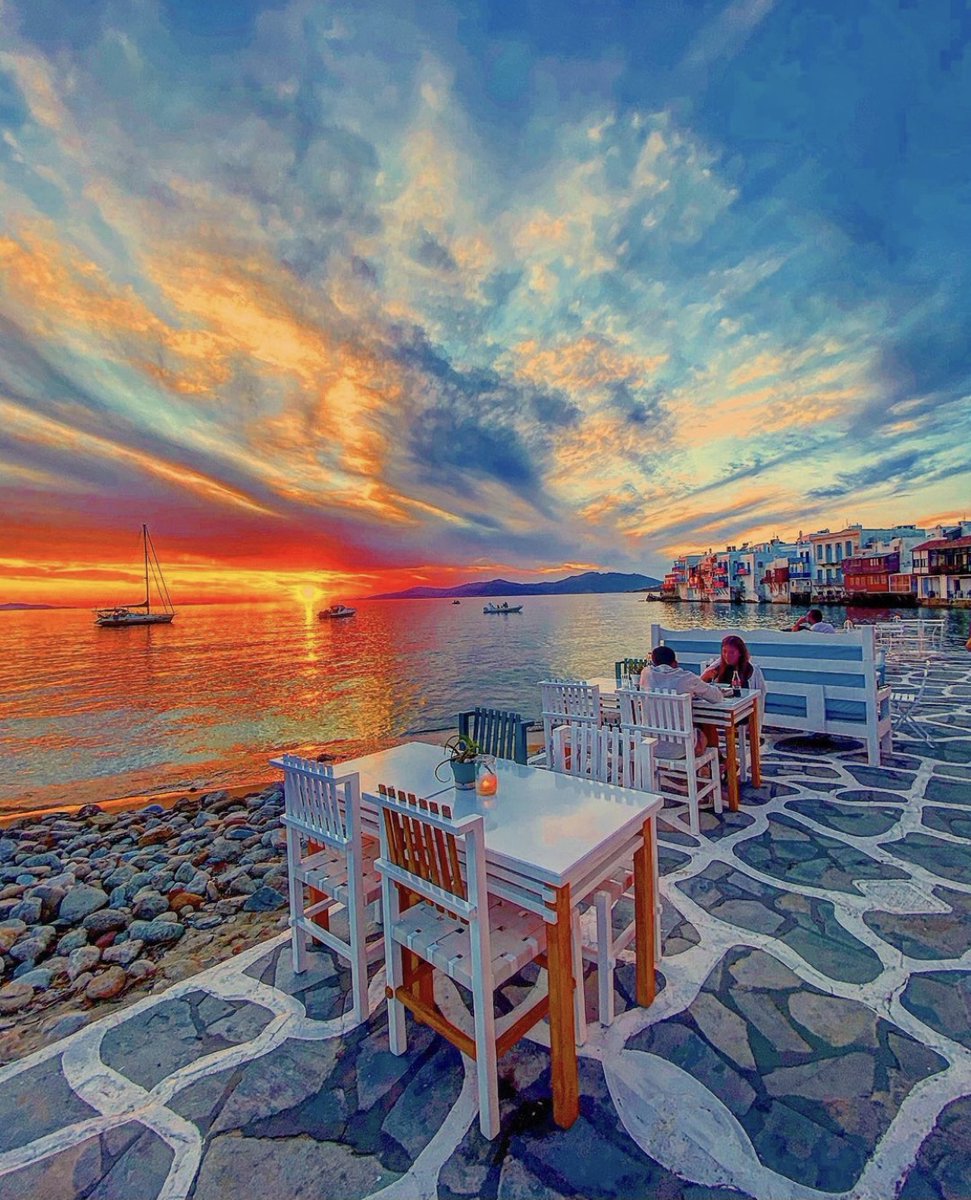 161
1,4K
ITAP of traffic lights in the snow
38
1,4K
108
20,5K