Happy New Year to all of you 🥂 that you will all make your dreams come true in 2021. Here are some of my favorite shots I took over the past one year 🌏⛰️☀️
688
60,1K
The traffic lights yesterday at midnight
797
86,7K
Left rthodox Judaism a year ago. Tonight I made and enjoyed my first cheeseburger.
2,1K
25,6K
1 January 1940 | Italian Jewish girl Cesira Sonnino was born in Rome (in the middle). On 23 October 1943, she was murdered in a gas chamber at #Auschwitz II-Birkenau. She was killed together with her brothers: Mario (left) and Sandro (right). https://t.co/nnGumhmcYG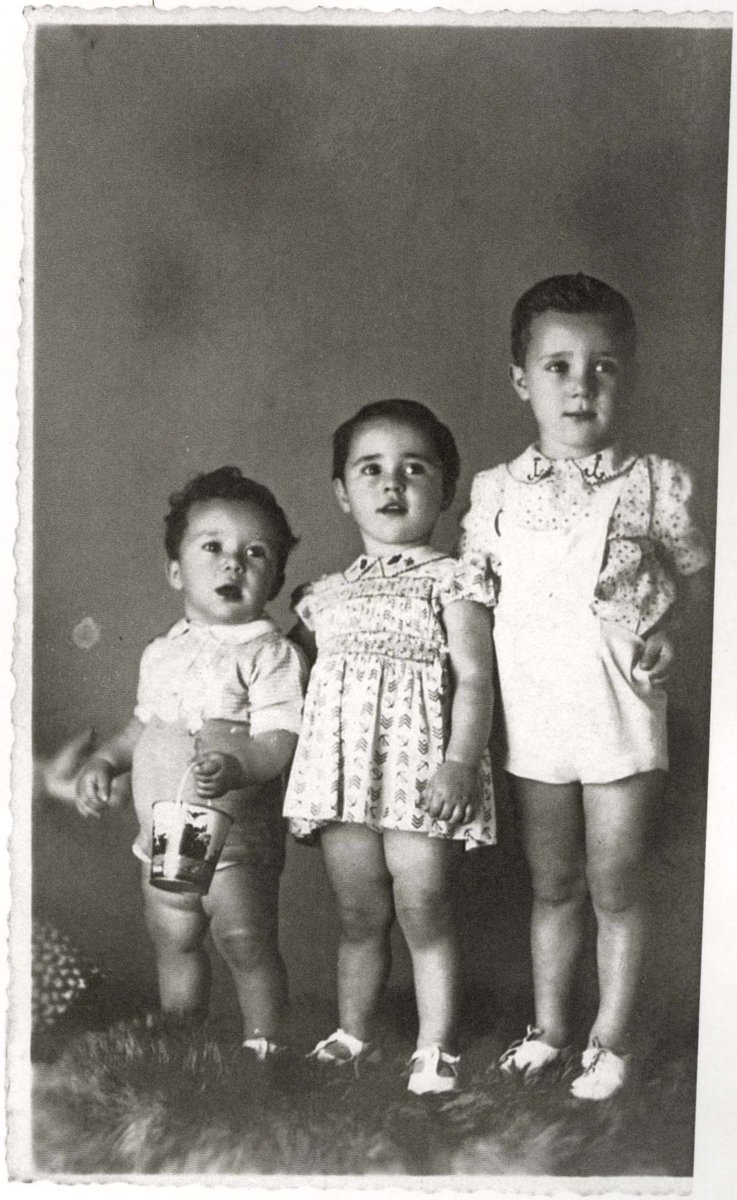 2,6K
10,3K
My cousin. Born with hydrocephalus. Told he wouldn't live a year. It's his 30th birthday today.
647
29,2K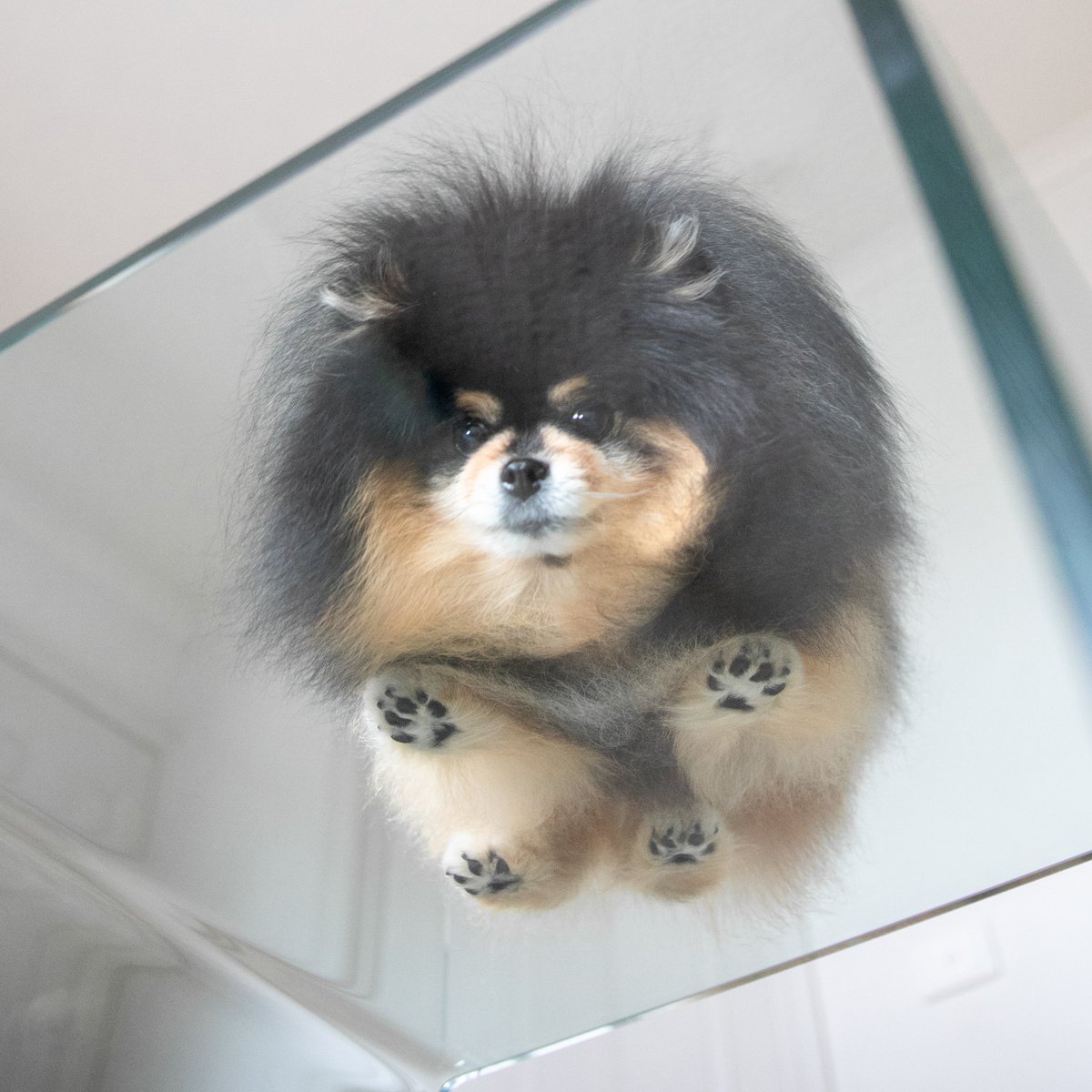 302
2,5K
Russian scientists discover intact Ice Age woolly rhino in Siberia, from 20,000-to 50,000-years-old
293
8,8K
162
1,3K
168
782
Needless to say I cried like a baby after opening this on Christmas.
243
10,7K
A few seconds long exposure I took at a camping trip, I call it 'fire noodles'
121
20,6K
221
25,2K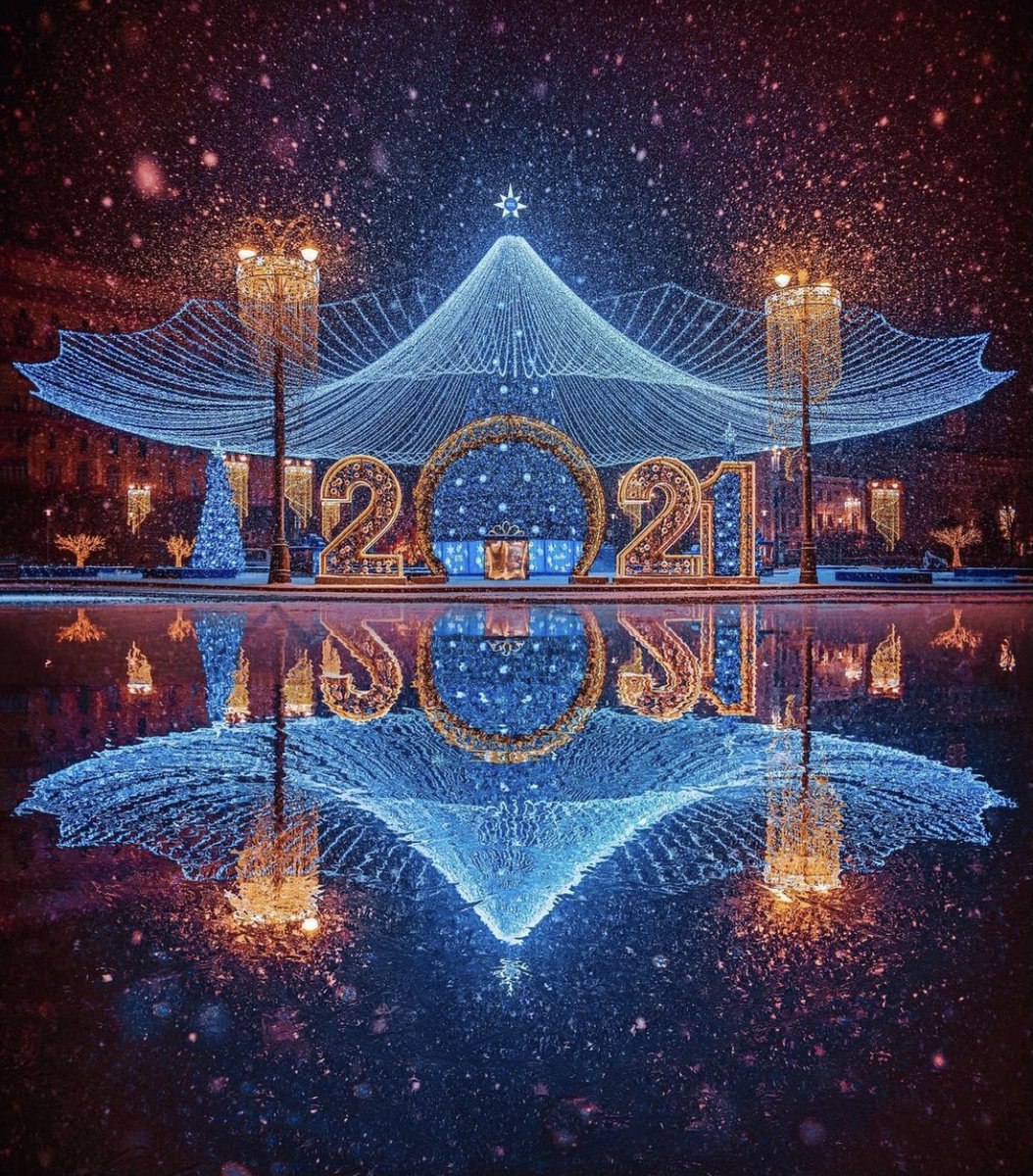 77
603