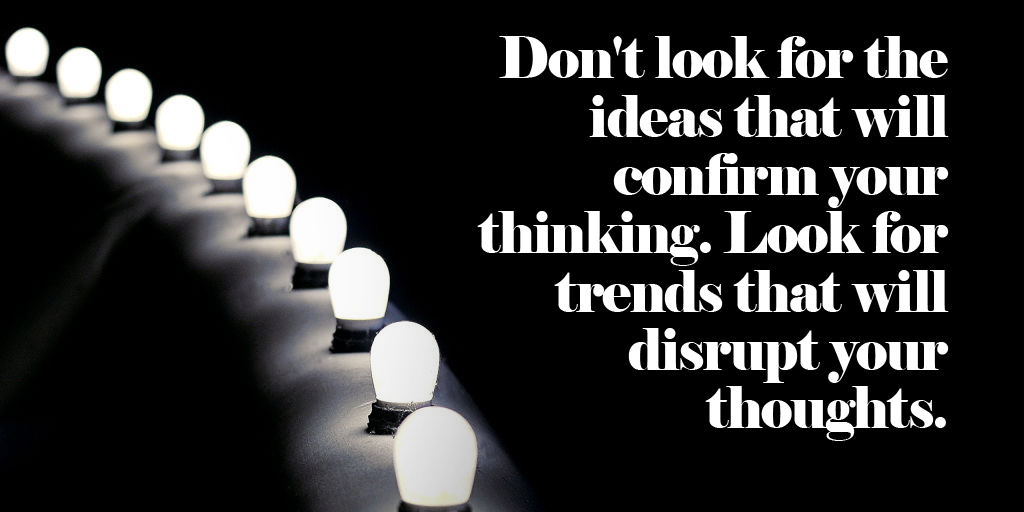 11
14
My God, this is a great, enlightening podcast: The @yourewrongabout re: Stranger Danger. From Etan Patz to Adam Walsh to sex trafficking and not letting kids play outside, a huge mashup. MUST LISTEN! https://t.co/TcsxHQPA1M
3
11
I had to read this a few times to make sure I was reading what I thought I was reading . ⁣ Wow, just wow. ⁣ ⁣ I don't have much more to write because I'm just sitting here thinking about how special that first meeting was between father and son. 💫 ⁣ ⁣ ❤️❤️❤️❤️⁣ ⁣ Tag a parent. ⁣ ⁣ Share with a friend. ⁣ ⁣ This is a feel-good story we didn't know we needed. ⁣ ⁣ Follow kempnitreal for daily inspiration! Post found on igwholesome
74
10,1K
Boggles my mind to reconcile this along with the fact that parents now give kids cell phones. Wouldn't your kid having a cell phone mean that parents should be comfortable giving them more range to roam by themselves? Disclosure: In case it's not apparent, I'm not a parent https://t.co/Zm9sTjXowb
3
11
Millennials, from now on, "skinny jeans" are now called "badass mom jeans."
33
399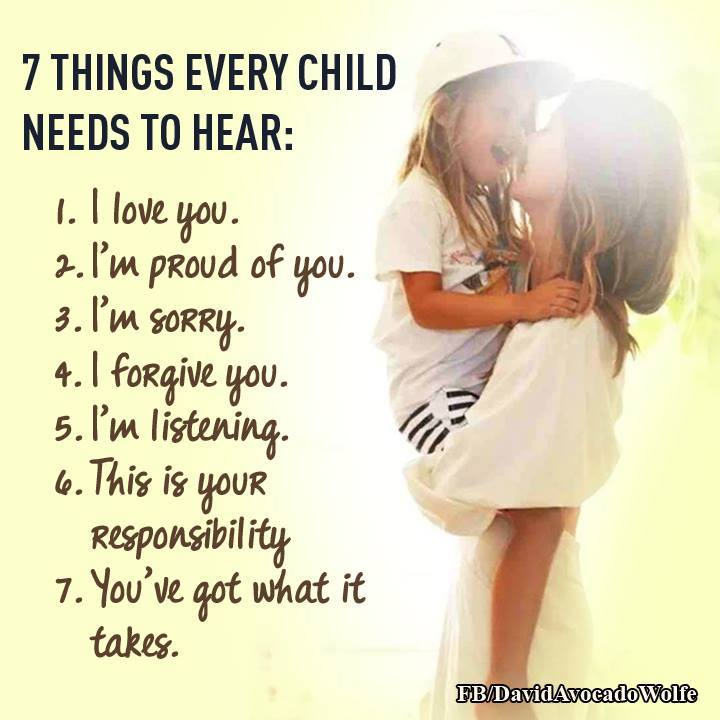 11
39
Despite the odds myself as a fraternal twin graduated with fraternal twins.. couldn't be happier.
7
161
Someone i don't know called my 2.5 year old well-raised, kind and polite! I needed that.
My kid just started school last week. Here in Belgium they start at 2.5years of age. I was worried how she was going to do, since we hadnt met the teacher in person nor had she been to the school/classroom before (ahhh covid19 you are a joy!). She is a good kid but, well, we know how 2.5 years olds can be. I just put her to bed two hours ago after she was screeching for a solid half hour about wanting to go potty but not wanting to sit down on the potty. One of those typical 'no take only throw' toddler fits. I was feeling kinda low... i just got a text from my mom who apparently knows one of the teachers' moms (small town). She said she noticed my girl on the schoolyard and at lunch and that she was polite and kind! Her own teacher had apparently said as much and called her 'well raised'. From a woman who has 15 of them in a classroom everyday, i call that high praise! Taking this one and memorizing it!
7
98