I'm proud of us, too.⁣ ⁣ Via twitter.com/queenofthetrill
120
9,2K
After my daughter was born, I told my husband I didn't want the hospital dinner and I was craving a burger. He came back shortly with a burger, fries, and a milkshake from three different places cause they were all my favorites and that's the kind of support we need.
64
1,2K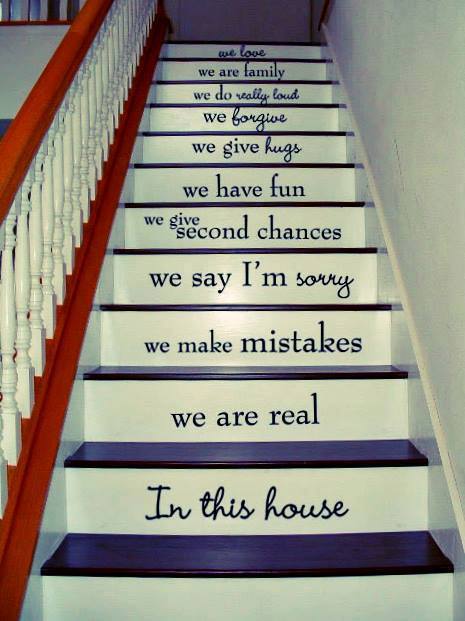 9
28
These eight actions, while often well-intended, can drive a wedge between parents and their kids. https://t.co/7oPIB8RwYr
2
11
My preschooler was playing Cinderella and sweeping the floor with her little broom. A few minutes later, she huffed and whisked around saying "Oh, I'm so tired! Roomba, it's you turn!" and just like that, a modern-day Cinderella was born.
10
224
5
12