Some people love sleeping with a fan on. Other people absolutely hate it. Those people are usually married to each other.
50
540
Her parents said they didn't notice anything out of the ordinary until the day before she died. https://t.co/8fbg5pi6jY
9
15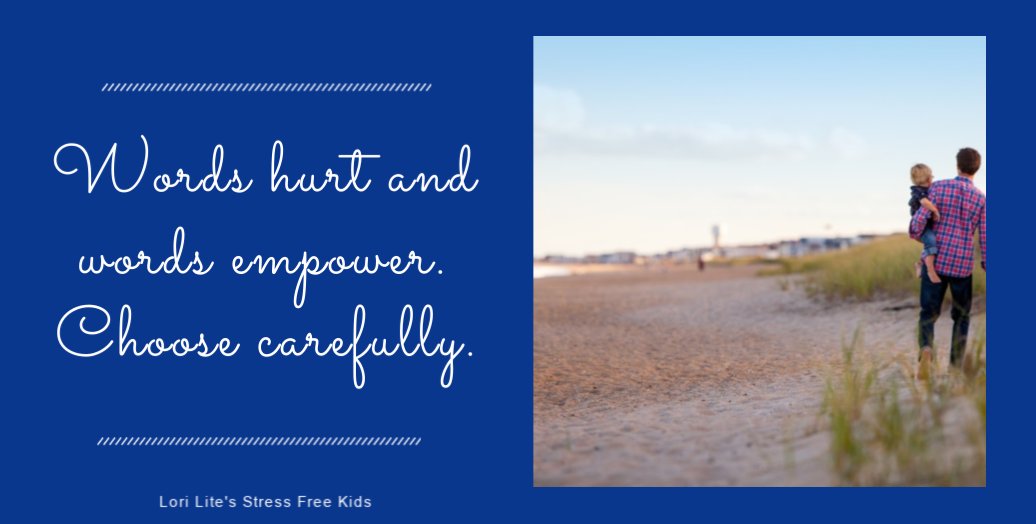 6
21
My pandemic baby is going to have a tough time when she realizes we don't always wear pajamas.
46
657
43
53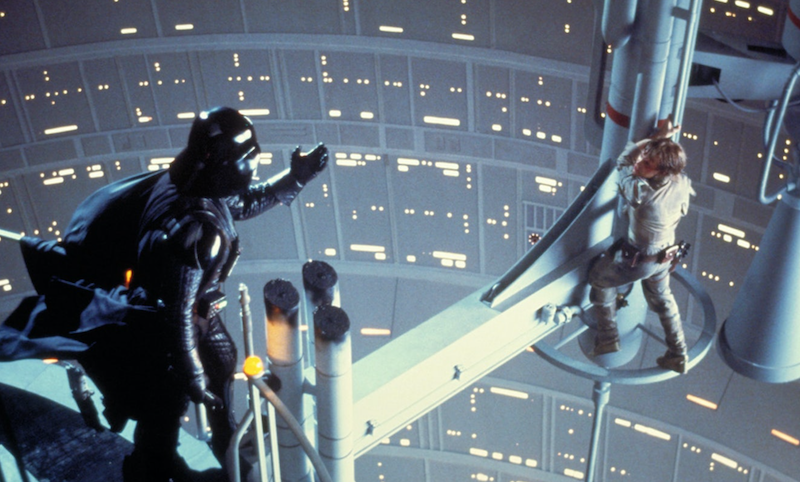 6
17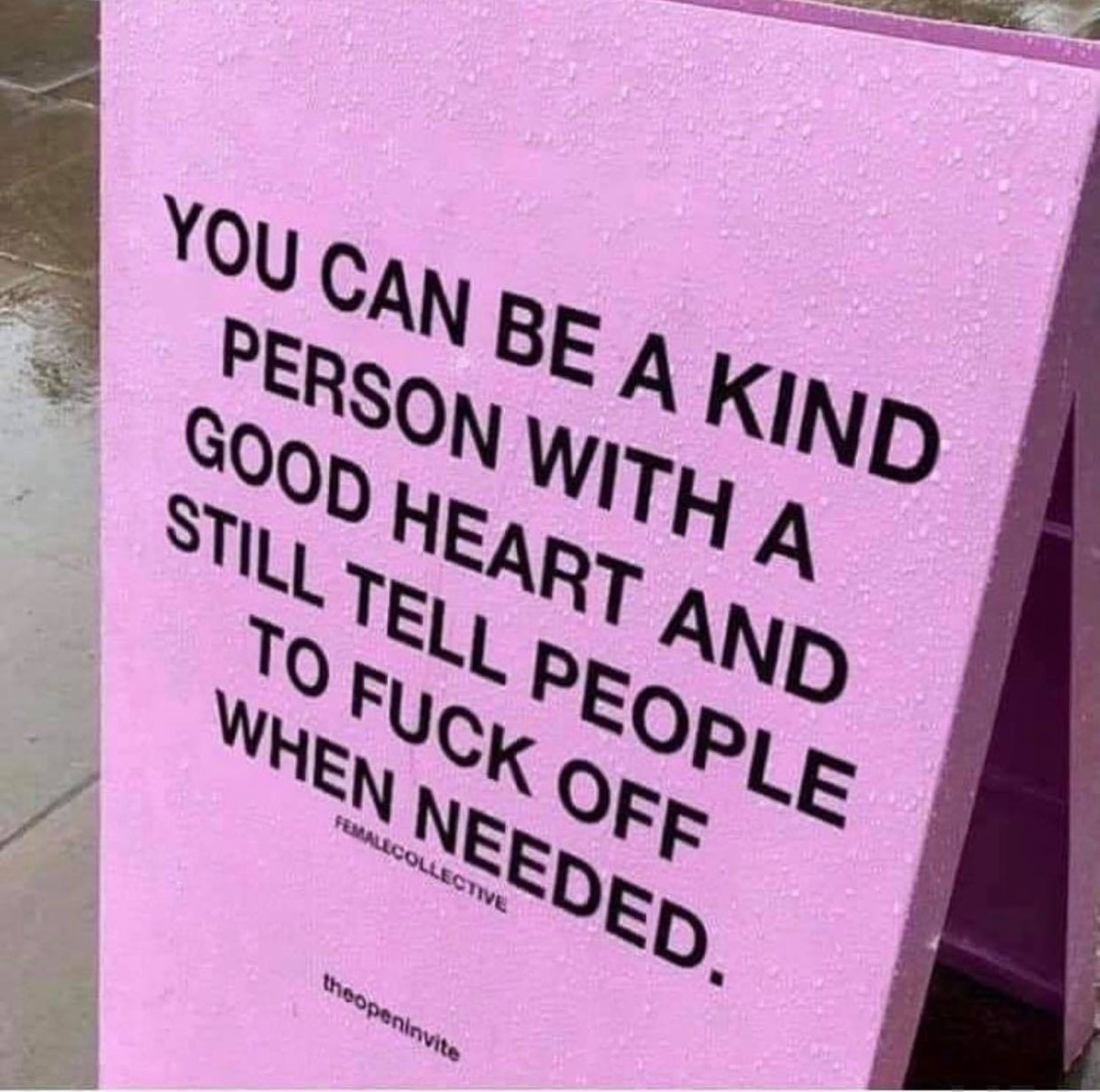 140
487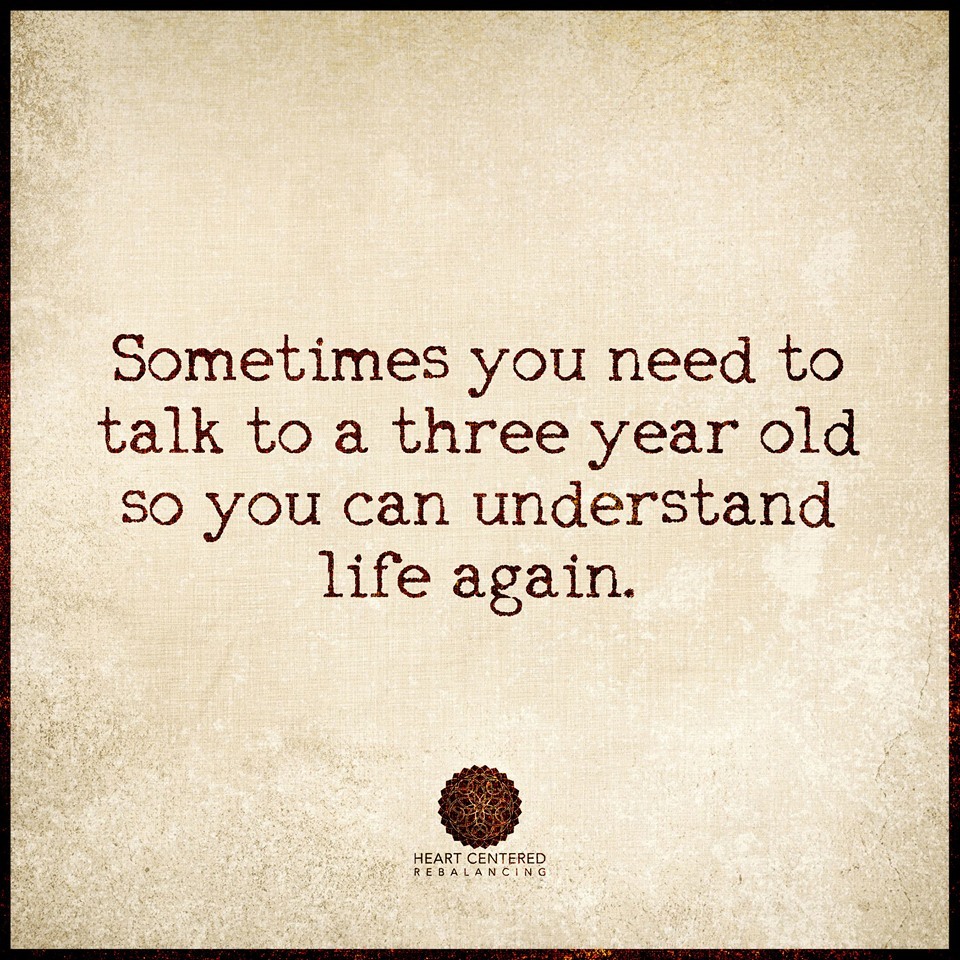 8
34