Self-love is revolutionary. We cannot fight for others when we're fighting a war inside ourselves. Compassion is a power that we first bestow on ourselves & then give away through our actions—to people, to our planet. When we recognize this, that is when love becomes our legacy.
17,9K
86,8K
Huge congratulations to the Duke and Duchess of Sussex who are expecting a baby! A spokesperson for the couple said: "We can confirm that Archie is going to be a big brother. The Duke and Duchess of Sussex are overjoyed to be expecting their second child." 📷: Misan Harriman https://t.co/1kv4BZ3bAA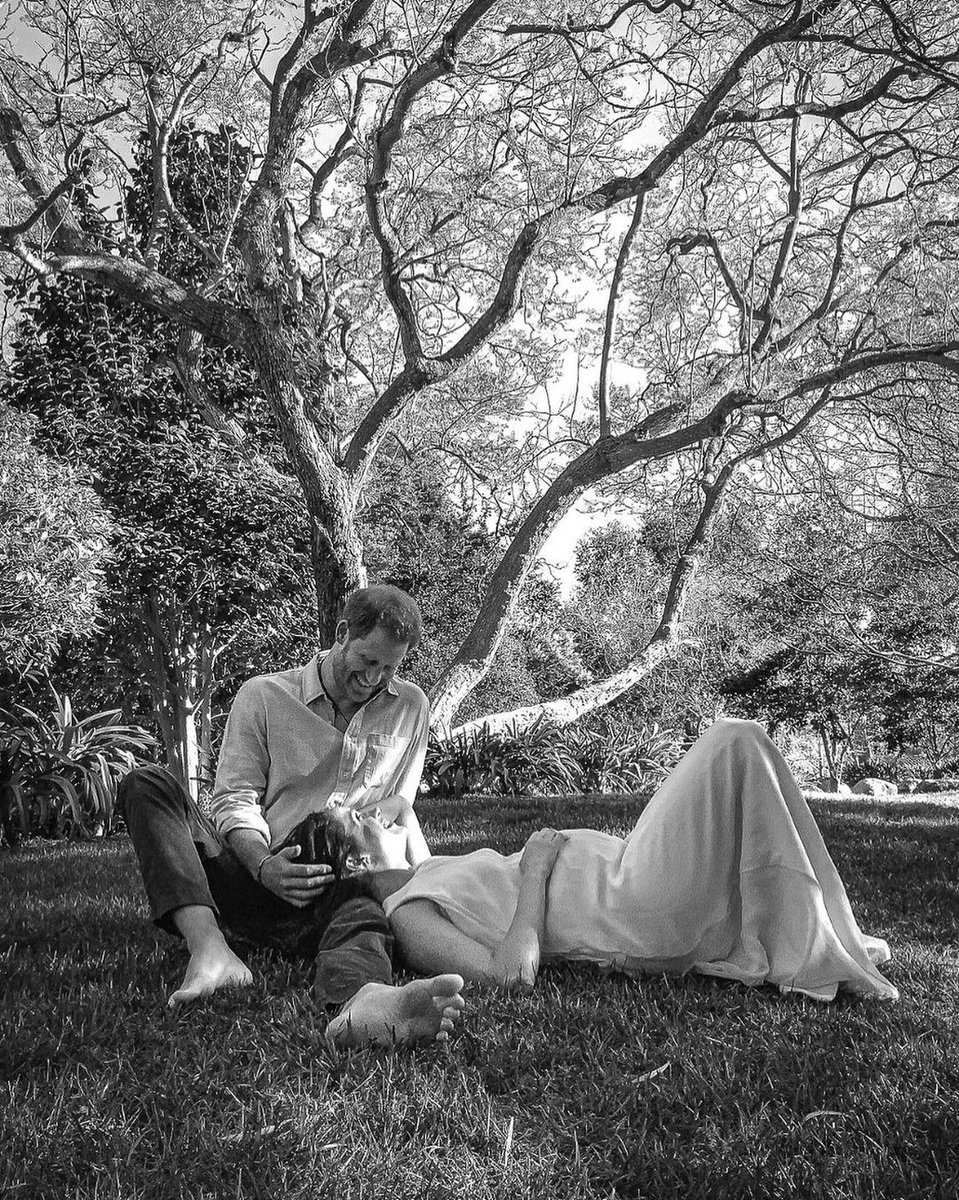 125
581
Me: I need more mom friends Also me: Avoids making eye contact and turns my back on the nice mom I met and spoke to the previous day.
40
493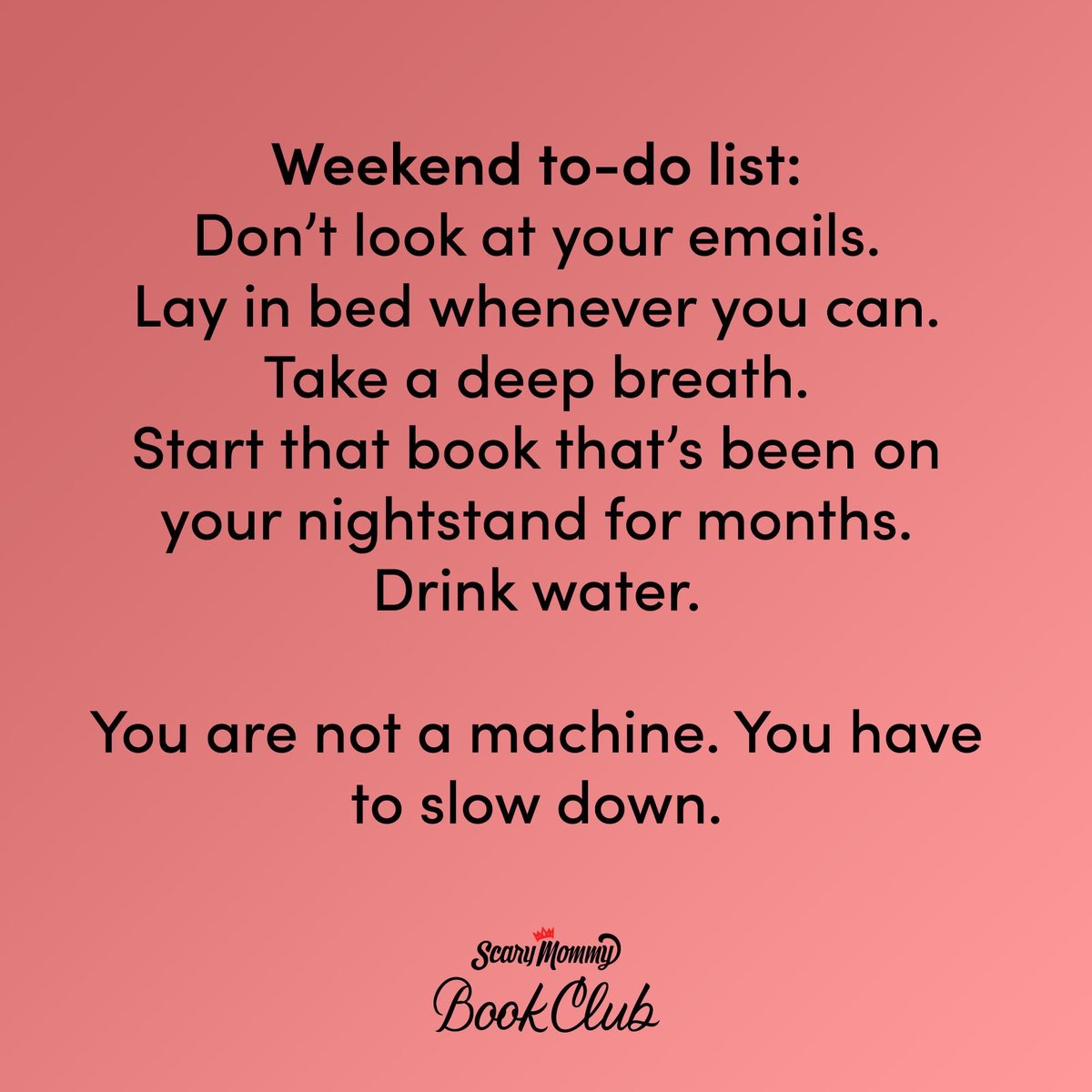 64
395
Early Valentines Day Daddy/Daughter date. She kept saying "this is the best night ever"
61
2,2K
The romantic conversations you have on Valentine's Day after two kids
Me: Why are you using my toothbrush? Husband: *takes toothbrush out of mouth and stares at it* Is the orange one not mine? Me: No, I told you when I opened them that blue is yours. Him: ... Me: Have we both been using the same toothbrush? Him: *thinks about it, shrugs* I impregnated you twice, I don't really think it matters if our mouth germs come in contact anymore. *continues brushing his teeth with our apparently joint toothbrush* After six years of marriage, I guess he's not wrong. The romance might not be what it used to be, but he still makes me laugh every day. 😂
78
1,2K
Daddy/Daughter dance..Love that my little girl still likes hanging out with me!
50
1,1K
After 30 hours of waiting, I was finally able to hold my first born.
38
895