Self-love is revolutionary. We cannot fight for others when we're fighting a war inside ourselves. Compassion is a power that we first bestow on ourselves & then give away through our actions—to people, to our planet. When we recognize this, that is when love becomes our legacy.
17,9K
86,8K
Huge congratulations to the Duke and Duchess of Sussex who are expecting a baby! A spokesperson for the couple said: "We can confirm that Archie is going to be a big brother. The Duke and Duchess of Sussex are overjoyed to be expecting their second child." 📷: Misan Harriman https://t.co/1kv4BZ3bAA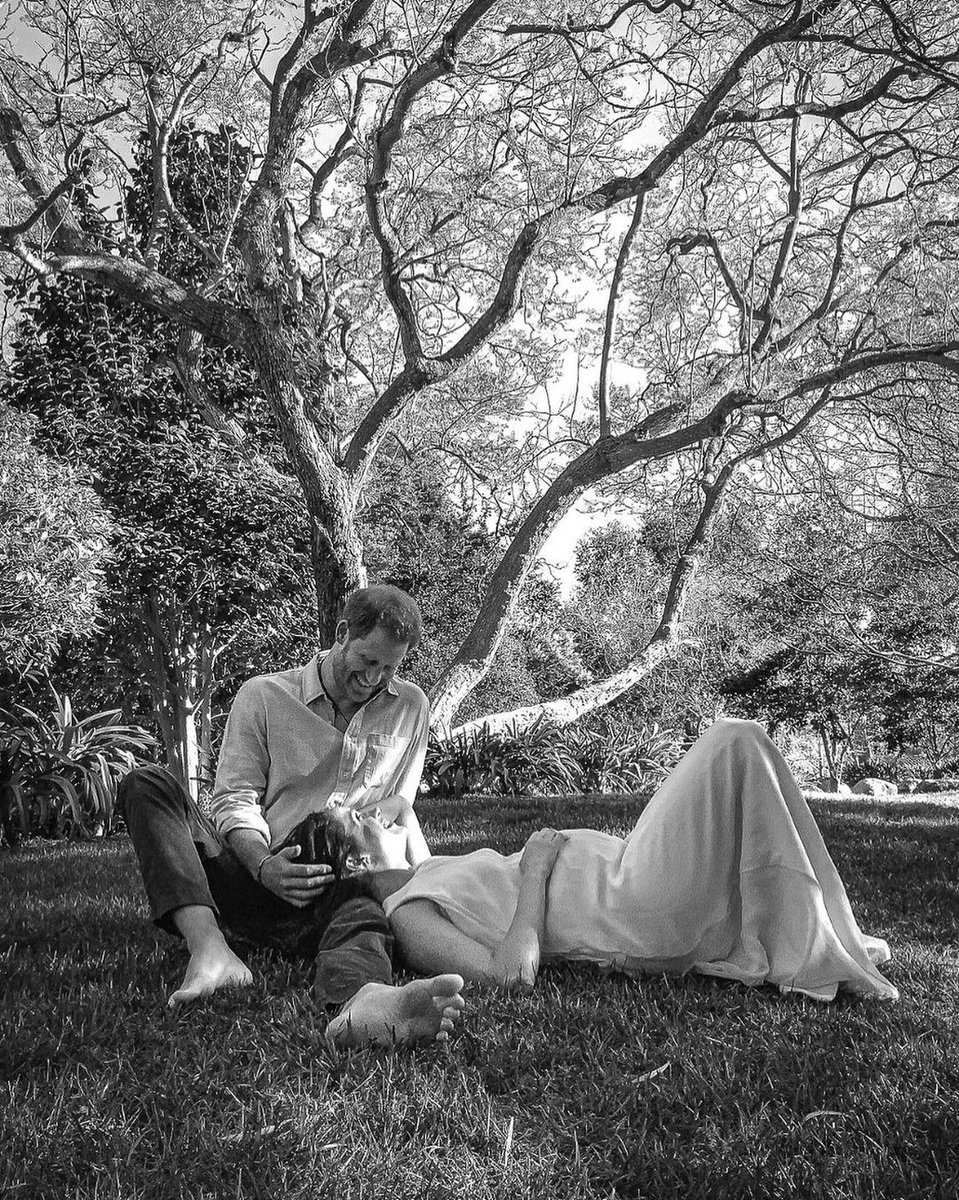 125
581
Me: I need more mom friends Also me: Avoids making eye contact and turns my back on the nice mom I met and spoke to the previous day.
40
493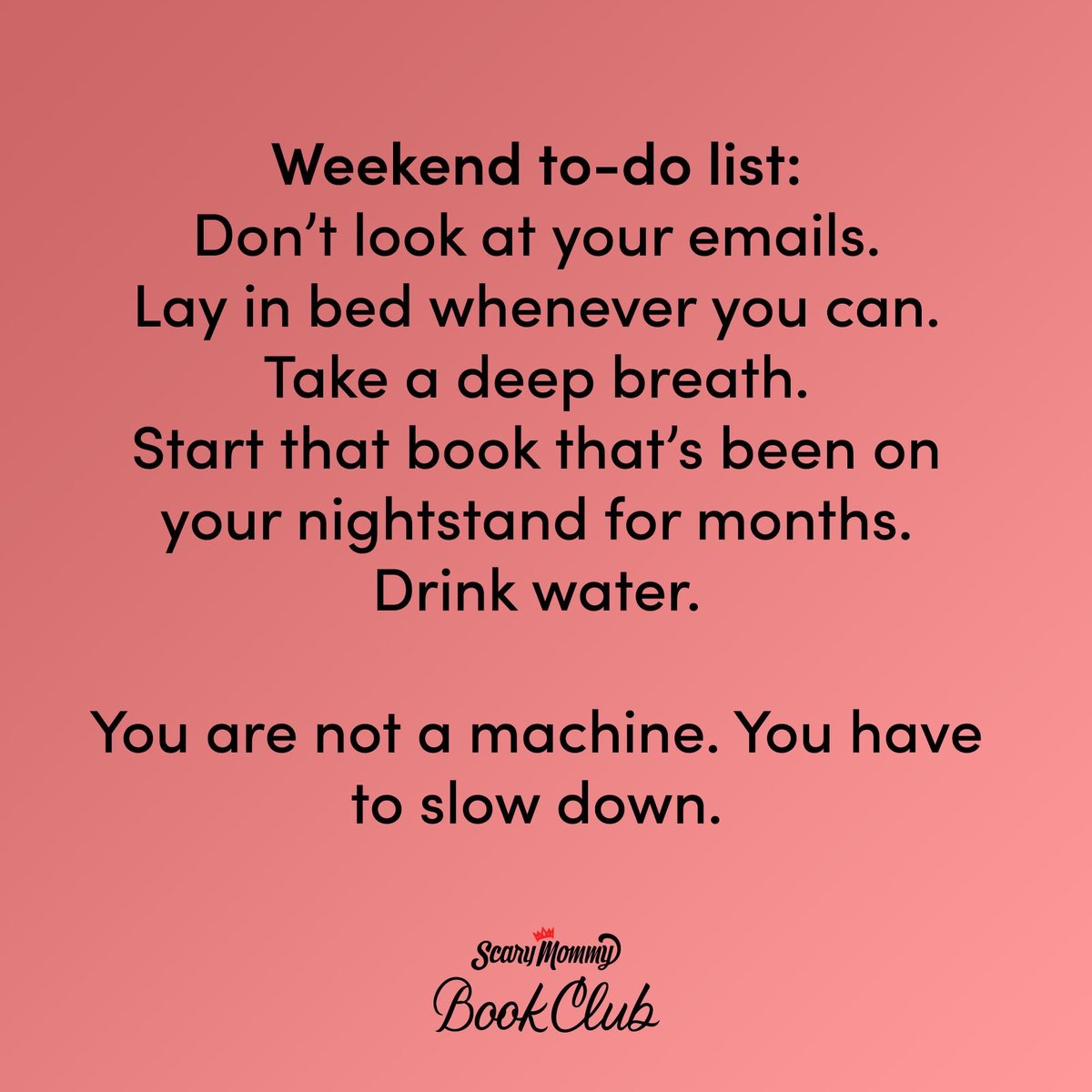 64
395
Early Valentines Day Daddy/Daughter date. She kept saying "this is the best night ever"
61
2,2K
The romantic conversations you have on Valentine's Day after two kids
Me: Why are you using my toothbrush? Husband: *takes toothbrush out of mouth and stares at it* Is the orange one not mine? Me: No, I told you when I opened them that blue is yours. Him: ... Me: Have we both been using the same toothbrush? Him: *thinks about it, shrugs* I impregnated you twice, I don't really think it matters if our mouth germs come in contact anymore. *continues brushing his teeth with our apparently joint toothbrush* After six years of marriage, I guess he's not wrong. The romance might not be what it used to be, but he still makes me laugh every day. 😂
78
1,2K
Daddy/Daughter dance..Love that my little girl still likes hanging out with me!
50
1,1K
After 30 hours of waiting, I was finally able to hold my first born.
38
895
Check, check and check. Happy Valentine's Day, I guess! 🖍: coupdegracefarris for The New York Times
156
10,3K
There's a big difference between supporting women on their breastfeeding journey and pressuring them. It's pretty clear that some of you need to learn that difference.
20
312
Is having young kids hard for everyone
Or is it just me ? Mine are 5 & 2 and I literally can't handle the chaos that is my daily life. Sometimes I don't understand why it's personally so difficult for me. I often wonder if my parents felt this way or if my nervous system can't handle the constant mess, neediness, noise or what. I do my best to practice conscious gentle parenting but I often say or have to refrain from saying , " the chaos is too much !!!". I don't want my children to feel like burdens. I have no clue how to approach this stage differently . Advice ?? Solidarity ?? When does this pass or is this just parenting lol ?!
61
61
Normalize reading for pleasure. Let our kids see us ignoring them while we read. Let our kids see us toting our favorite book around wherever we go. Raise another generation of readers.
45
236
The pandemic has shut down many businesses but I see the "your social security number has been suspended for fraud!" and the "your car's warranty is expiring!" robo-call scammers are still very much on their bullshit.
7
99
Throw away because I don't like putting my kids personal business on my page. My step daughter started her period today at my mother in laws house while SO and I were working. She wanted NOTHING to do with my MIL discussing it with her so after work, I grabbed some pads. We had THE TALK. I showed her how to use the pads, talked about emotions, cramps, when to expect it, the whole 9. She then wanted me to message her mom. I was worried her mom would be upset that she wasn't there for this monumental part of her daughters life... And she thanked me. She told me that she was glad that her daughter had me to talk to and look up to. It was an amazing co parenting moment and made me really feel appreciated as our oldests bonus mom. I love these moments.
7
229
Cherish it. Five years is like five seconds. Cant believe this little Valentine baby on the left turned into the feisty, take no prisoners young lady on the right so quickly.
10
151