As a dad, I feel truly blessed to be able to watch a film with someone for their 1st time
I just finished watching Fight Club with my son and instead of watching the big reveal, I got to watch his face as it the twist unfolded before him and in doing so got to experience that moment again for the first time. I saw that knowing smile creep up his face and for a brief moment was transported back to that moment during my own youth. It was like young me and my son were there together - a pair of teenage boys, watching a great film, separated by a few decades.
135
2,2K
My baby is 2! Bittersweet having my 3rd son grow up 😪
70
1,3K
It may take a village to raise a child but it takes a vineyard to homeschool one.
1,2K
11,1K
My underwear drawer has three categories: Period underwear Everyday underwear Not gonna happen but let's hold onto them just in case underwear
79
1,1K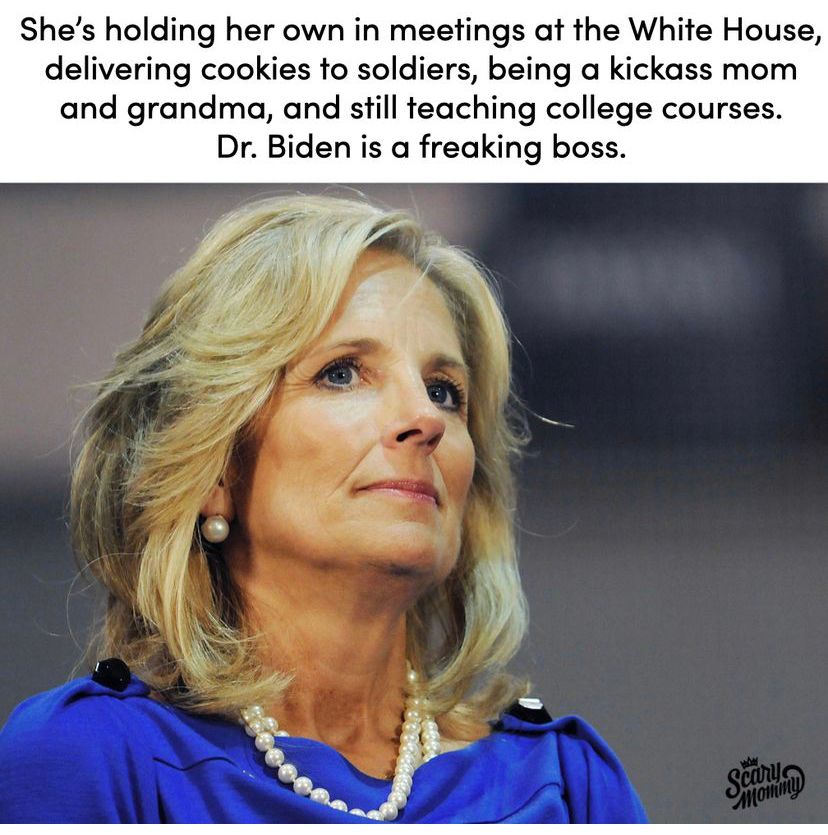 37
628
I told my kid to get her business done on the toilet this morning and she responded, "It is way too early in the morning for me to be bossed around. You know this." And wow, do I fucking know.
25
529
179
197