Every night, I tell my son his "I LOVE YOUS." "I thought it was kind when..." "I LOVE when we..." "YOU made me proud when..." The other night I was exhausted, tucked him in & said, "Love you." He said, "No! Tell me the I love you words! It's my favorite part about bedtime."
65
1,1K
Teaching my kid homeschool math like, "If mom folded 4 loads of laundry and has one load in the washer and one load in the dryer, how many loads of laundry will she do? My kid: 6 Me: Wrong! Trick question. The answer is infinite because laundry never ends.
111
890
Idaho may follow Utah in passing a "free range parenting" bill, so that parents can decide how much independence to give their kids, without being charged with neglect. Please consider forwarding this article to your state legislators. @LetGrowOrg https://t.co/CdwQFEkFSc
46
267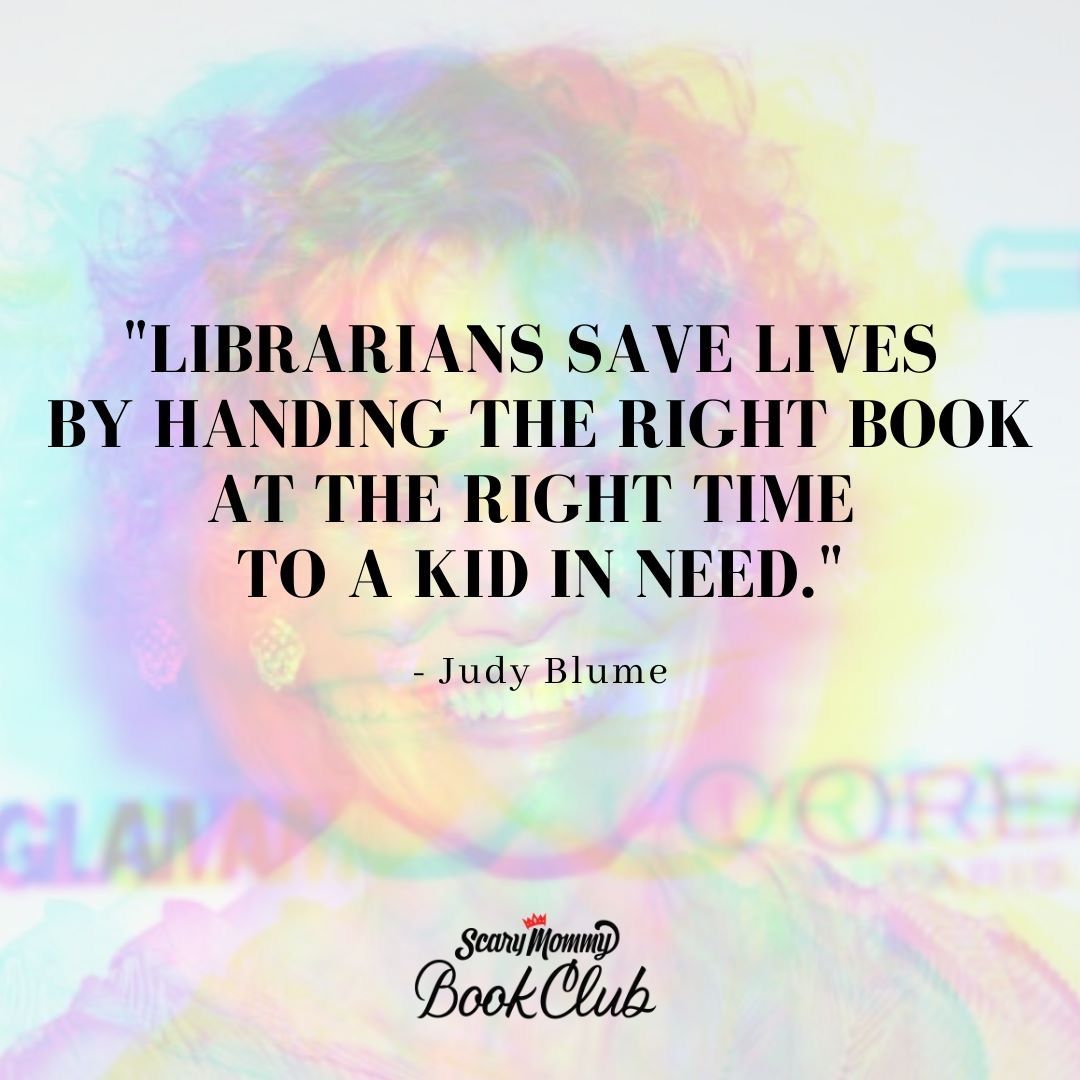 34
252
All of the time I spent as a teen putting on make-up to go nowhere has really prepared me for pandemic life, and I wish I could thank teenage me.
12
173
My birthday and Valentine's day fall in the same week. Every year I tell my husband not to get me anything, every year he gets me two presents, and every year, I know I married the right guy because he knows that's exactly what I want.
2
160
Yes. Every day.⁣ ⁣ Via twitter.com/WhitneyBallard_
477
13,6K