After 38 years on this planet, I've come to a conclusion that many women already arrived at - that relatively speaking, most men (myself included) are simple beings. It really doesn't take much to make me happy - A fire, a beer, 2 sleepy dogs sharing their body wamth, a rugby game on The TV and 90 precious minutes without children making more demands of me than a hostage negotiation (which I managed to secure through that old parenting trick called bribery - a film, popcorn and sweets in the other room and no repercussions if they trashed the place). Ok, so we lost the game, but for a moment there, things felt normal again (what ever that is) and it was lovely. #boughttheirsilence #briberyworks #metime #parenting #fod #dadlife
119
14,5K
"When we saw a young 28 year old, tattooed sleeved, army medic walk into our room and introduce himself to us as our labor and delivery nurse I'm not going to lie, I was a little skeptical. Within minutes though, he quickly proved us wrong.⁣ ⁣ From the moment he saw me, he told me what a champ I was for staying so calm. When I told him that I had a feeling the baby was going to come fast he looked at me and said "I believe you, we're going to make this happen". He moved around the room effortlessly and never missed a beat. ⁣ ⁣ When Zackery told him that his side of the family (his grandparents, his parents and him and his brother) have only had boys, he even teared up with us when she was born. ⁣ ⁣ Colton, every woman deserves a nurse like you during their hardest hours. Thank you for being the unsung hero every day, whether it's on a battle field or in a delivery room. People like you are what make this world a better place." ⁣ ⁣ Via Stephanie Martin
129
13,1K
Vaccinate teachers now. That's it. That's the tweet.
267
1,5K
When I was a child, my father used to braid my hair before bedtime so I would have beautiful waves when I woke up. Here's to the hair-braiding dads out there making their little girls feel special.
25
638
We may have different experiences when it comes to motherhood but you know what? There will always be joy and tears and that shit right there is universal.
11
131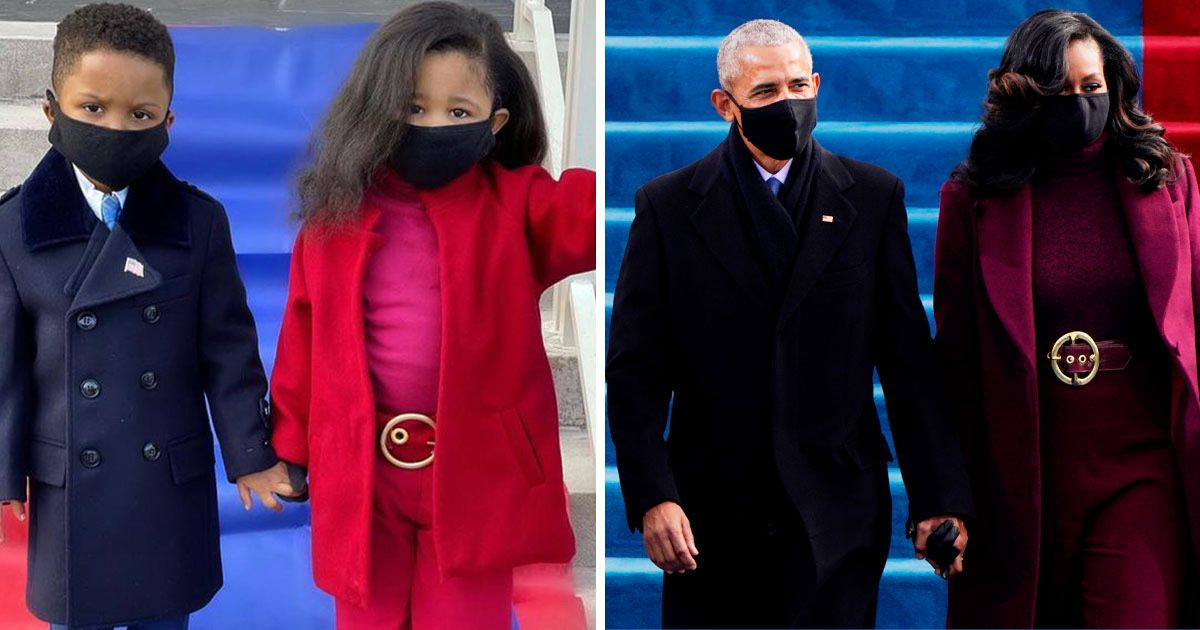 6
120
"And you don't have to like it, because though it may not be popular, it's the right thing to do." https://t.co/Qfoijx1MVX
14
69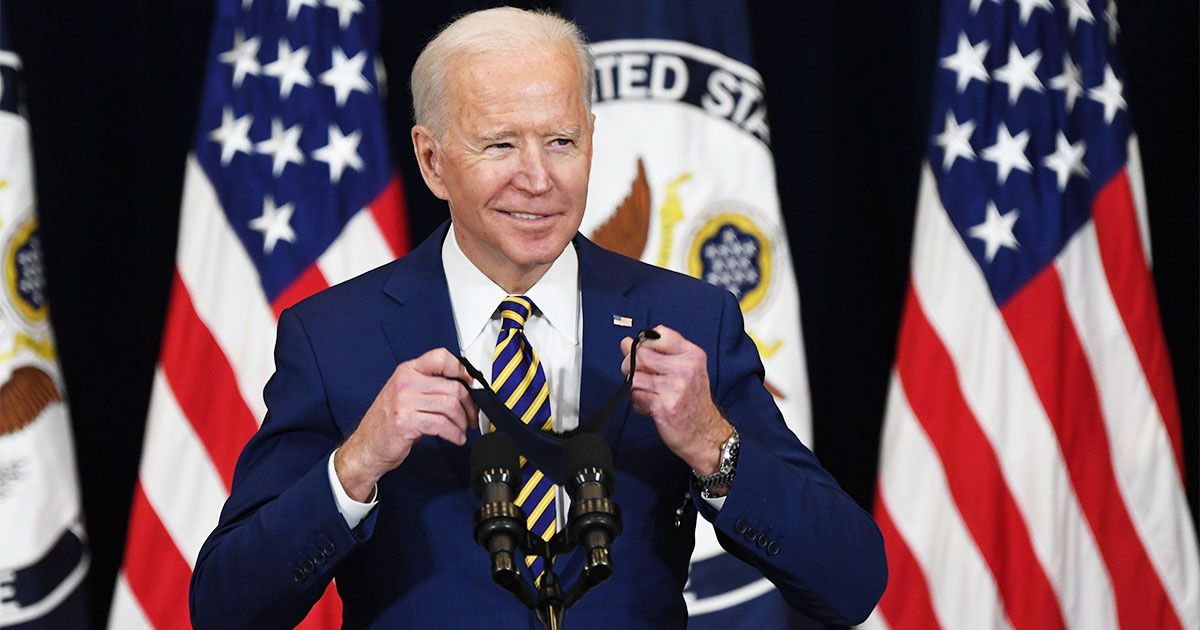 3
58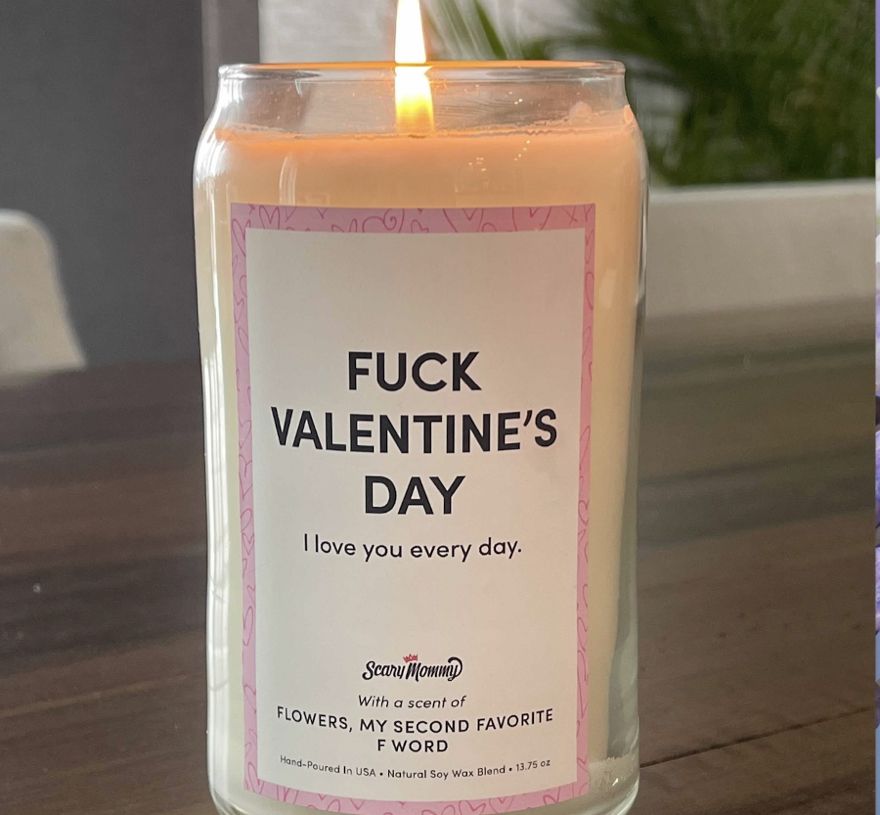 3
55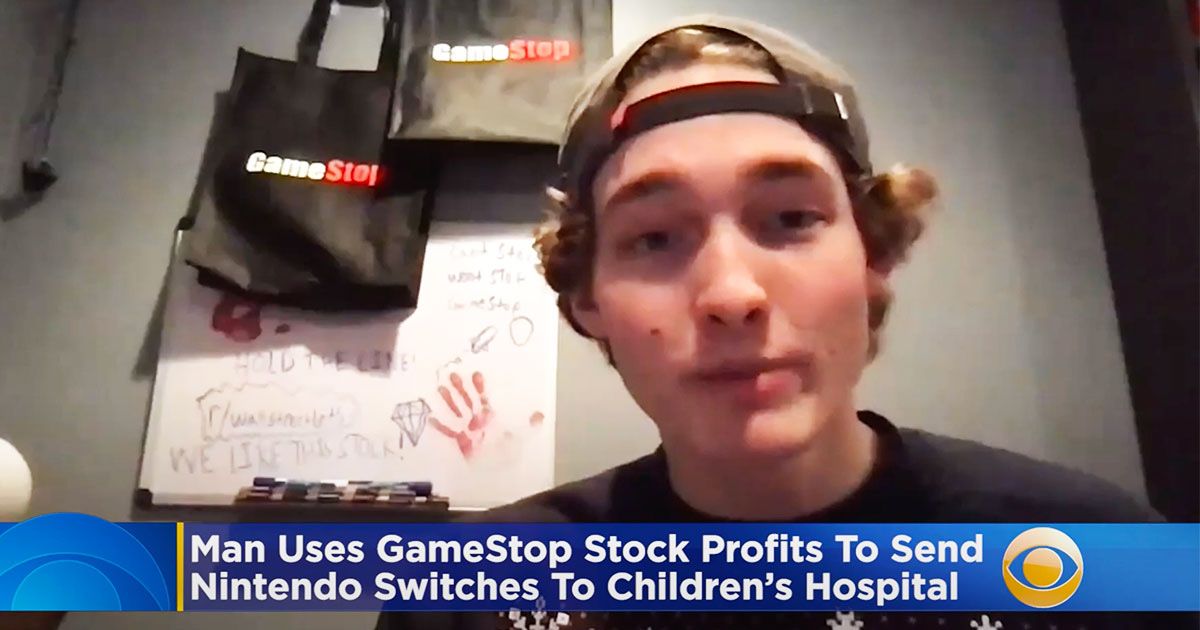 4
50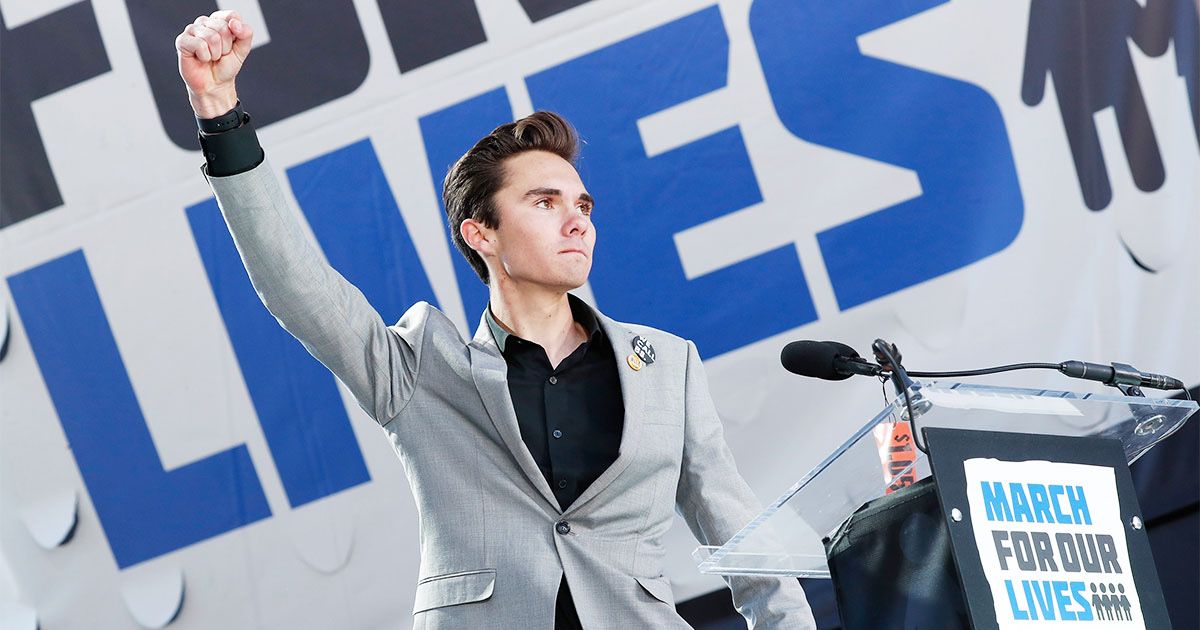 2
49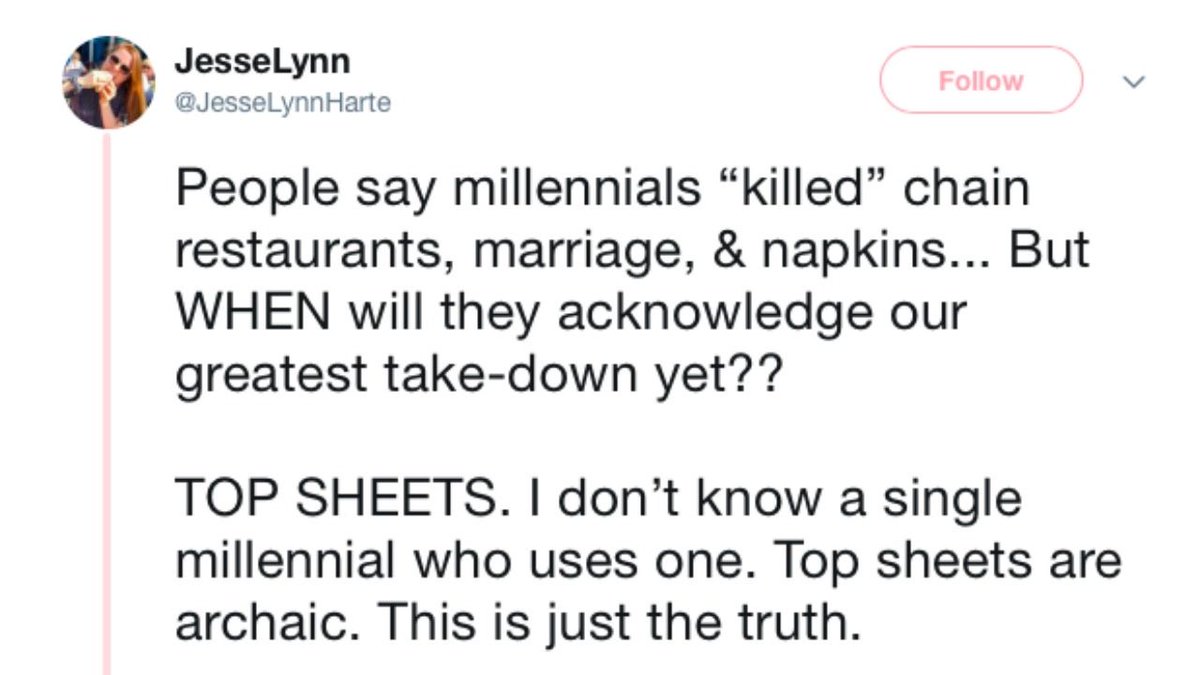 1
43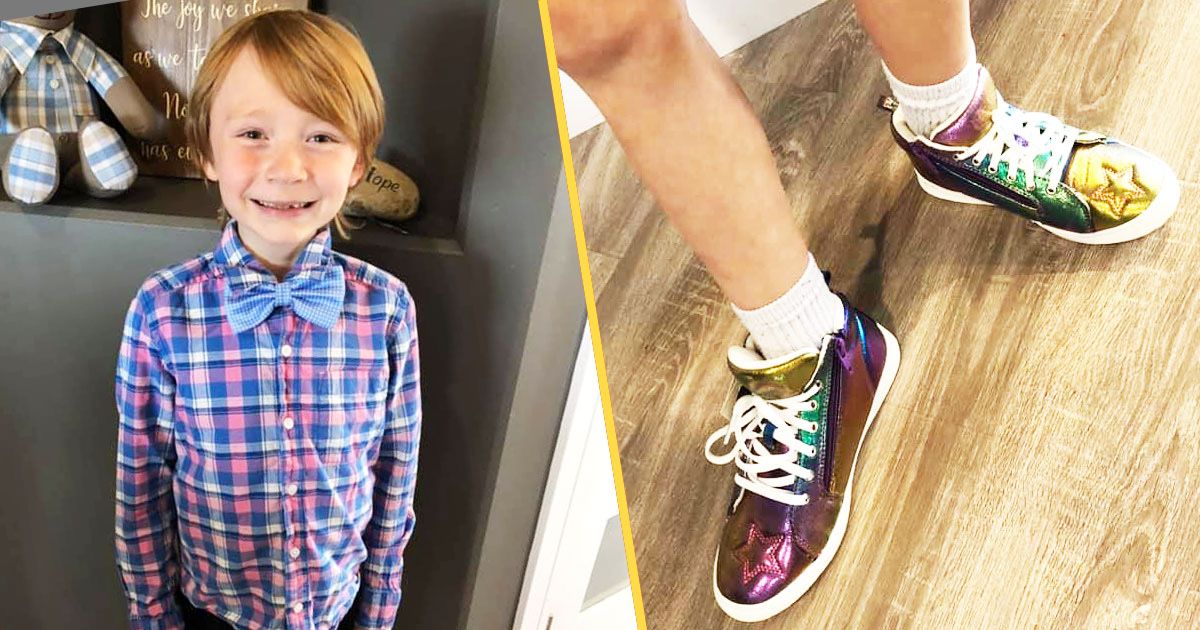 4
38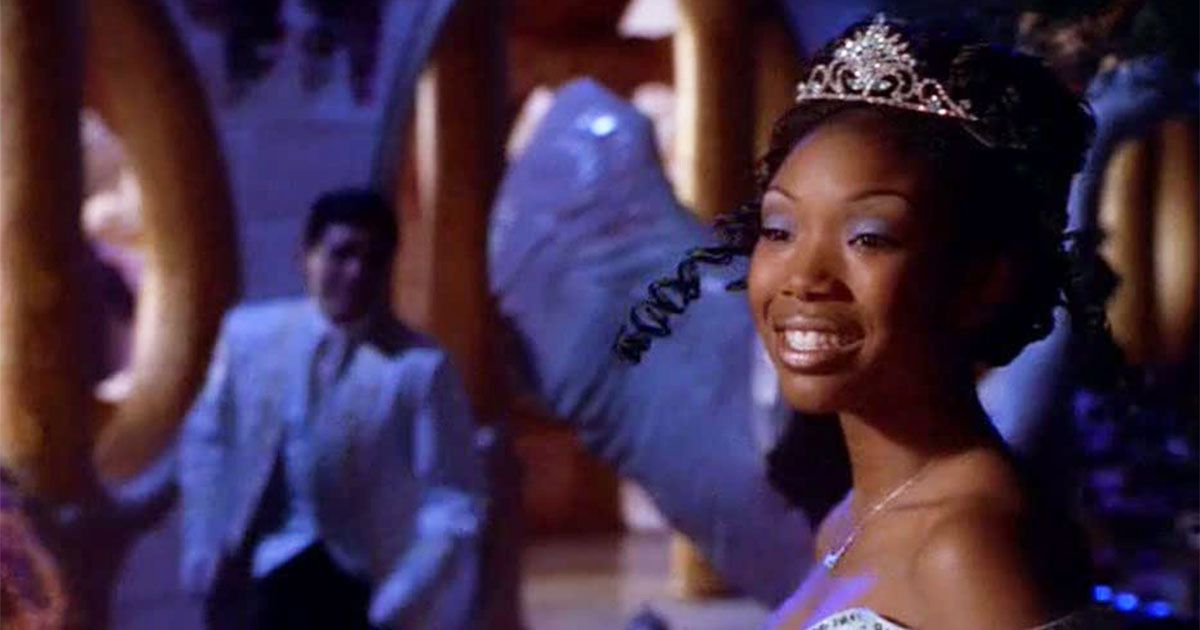 5
29
3
29