Me: my toddler likes sleeping on my body -- ugh! Also me: *inhales her scent, gives her a kiss on her forehead and a squeeze-hug, while feeling grateful for the bundle of love asleep on my body*
88
824
I hope my kids grow up to be wildly happy and successful people, but mostly I hope they learn to chew with their mouths closed.
82
742
I used hate it when my throw pillows were out of place. Now I'm pumped if no one pees on my couch. Motherhood is neat.
42
529
When my husband came home from work our son had to remind him to take off his shoes, hang up his coat, and wash his hands. At times like this it seems like maybe I'm the one who should be giving my mother-in-law the parenting advice.
18
293
49
126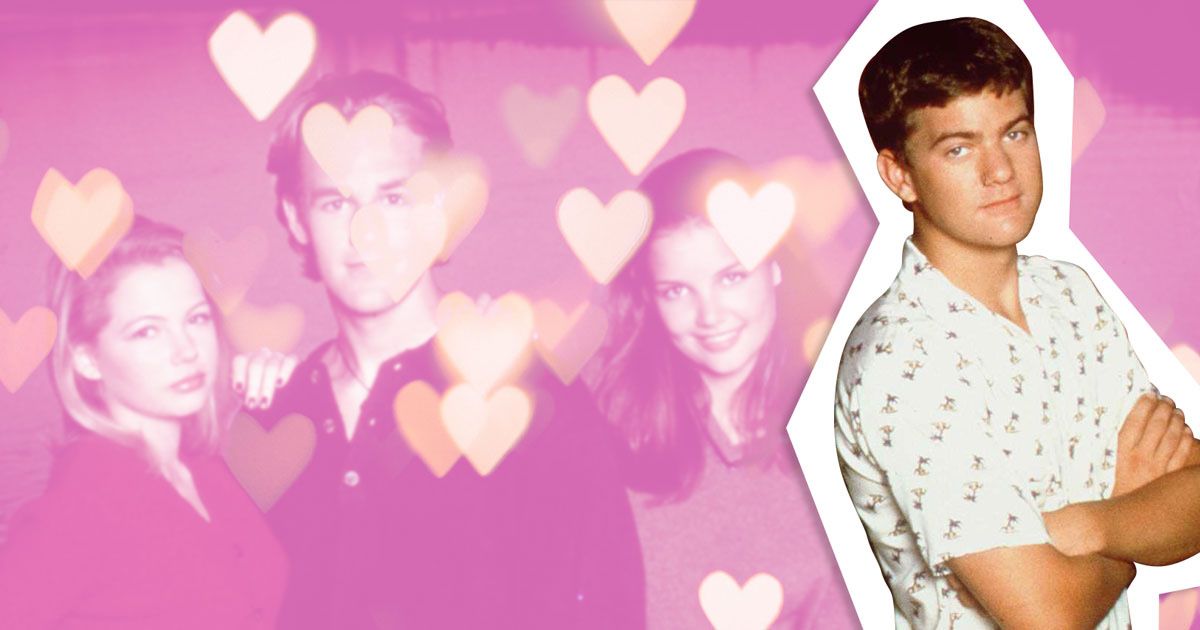 3
38
#BlackHistoryMonth begins today. Here's why it's important for kids to know what it's all about, plus tips from educators on celebrating as a family, from fun activities to volunteer opportunities. https://t.co/USy2kP2aIk
12
28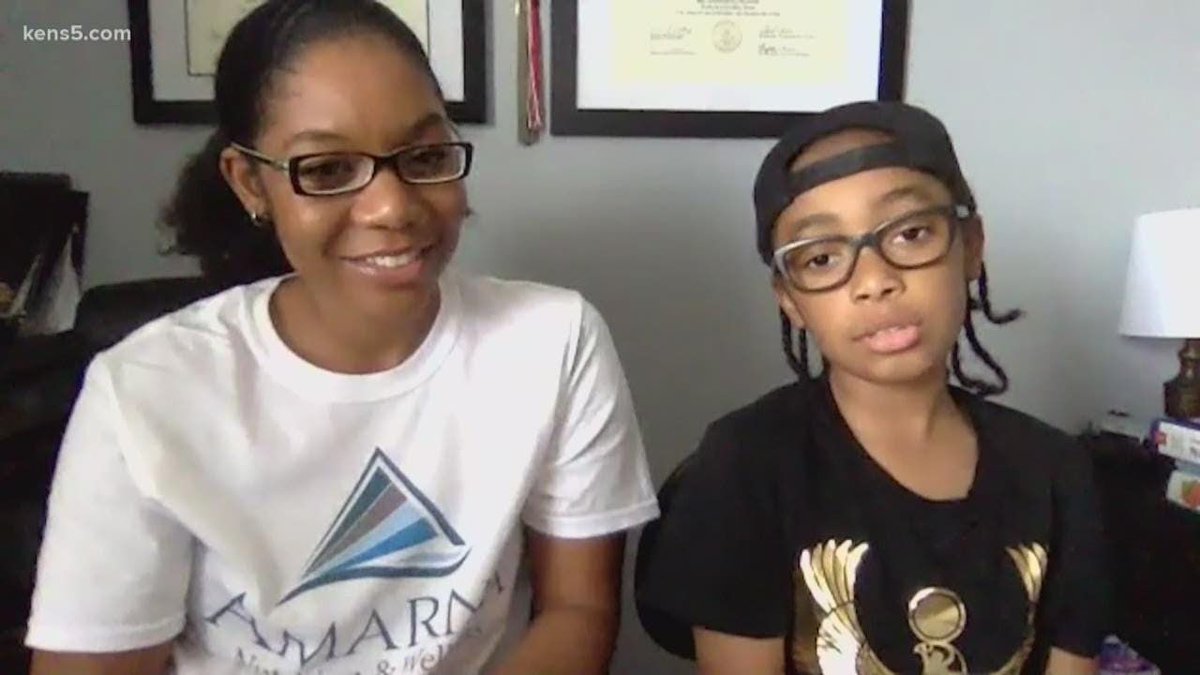 3
37