I posted this in my story a few days ago and you all really wanted me to share here. This is beautiful 💕
187
29,5K
He pulled his stool up, grabbed the brush and started lathering up. Obviously no razor but man he filled my heart with joy 💕
39
824
Uh oh 😧 Via Twitter crookedroads770
91
6,2K
😂💯 #momsandproud 📸: shanistyireland⁣ ⁣ ✨Join our community momsandproud for more humor and empowerment! 💛
210
5,7K
Teach your daughters that they are powerful and that they are good. Teach your sons the same thing. The world will change when good men and good women work together.
205
888
My husband was going to the store and I noticed he had a mask in his hand and a mask in his back pocket. I asked him why and he said, "If I sneeze, I like to change out of my wet mask. I got the idea from your purse underwear."
43
704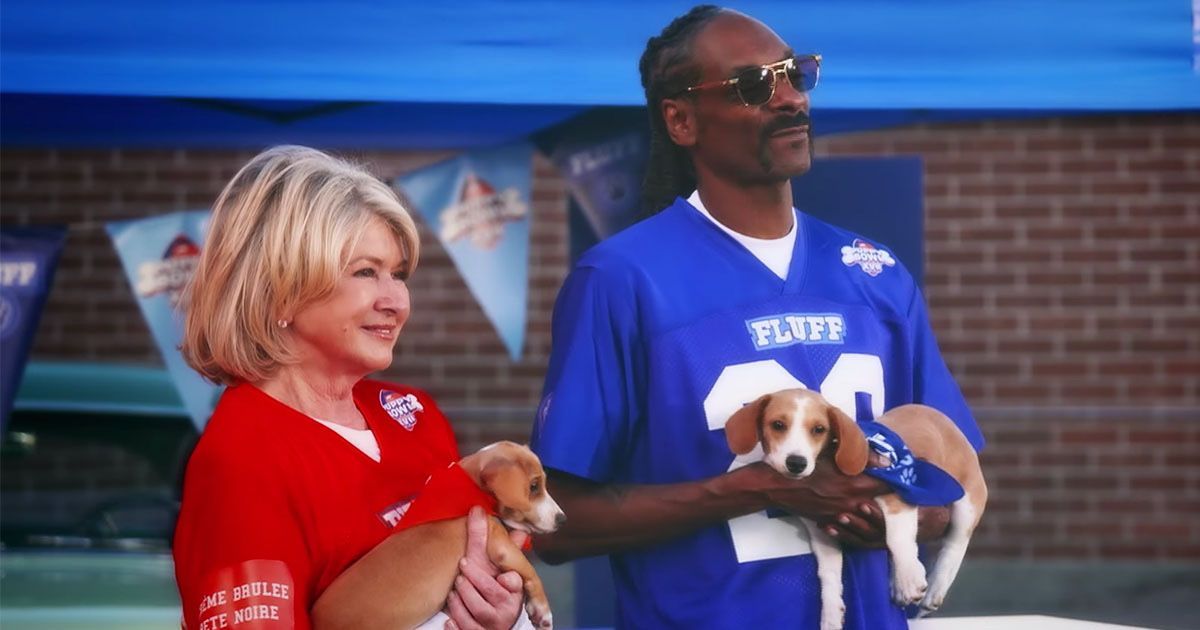 62
409
8
202
Hindi lang ang iyong physical well-being ang dapat mong bantayan. Dapat ay pagtuunan mo rin ng pansin ang iyong mental health. Link in our bio.
0
22
Found this place a while after we had our son and I've lurked ever since. Today we welcomed our little girl.
16
646
With child discipline, physical punishment or verbal reasoning when parent is loud and abrupt, may lead to aggression, finds global study (n=215,885). Long-term actions by parents (letting children know they are loved, spending time and listening to them) are better than nonviolent discipline.
29
263
Put a down that phone now please
If you're on your phone cruising social media and your toddlers asks you to play with them, 10 times out of 10 put your phone down and play with them. While someday you might lose your kids to social media, don't make them lose you because of it today. I am guilty of this and regret every time I chose Twitter over my toddler.
26
165
What I wanted as a kid: Permission to watch MTV, to get to stay up past 10pm, and cold cereal for dinner. What I want as an adult: Someone to fold my socks for me, to go to bed before 10pm, and cold cereal for dinner.
25
272