Being an adult is just repeating "Can you believe how hot it is?" and "Can you believe how cold it is?" every season until we die.
39
338
FINALLY! After a month and a half, a proper smile pic! :) my cutie!
45
1,2K
Hey, Valentine's Day is all about spending time with the person you love, but since we have basically been doing that for the past 365, how about I read a book and do a facemask while you watch whatever you want downstairs?
26
316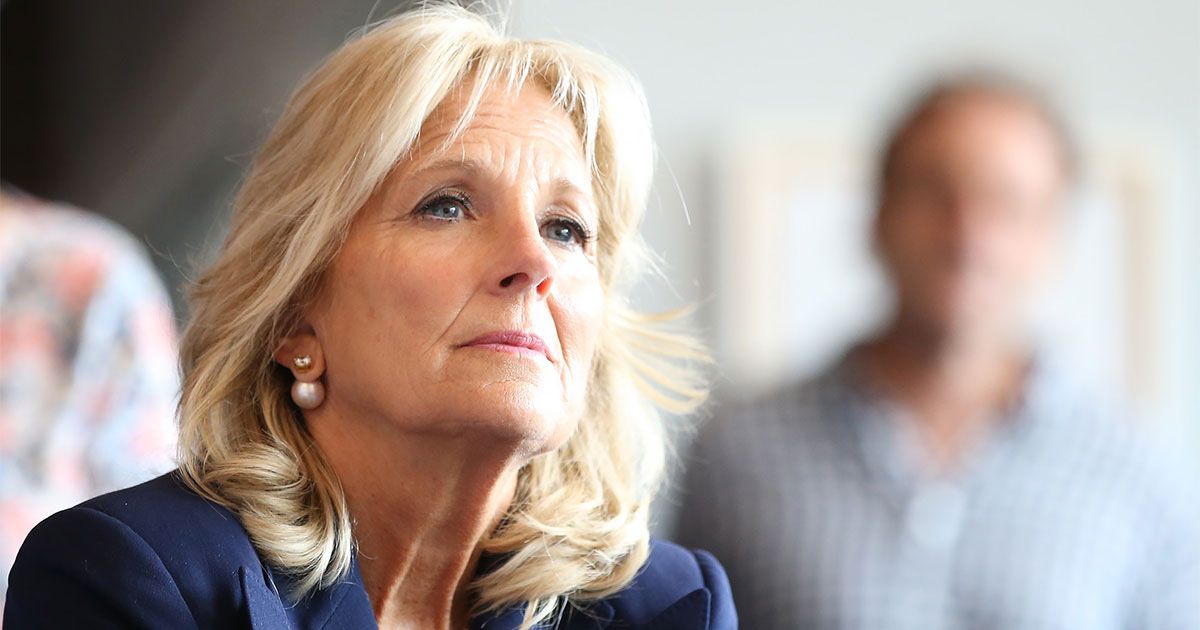 7
112
Respect. // Credit: granttanaka on twitter
358
26,2K
Sure I'll read you 15 more stories.⁣ What are your kids' bedtime favourites?⁣ ⁣ Via thedad
214
5,2K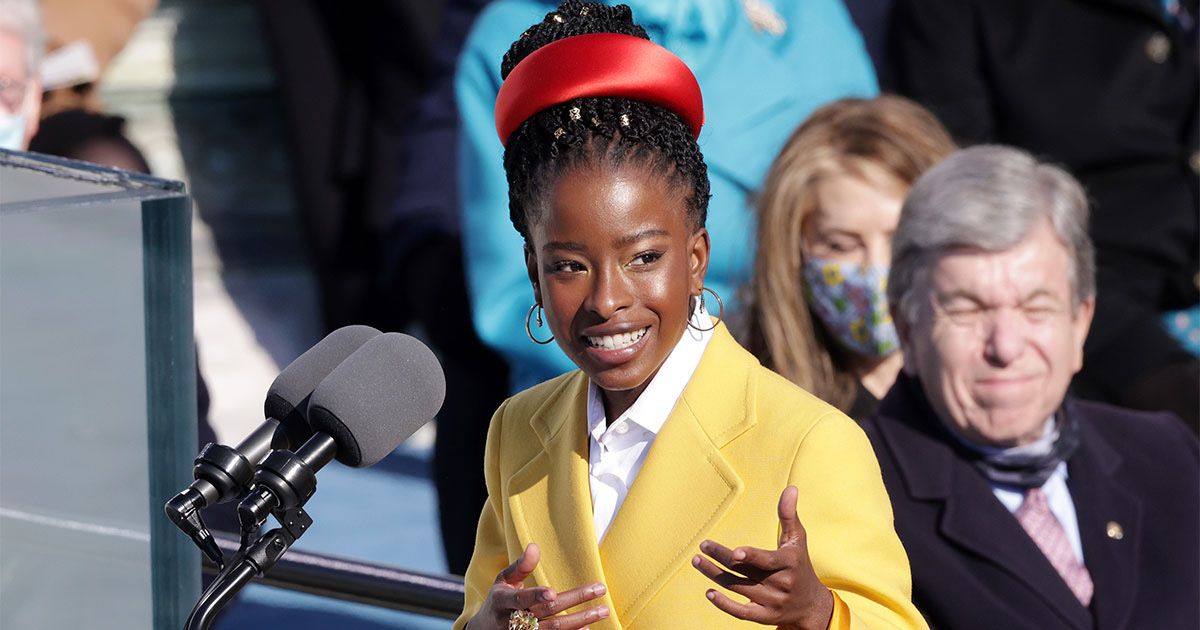 5
56
The best and worst part of every parent's day. What's bedtime like at your house?⁣ ⁣ Via nochillpreschooler
183
3,9K