My kid told my dad he was sad he wasn't going to have a Valentine's Day party at school with his friends because he liked getting notes and candy. A couple days later he received a package filled with candy & notes about why his grandpa loved him. Grandparents are the best.
48
1,1K
Our little boy slept for 12 and a half hours last night so we were in very high spirits for our walk!
81
1,6K
Husband doesn't know where our groceries go, or dishes, and he doesn't know which of our kids sleeps on which bunk. On a scale from 0-Complete Stranger Off The Street, how weird is this?
I think I need to take a solo trip for a month so he can re-acclimate himself to his OWN HOME.
157
750
You are not weak or a failure if you've had to increase your medication. You are strong to recognize that you needed help, and brave to ask for it. Let me repeat this: you are strong and brave.
75
474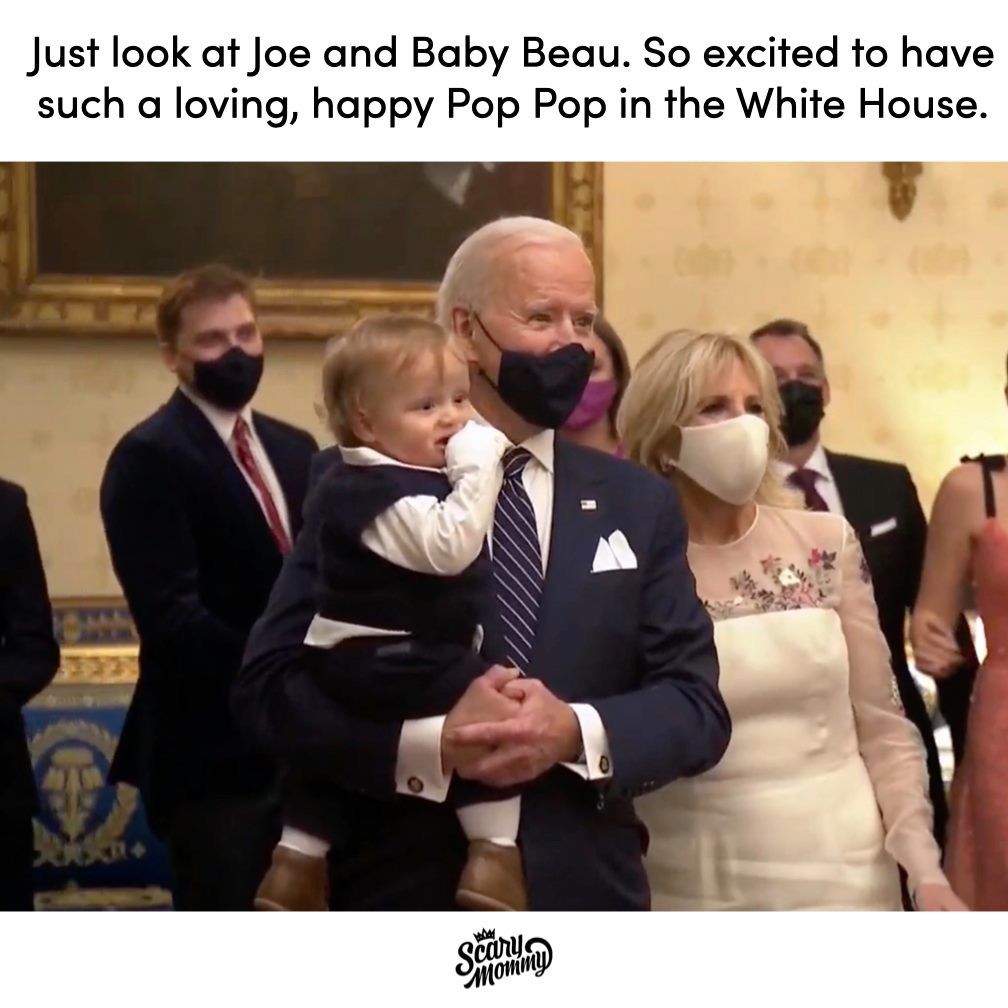 13
404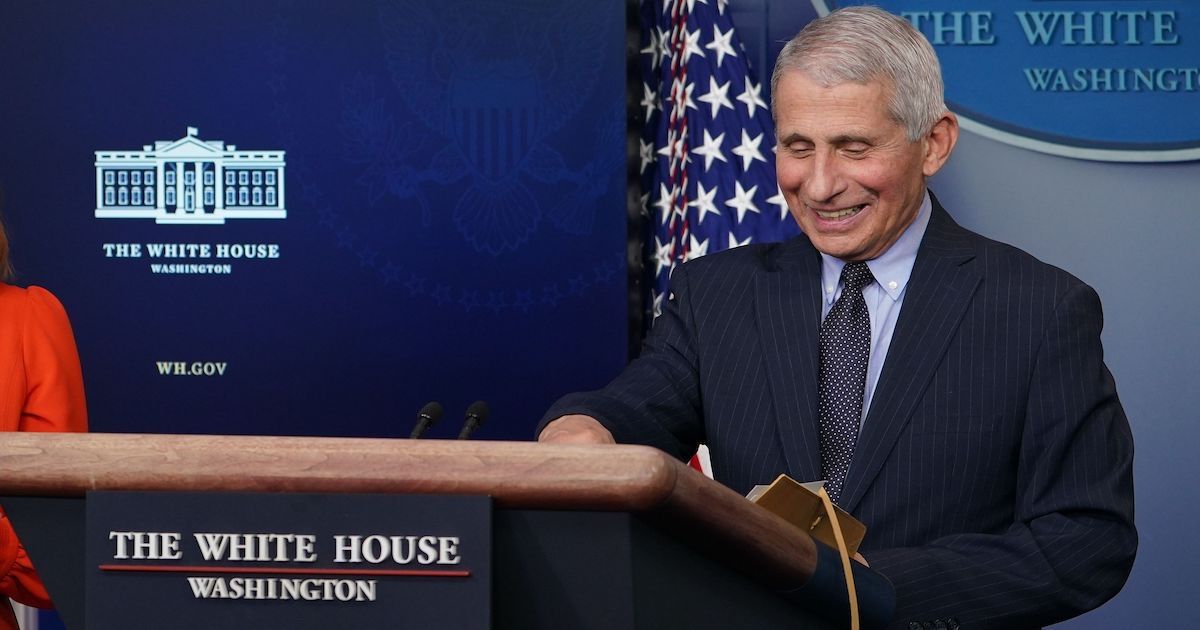 9
406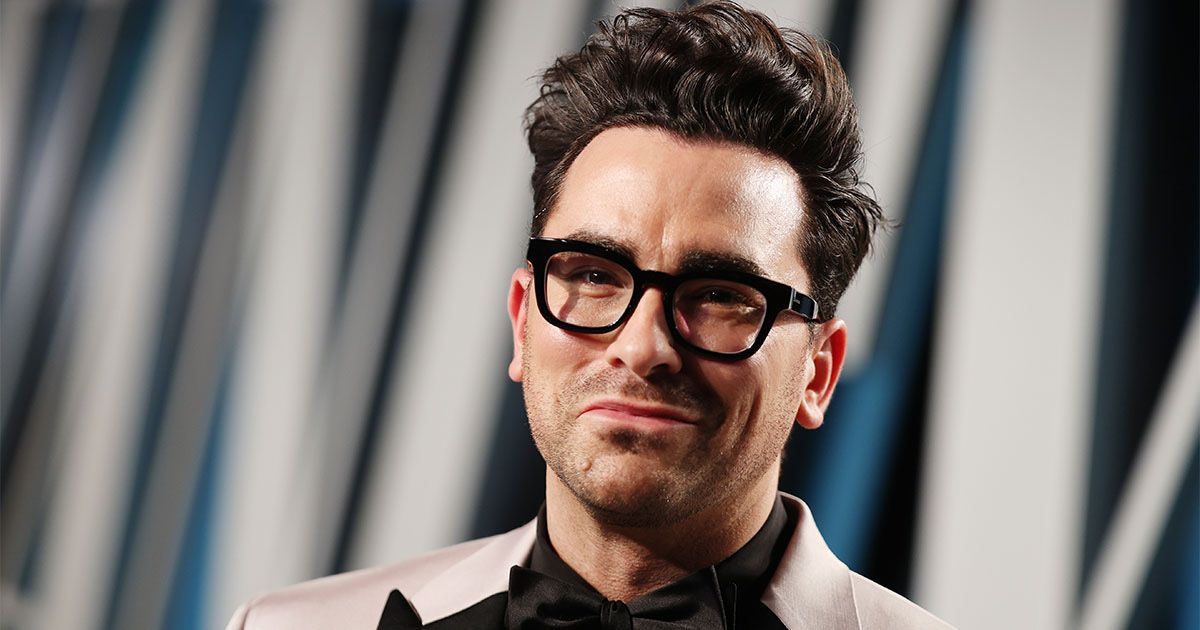 4
137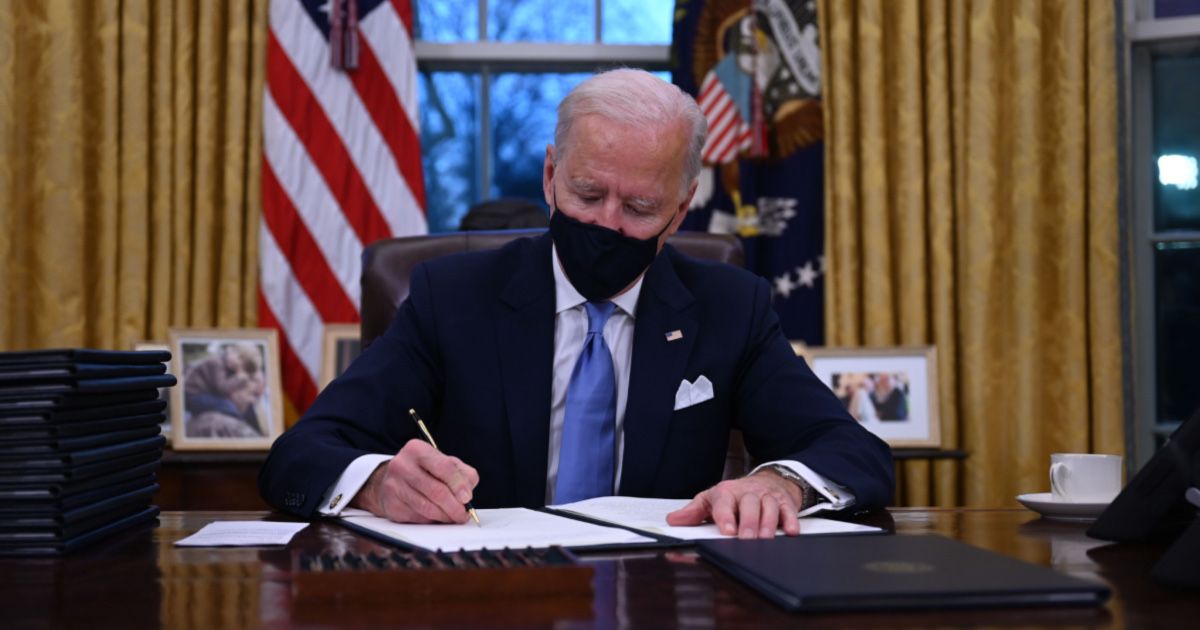 10
104