Current situation. Someone's not feeling too well today. Ill always take the snuggles and snoozes.
157
3,3K
Hey guys, I'm 7 months old today!
28
757
When I could finally take my baby girl into my arms again after a week without her...
15
60
Little man finally arrived!
5
51
I don't know about you, but I don't need a big, public inauguration. Let Biden and Harris be sworn in privately and safely, then let them get to work on rooting out domestic terrorism, Covid, and healing this nation.
101
1,6K
Parenting LPT: when buying a soft, snuggle blanket that could become their favorite woobie, buy two. When you washout main, swap it out with the second. Keep them both in rotation so they get equal wear. That way if one gets lost or destroyed you still have their "favorite" blanket.
4
23
Donald Trump has now been impeached more times than my children have been able to see their grandparents in the past year. Take a minute to let that sink in.
59
612
11 months, walks, 12 teeth, eats everything, good understanding and 5 spoken words... Now has his own puppy. PROUD AS PUNCH!!
2
41
I didn't think it was possible to feel the same hope & excitement I did when Biden was announced the President Elect, but here I am, watching the POTUS get impeached while not having any social media accounts to rant on crazily and I gotta say… this might feel just like that.
5
137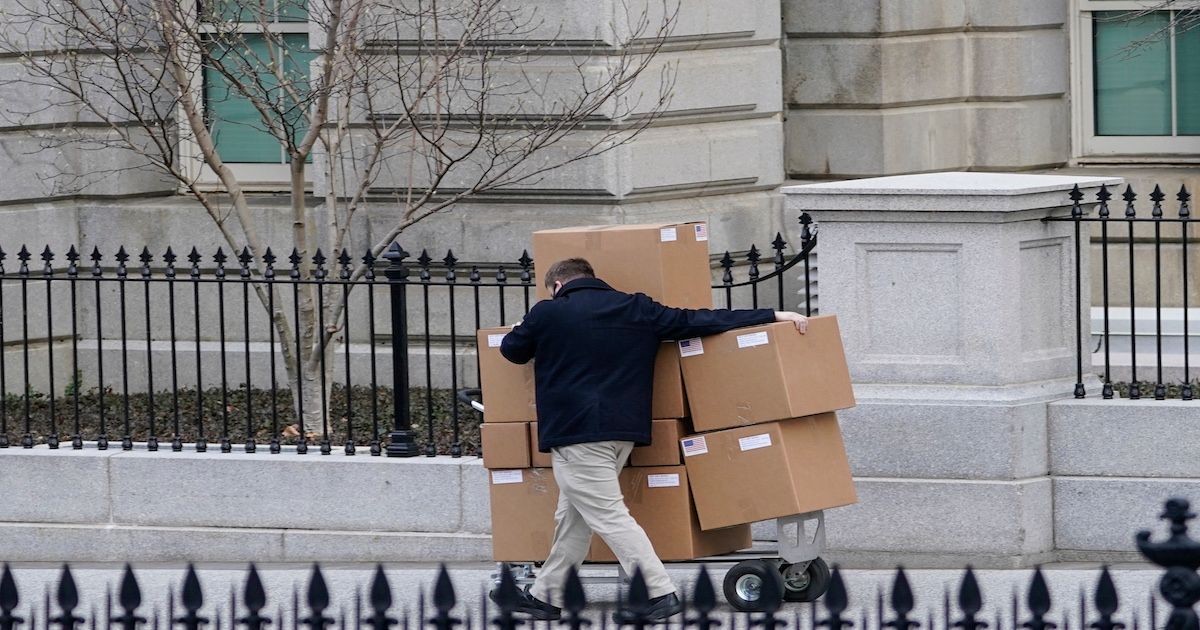 7
131
My 7yo is begging to get out of virtual school today because he hurt his face by pushing his finger too far up his nose.
4
96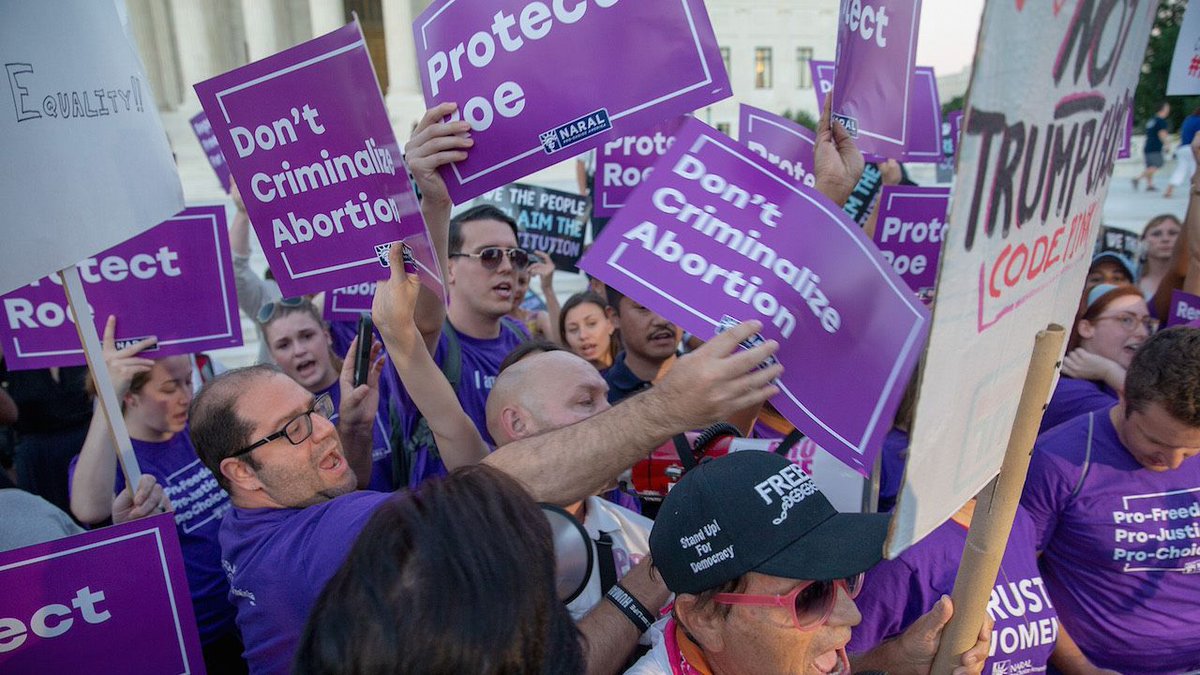 5
84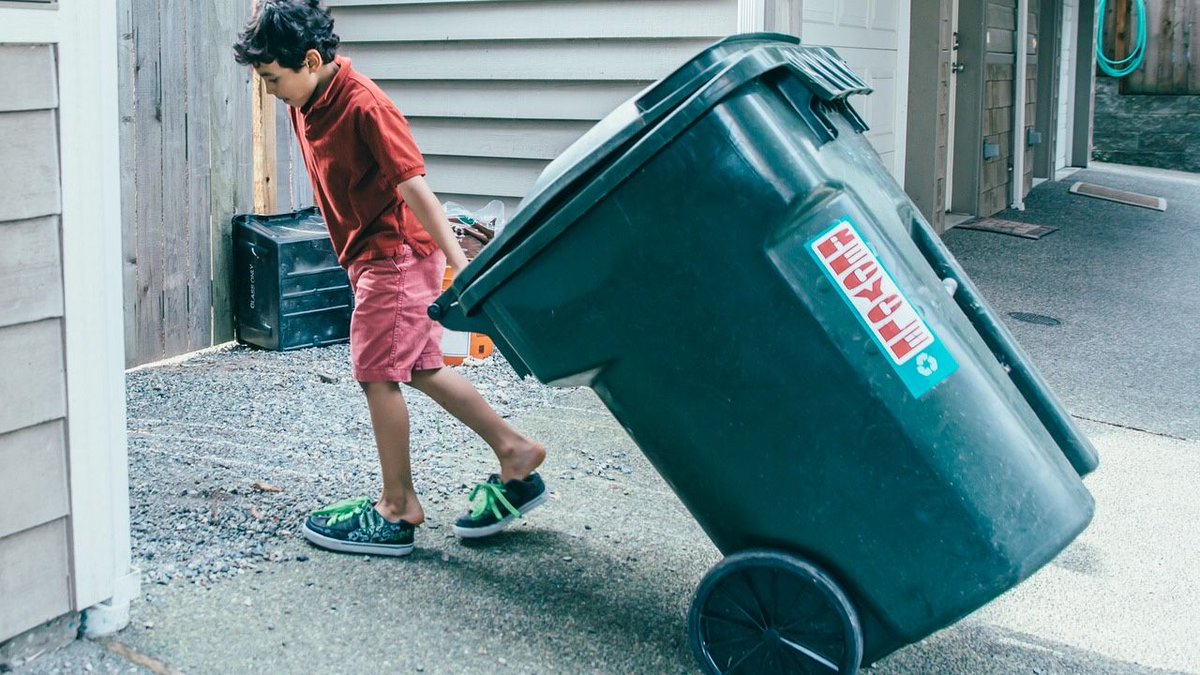 8
57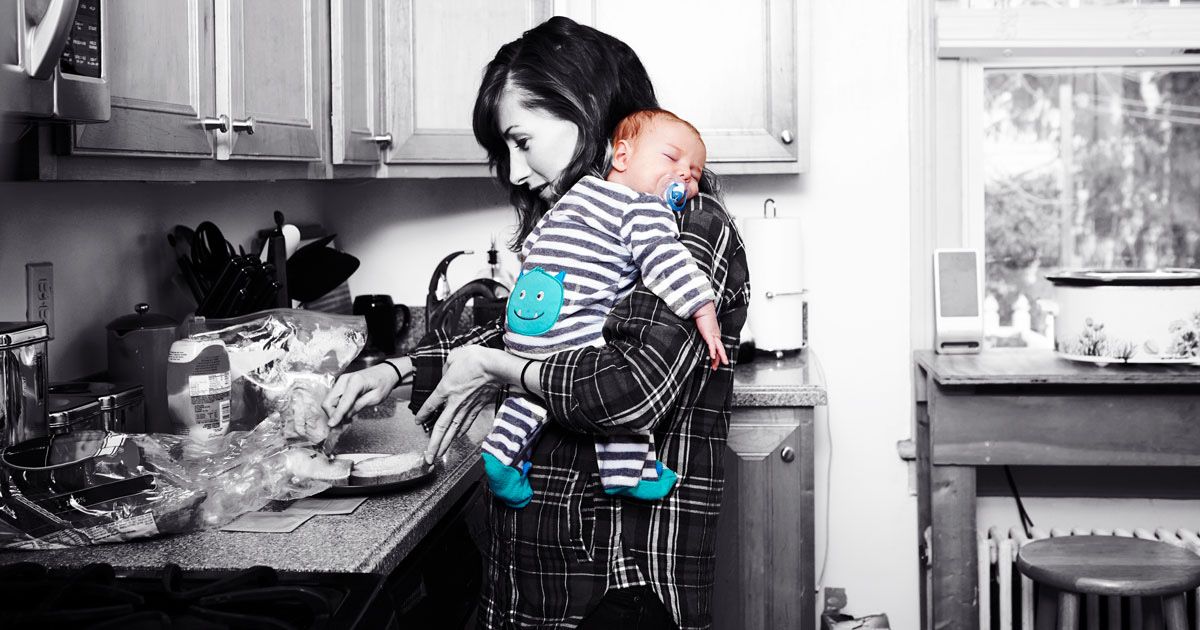 5
58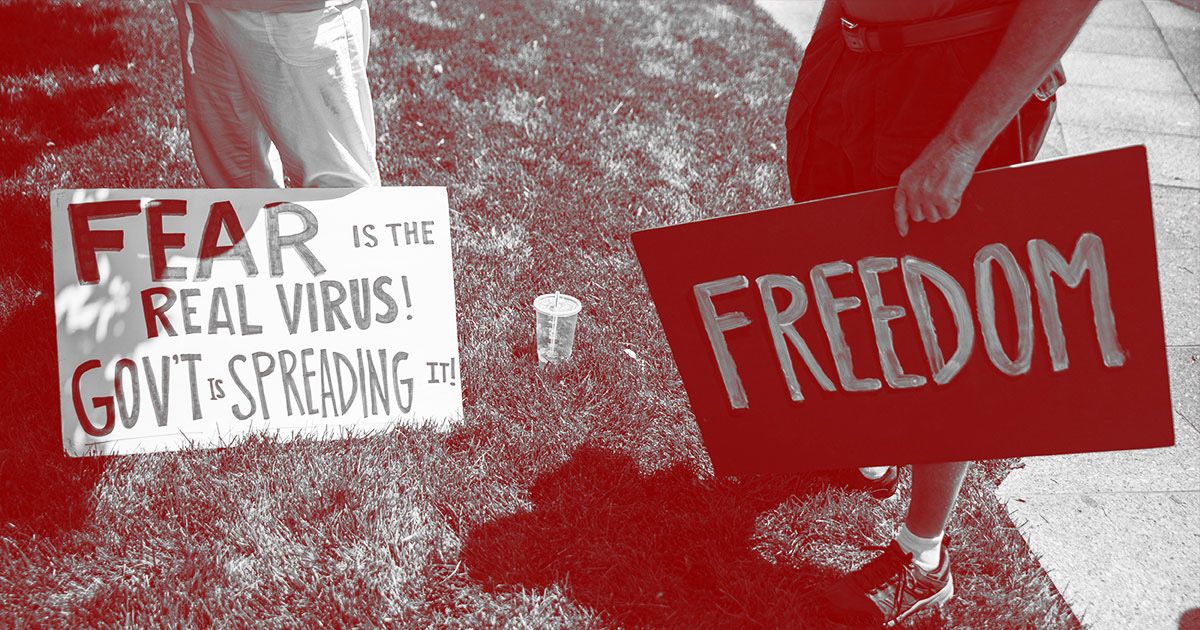 8
36