Made the mistake of telling my 2.5yo that we were going to have "frozen" pizza for dinner
We typically avoid frozen dinners, but she was weirdly excited about the whole thing. I just thought she really wanted pizza. Cue the utter devastation when she found out it wasn't in the shape of Disney's Elsa or Olaf. Anyway, it had me rolling. Happy Friday!
151
3,6K
From Monday we will bolster the Government's weekly £15 School Meal Vouchers to £20. The extra £5 can provide children in England with nutritious meals each day at home. So you can get breakfast & lunch for 2 children for £20. See our nutritionists' planner for meal inspiration. https://t.co/joZrCBlqFg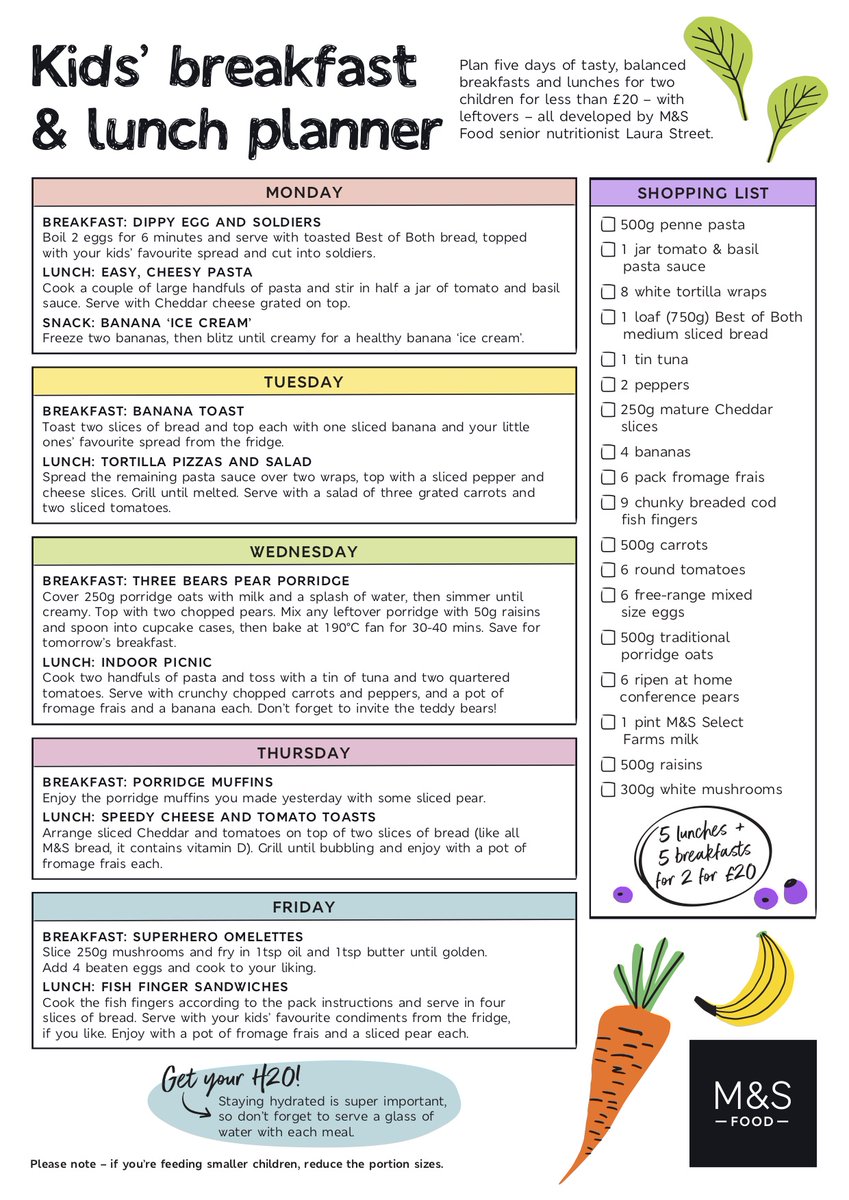 3,6K
15,6K
Justin Timberlake is confirmed as a performer at the Biden Inauguration. Please cross your fingers and pray to your Goddess that he's gonna sing Bye Bye Bye.
198
1,6K
Yesterday, my biggest accomplishment was being able to empty the entire dishwasher without having to stop once to fetch a snack or watch someone attempt to hop on one foot. I celebrated with cookies and I fucking deserved it.
11
356
I've been selected as donor of stem cells for my son's 3rd bone marrow transplant fighting Leukemia. At St. Jude Children's Hospital. F&CK CANCER!
106
1,7K
There's nothing that can prepare you for the day you finally part with the maternity clothes you'd been saving in the hopes of being pregnant again.
6
248
If by intermittent fasting you mean eating my kids' leftovers as they each decide they no longer want their dinner, then yes, I am intermittent fasting.
23
212
Punched my dad card for the first time
47
822