The statistics that make school closures "inevitable" and a full national lockdown very likely (in a week or so) https://t.co/N9sLv22xhS
465
1,3K
After running a successful pilot program in New York, Rep. @AOC's campaign has launched a virtual Homework Helpers program that could serve as a model for communities around the country. 🙌📚 https://t.co/gzFrs7Oh8A
88
1,1K
So precious! 💛 #momsandproud⁣ ⁣ ✨Join our community momsandproud for more humor and empowerment!💛
15
2,4K
Lift other women up. Be kind instead of mean. Show understanding instead of passing judgement. Support instead of compete. We are all on the same damn team.
128
547
25
2,3K
Shout out to the partners that just let us vent. They don't try to lecture, or fix it, or give advice. Sometimes just listening and supporting is everything.
45
431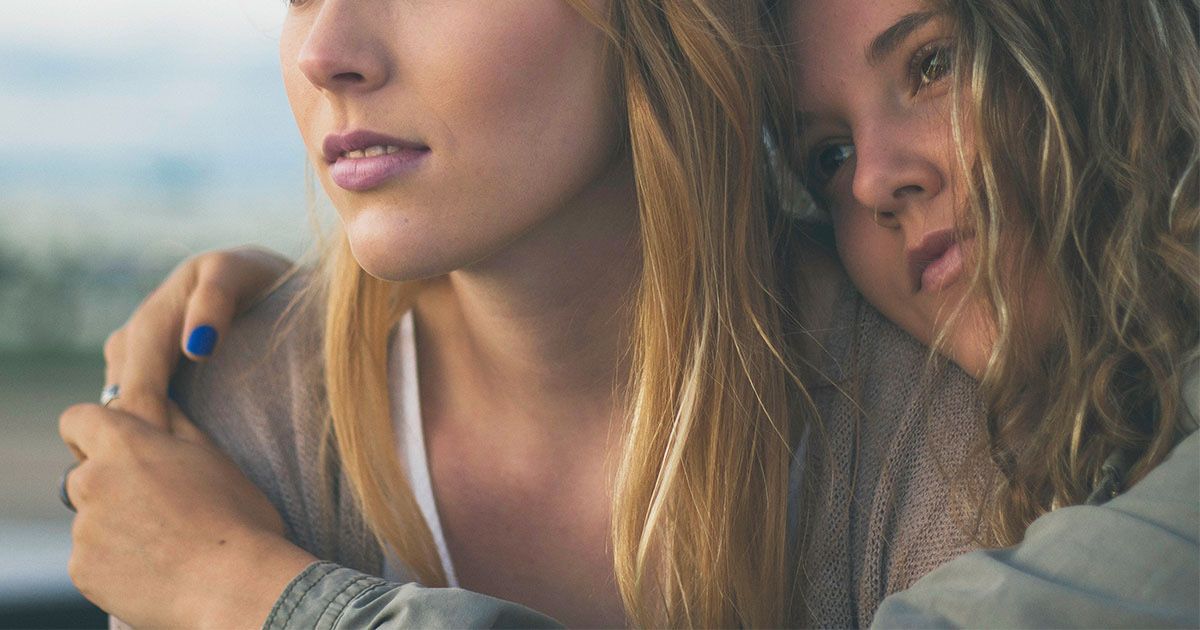 6
78
All the different Woody dolls given to my son over the last year.
53
869