I love that my four-year-old asks me if I remembered his mask before we leave the house, but I hate that this is his new normal.
30
667
I've learned so much since becoming a mom. Unconditional love. Selflessness. That there's a right and wrong way to play with toys, and according to my child I do it completely wrong every time.
43
346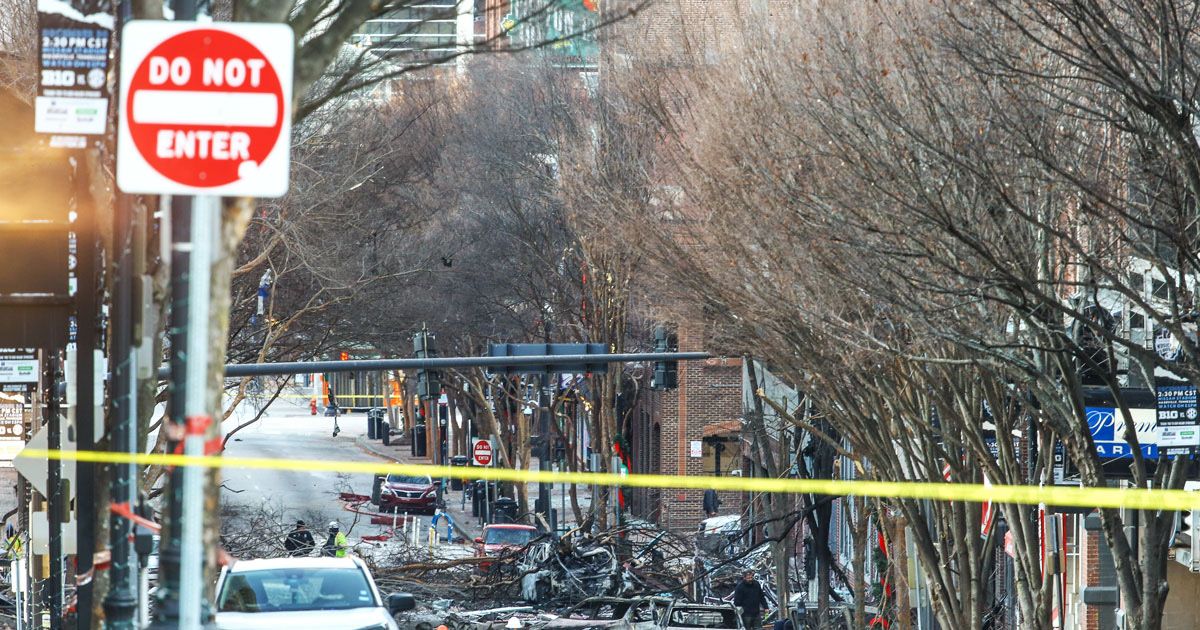 26
167
2020 wasn't the worst, but I'm so excited to be kicking off 2021 with this little peanut in my life
8
545
I always wonder how dads can just walk away from their children. My world would seem so empty without my kids.
22
128
I met my daughter for the first time, born Friday the 13th
10
234
A shining light at the end of 2020! My new baby girl ❤️
9
136
Hiked to the highest spot in New Orleans. 45 feet above sea level. Want to take the kids on some actual hiking soon.
15
75
It wasn't our intention to build a snowman that would haunt our dreams.
7
152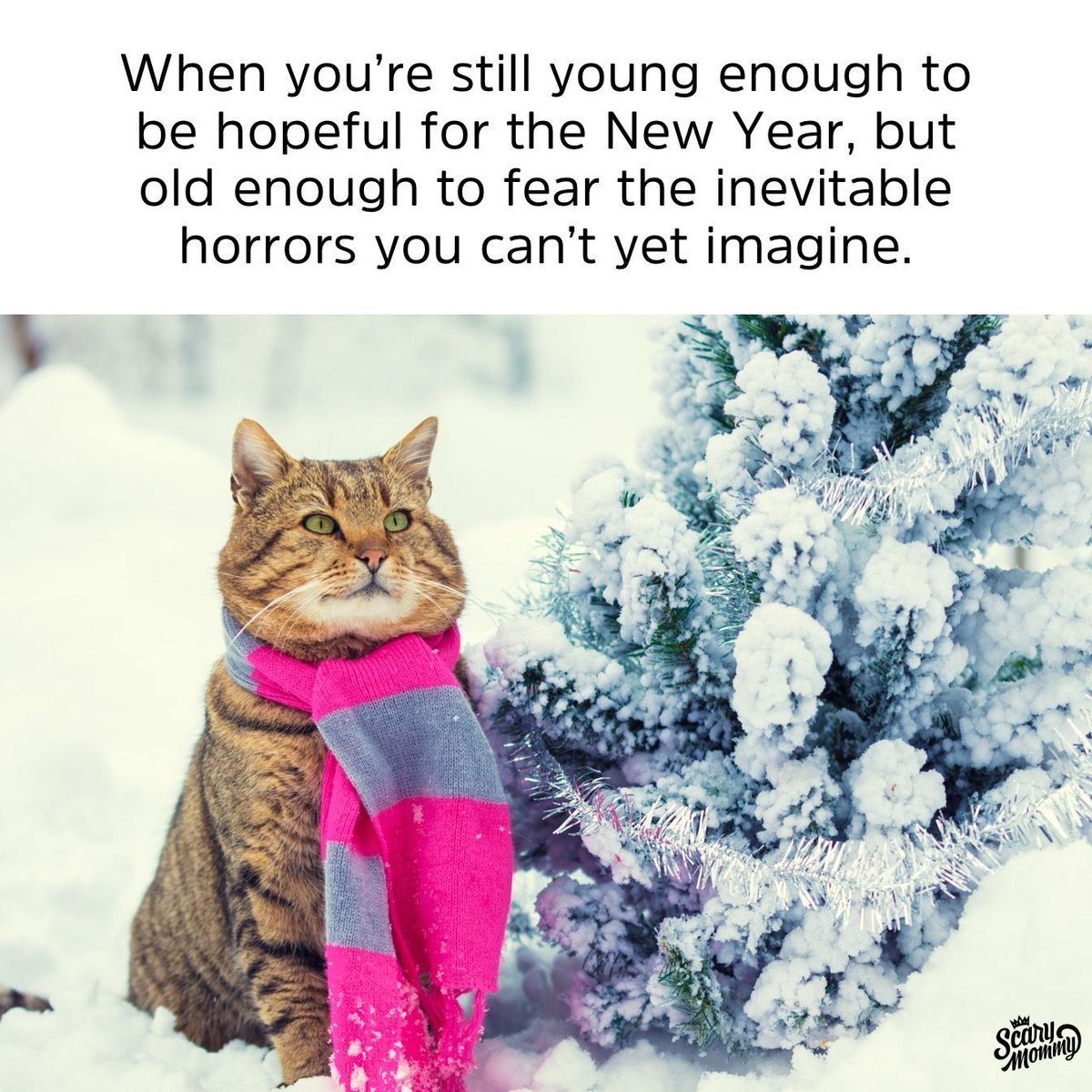 9
84
4
48
We don't just watch Frozen. We perform it.
8
108
Actually though. 🤣 twitter.com/bonjourbitchesblog
366
7,9K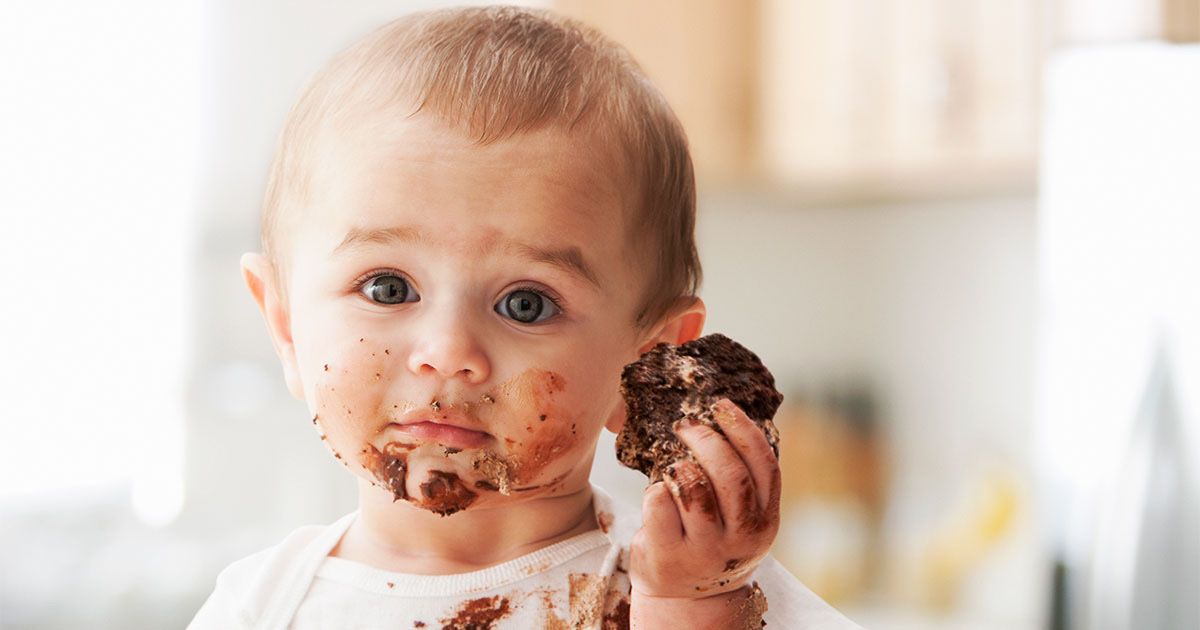 2
30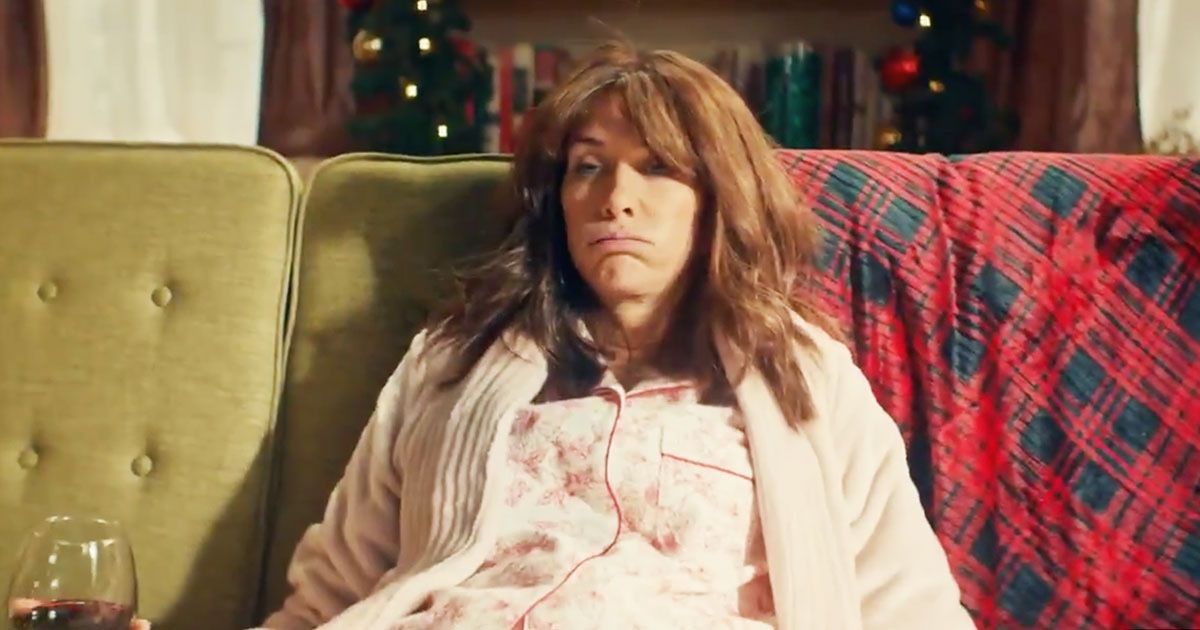 1
28