A devastating winter storm has crippled the power grid in Texas and caused more than 3.4 million outages as of Wednesday morning, leaving much of the state in the cold and dark for several days. The lack of power has created a widespread emergency, with families huddling in homes or cars without heat, burst water pipes, failing water systems and gasoline shortages. Tap the link in our bio for the latest on the storm. (📸: Thomas Black, LM Otero/AP, Ashley Landis/AP and Ron Jenkins/Getty Images)
5,9K
280,8K
The Trump Plaza Hotel and Casino in Atlantic City has been demolished, ending a nearly 40-year run at the New Jersey shore. The casino closed in 2014, and the building has since fallen into disrepair and had to be demolished, city officials recently said. Onlookers flocked to the area to watch the implosion and nearby hotels offered special packages for prime views.
4,6K
120,1K
If the US had paid reparations to the descendants of Black Americans who were enslaved, the risk of severe illness and death from Covid-19 would be far lower, according to a new, peer-reviewed study by Harvard researchers. The group, from Harvard Medical School and the Lancet Commission on Reparations and Redistributive Justice, examined how reparation payments made before the pandemic would have affected Louisiana, a state that remains segregated in parts, and found that the payments could have reduced coronavirus transmission in the state anywhere between 31% to 68%. Black Americans and other groups, including Hispanic and Native American people, are as much as four times more likely to be hospitalized with the virus than White Americans, data from the US Centers for Disease Control and Prevention shows. Tap the link in our bio to learn more.⁠ ⁠ (📸: Xinhua via Getty Images)
5,1K
66,4K
The White House will soon have a Gender Policy Council that aims to keep the concerns of women and LGBTQ+ people at the center of almost everything the Biden administration does. nytgender spoke with Hillary Clinton about how effective she thinks this new council can be compared with the first White House council on women and girls, which was created while she was first lady. "It sends a very clear message to the rest of government that there is going to be constant attention paid to how important it is to integrate the concerns that women are facing, especially post-pandemic, in every walk of life," says Clinton, the former secretary of state. Tap the link in our bio to read what hillaryclinton says has — or has not — changed in the past quarter century since the first council was established. Photo by mikecohenphotography.
1,3K
66,1K
"We are nearing a failed state in Texas. And it has nothing to do with God, or natural disasters. It has everything to do with the leadership and those in the positions of public trust who have failed us," Beto O'Rourke says about the Texas power grid. https://t.co/UrWyYfIBEt
8,1K
28,1K
President Biden said he believes no one should be imprisoned for using an illegal drug. He suggested that funds used for enforcement should instead be repurposed for rehabilitation. #BidenTownHall https://t.co/sqqx8uaLvS
2,4K
15,7K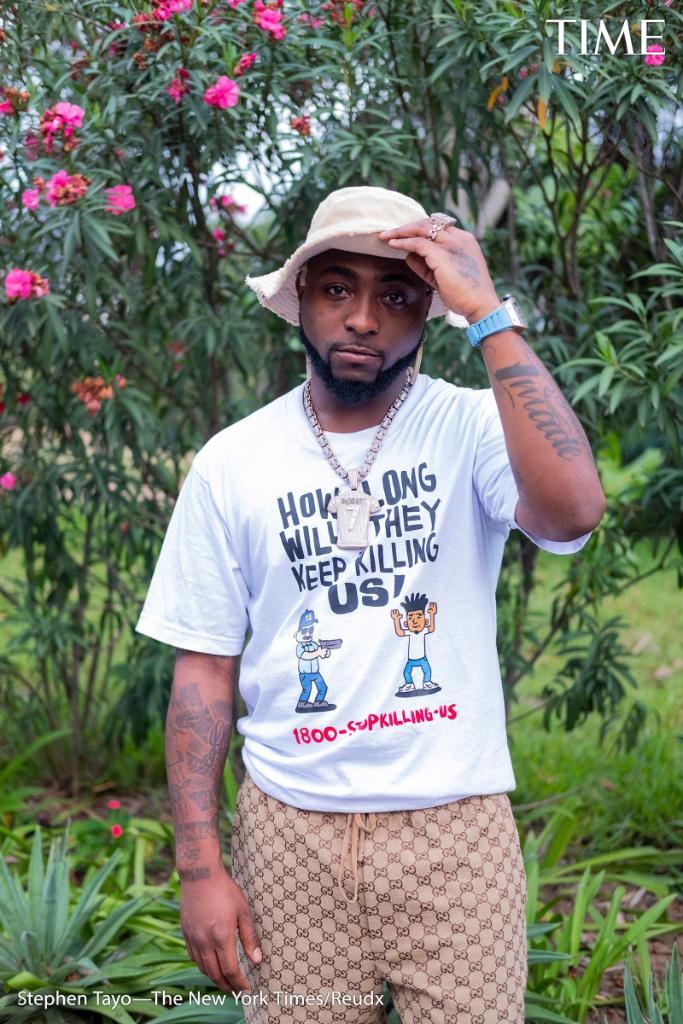 3,6K
13,6K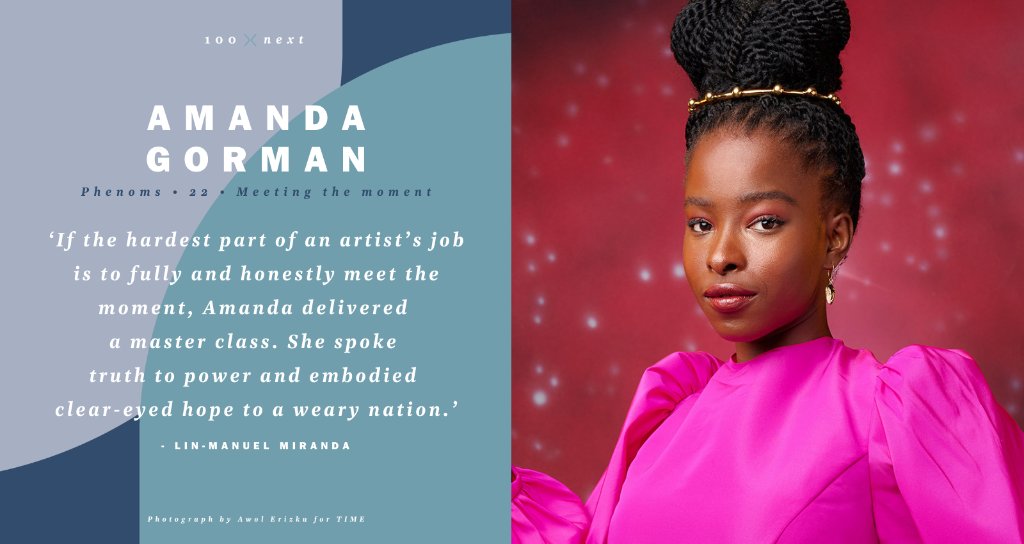 1,1K
12,2K