Alex Kearns died thinking he owed hundreds of thousands for stock market losses on Robinhood. His parents are set to sue over his suicide.
8,9K
108,1K
Ghislaine Maxwell loses bid to keep deposition excerpt secret
2,8K
77,1K
Tom Brady wins his 7th Super Bowl in his first year with the Buccaneers at age 43
3,1K
35,8K
The Weeknd promised a different take on the halftime performance, and he delivered. The Weeknd's halftime show faced a unique set of challenges because of the coronavirus pandemic. About 1,050 people worked on the show, a much smaller group than most years, and preparations included frequent virus testing and social distancing in production trailers. With the show's complicated logistics, he began his performance from the stands, not in the headliner's normal spot on the field, on a stage that was not surrounded by hundreds of dancing fans the way it usually is. Tap the link in our bio to read the lastest from the Super Bowl. Photos by Chang W. Lee and nytmills
1,6K
166,2K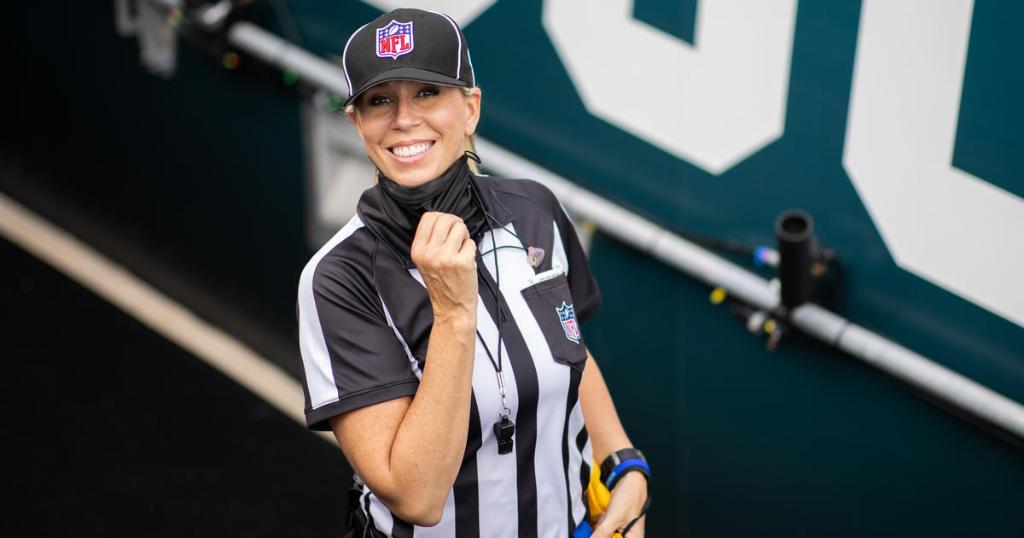 1,3K
12,2K
Activists in Houston, Texas, have unveiled a two-block mural honoring George Floyd directly in front of his alma mater, Jack Yates High School. "This is another public statement that the life and death of George Floyd is not in vain," Houston Mayor Sylvester Turner said. Floyd, a 46-year-old Black man, died in May after a Minneapolis police officer knelt on his neck as Floyd pleaded he couldn't breathe.⁠ ⁠ (📸: Houston ISD Twitter)
2,1K
101,5K
House Democratic leaders will unveil legislation Monday that would give millions of families at least $3,000 per child, advancing a key provision in President Biden's $1.9 trillion Covid-19 relief package. "We are making the Child Tax Credit more generous, more accessible, and by paying it out monthly, this money is going to be the difference in a roof over someone's head or food on their table," said Chairman of the Ways and Means Committee Richard Neal, who is leading the crafting of the legislation for the stimulus package. Tap the link in our bio for more on the plan.
2,1K
72,2K
The Georgia secretary of state is investigating Trump's phone call request to "find" votes in an attempt to overturn the election https://t.co/6LPiS4e7Ix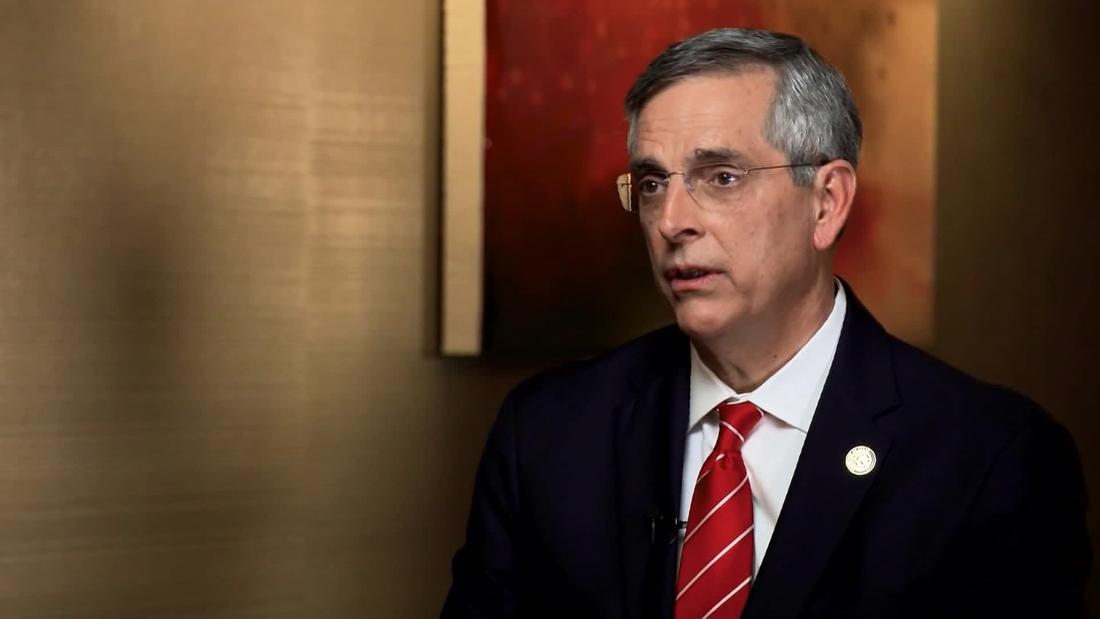 1,5K
8,2K