JUST IN: Janet Yellen sworn in as secretary of Treasury by VP Harris, becoming the first woman to hold the position. https://t.co/C1EeCs94ig
2,2K
16,7K
JUST IN: House and Senate Democrats introduce legislation to raise the federal minimum wage from $7.25 to $15 by 2025. https://t.co/aSNATgY5Ar
2,9K
14,2K
Biden will announce the US is buying 200 million more vaccine doses, adding enough to fully vaccinate all Americans by end of summer, an official says https://t.co/wVFNsb4QYu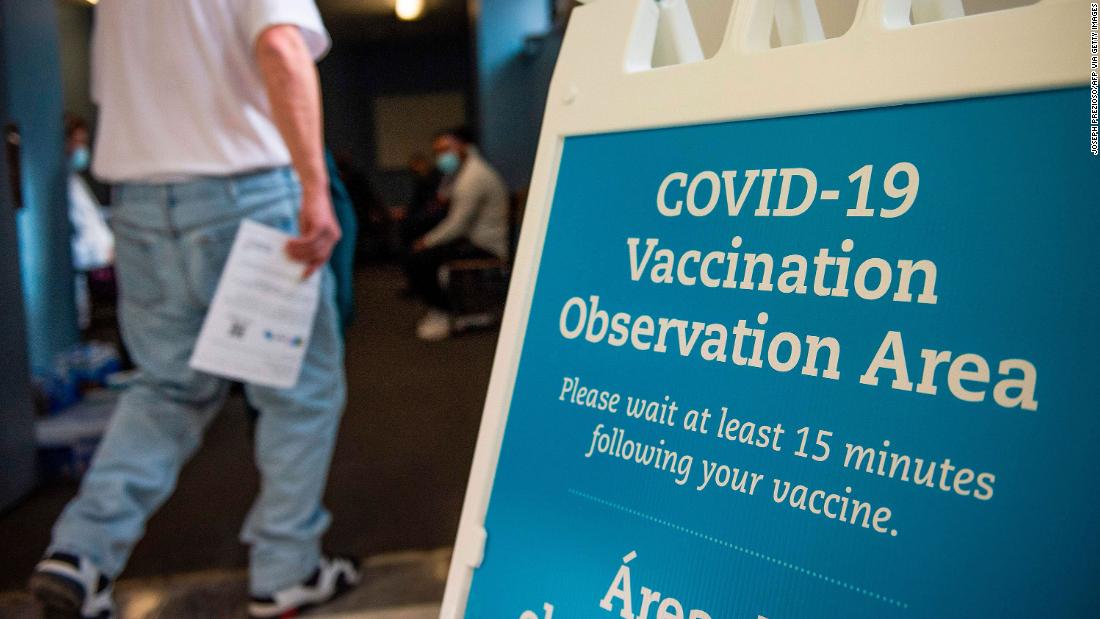 2,2K
11,1K
JUST IN: President Biden signs executive order directing the Justice Dept. not to renew contracts with private prisons. https://t.co/l1yZcvMSuB
1,4K
11,5K
The Biden administration will have an American Sign Language interpreter at every White House briefing, press secretary Jen Psaki said Monday. "As a part of this administration's accessibility and inclusion efforts, starting today we will have an ASL, an American Sign Language interpreter for our daily press briefings," Psaki said at Monday's briefing. "The President is committed to building an America that is more inclusive, more just and more accessible for every American, including Americans with disabilities and their families." The first interpreter was identified only as Heather and appeared virtually at the bottom of the screen while Psaki gave her remarks. The administration was praised for having the Pledge of Allegiance signed simultaneously with its recitation at the inauguration last week.⁠ ⁠ (📸: Drew Angerer/Getty Images)
2,1K
137,5K
Son Tipped Off F.B.I. About His Father, Who Is Charged in Capitol Riot
6,1K
83,3K
It's been a year since NBA legend Kobe Bryant and his daughter Gianna, along with seven others, were killed when a helicopter crashed into a hillside in Calabasas, California. Swipe through for a look back ➡️ (📸: Getty Images)
1,5K
127,5K
Twitter account belonging to MyPillow CEO Mike Lindell suspended
4,3K
54,9K
"Biden tells Merkel he wants to revitalize Germany alliance"
3,2K
33,3K
Kellyanne Conway accused of posting topless photo of her 16-year-old daughter on Twitter
2,8K
28,9K
Oklahoma trying to return its $2m stockpile of hydroxychloroquine
1,4K
29,6K
The Biden administration says it is "exploring ways to speed up" the release of $20 bills featuring Harriet Tubman after the Trump administration delayed the move first initiated by President Obama. Tap the link in our bio for more. ⁠ ⁠ (📸: MPI/Archive Photos/Getty Images)⁠
2,8K
120,7K
Georgia state lawmaker removed from House chamber after refusing Covid test
725
33,3K
Black woman whose family was handcuffed at gunpoint by police sues Aurora, Colorado
1,1K
20,2K
Travel requirements in a nutshell.
754
33,8K