Michigan nurse Lori Marie Key, who went viral singing 'Amazing Grace' at work, reprises the song at the national COVID-19 memorial ceremony https://t.co/8OtCaNU5mw
6,5K
27,1K
JUST IN: Sen. McConnell on Capitol insurrection: "The mob was fed lies. They were provoked by the president and other powerful people, and they tried to use fear and violence to stop a specific proceeding of the first branch of the federal government which they did not like."
4,1K
19,1K
Biden's Director of National Intelligence nominee Avril Haines says, if confirmed, she will provide Congress with an unclassified report on the murder of Jamal Khashoggi. https://t.co/ocPUsJUeti
3,9K
14,4K
MyPillow CEO and ardent Trump supporter Mike Lindell said Monday his products have been dropped by major retailers like Bed Bath & Beyond and Kohl's after his repeated false claims of voter fraud in the presidential election. https://t.co/Qu7LrOQKoJ
2,2K
13,4K
President-elect Joe Biden nominates Dr. Rachel Levine as assistant health secretary. She would be the first out transgender federal official to be confirmed by the Senate. https://t.co/j8BSCjEsK6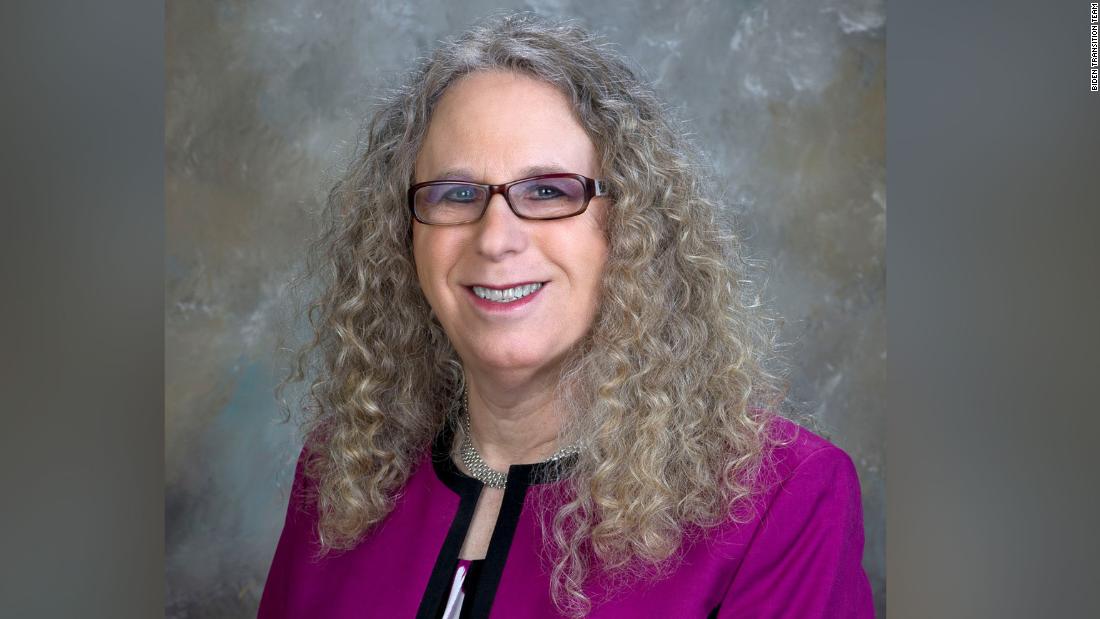 1,3K
11,1K
MyPillow CEO says Bed Bath & Beyond, Kohl's stopped selling his products, prompting calls for boycotts
7,1K
90,1K
More than 191,500 American flags have been planted on the National Mall. They represent the Americans who can't attend Joe Biden's inauguration due to the pandemic as well as heightened security concerns after this month's insurrection at the US Capitol. https://t.co/wGs6OzXlHb https://t.co/MuRrzwcX1z
1,8K
11,3K
Secretary of State Mike Pompeo's tweet that multiculturalism "is not who America is," sent on his last full day at the State Department, infuriated American diplomats who described it as a final insult by the Trump administration. https://t.co/lNd1criwz0
2,9K
8,4K
Woman wanted for allegedly stealing Nancy Pelosi's laptop arrested
6,2K
88,2K
2 National Guard members removed from Biden inauguration security after ties found to militia group
3,3K
60,3K
'Pharma Bro' Shkreli loses 2nd bid for early prison release
2,6K
68,4K
In Poland, we are slowly getting rid of advertisements and billboards madness.
2,5K
84,7K
Batteries capable of fully charging in five minutes have been produced in a factory for the first time, marking a significant step towards electric cars becoming as fast to charge as filling up petrol or diesel vehicles.
1,1K
31,2K
Police seize firearms from Black men at Virginia rally for gun rights
1,9K
13,1K
Georgia lawyer said he kicked in Pelosi's door, she could've been 'torn into little pieces'
1,1K
18,7K