Lady Gaga and Jennifer Lopez will headline President-elect Joe Biden's and Vice President-elect Kamala Harris' swearing-in ceremony, the Presidential Inaugural Committee announced on Thursday. Gaga, who has a history of activism alongside Biden and campaigned for him during the general election, will perform the national anthem. There will be a musical performance by Lopez, who has used her voice during the coronavirus pandemic to speak out against its disproportionate toll on minority communities. Tap the link in our bio to see who else will perform.⁠ ⁠ (📸:John Shearer/Getty Images for The Recording Academy)
2,7K
103,5K
The DC attorney general's office has notified President Trump's son, Donald Trump Jr., that it would like to interview him as part of its investigation into misuse of his father's inaugural funds, a spokesperson with the office tells at CNN https://t.co/PR0To9ZLWS
8,1K
49,5K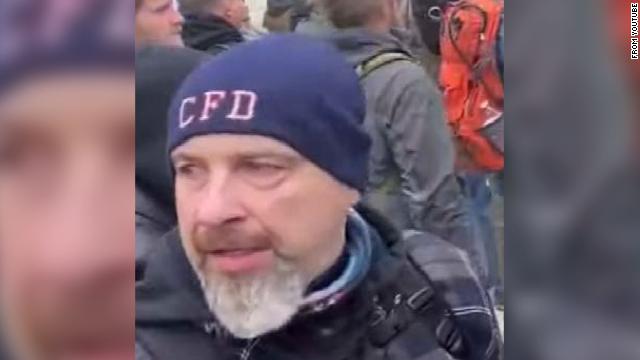 6,5K
43,9K
The DC attorney general's office has notified Donald Trump Jr. that it would like to interview him as part of its investigation into misuse of his father's inaugural funds https://t.co/GkAPyUZANP
4,7K
28,8K
President-elect Joe Biden plans to name Jaime Harrison to lead the DNC. He became a party star as he shattered fund-raising records in his ultimately unsuccessful race against Senator Lindsey Graham in South Carolina. https://t.co/fgl2oLuwMU
3,3K
17,3K
Motion to change Rittenhouse's bond agreement after allegedly flashing white-power signs at bar
10,1K
51,5K
A man who carried a Confederate flag into the Capitol has been arrested.
4,2K
99,3K
Elon Musk donates $5 million to free education platform Khan Academy
4,3K
82,1K
The front page of Thursday's Washington Post: "Trump impeached again"
610
59,9K
President Donald Trump, irritated at being impeached for a second time, has told people to stop paying Rudy Giuliani's legal fees, a person familiar with the matter tells CNN, though aides were not clear if the President was serious about his instructions given he's lashing out at nearly everyone after the day's events. "He's been holed up in the residence, that's never a good thing. He's by himself, not a lot of people to bounce ideas off of -- whenever that happens he goes to his worst instincts," a person close to the White House said. "Now that Twitter isn't available God only knows what the outlet will be."
2,7K
43,2K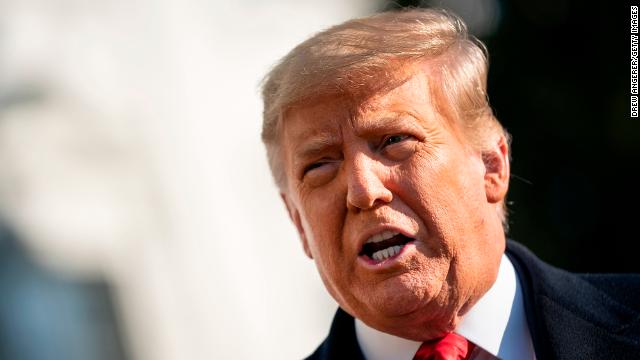 1,5K
15,2K
Texas megachurch pastor sent to prison for fraud scheme
1,9K
76,9K
Twelve people died and more than 80 were sickened during the Flint water crisis, and now authorities are holding two Michigan officials responsible. Former Michigan Gov. Rick Snyder and former Flint Public Works director Howard Croft each face two counts of willful neglect of duty as part of an investigation into the crisis, according to court documents. The charges are misdemeanors, punishable with up to one year in prison or a fine of up to $1,000, the state's penal code shows. Flint, Michigan, has been exposed to extremely high levels of lead since 2014 when city and state officials switched the city's water supply from the Detroit Water System to the contaminated Flint River in an effort to cut costs.⁠ ⁠ (📸: Pete Marovich/Bloomberg/Getty Images)⁠
1,3K
43,1K
2,4K
12,2K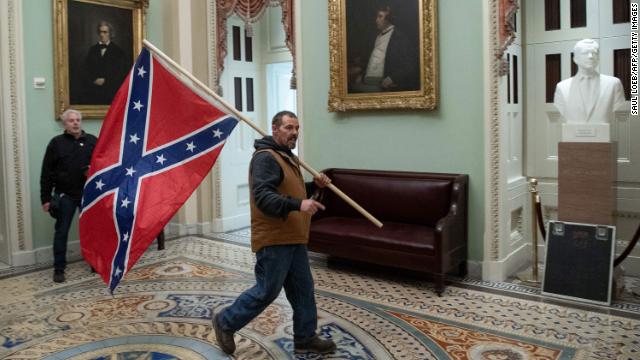 1,2K
12,7K