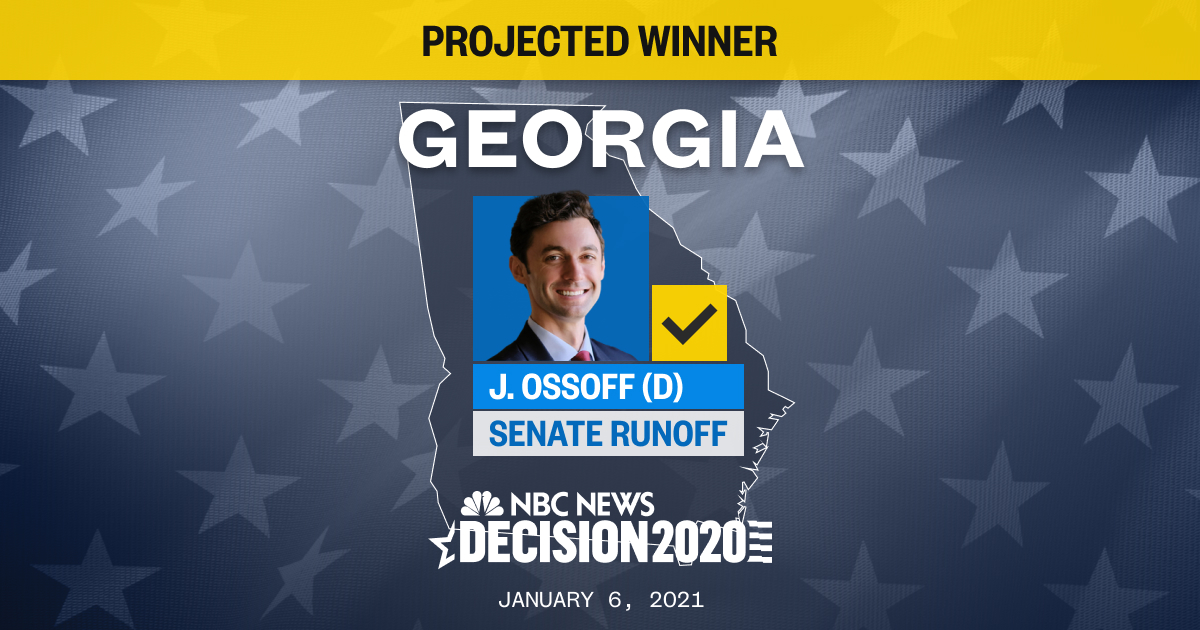 26,1K
117,2K
Chaos engulfed the Capitol on Wednesday as a faction of Republicans sought to overturn President-elect Joe Biden's victory in Congress and a group of protesters loyal to President Trump breached barricades to enter the building, demanding to be heard. Around 2:15 p.m., the proceedings ground to a halt as security rushed Vice President Mike Pence out of the Senate chamber and the Capitol building was placed on lockdown, with senators and members of the House locked inside their chambers. Mayor Muriel Bowser of Washington, D.C., ordered a citywide curfew beginning at 6 p.m. Eastern. Tap the link in our bio for the latest in this developing story. Photos by erinschaff, anna.money and jasoncandrew
14,8K
814,4K
"White Americans aren't afraid of the cops. White Americans are never afraid of the cops, even when they're committing an insurrection," @JoyAnnReid says about the Trump supporters rioting the US Capitol. https://t.co/dJ3soNlZhq
31,8K
76,3K
Supporters of President Trump have stormed the US Capitol, where members of Congress were meeting to certify President-elect Joe Biden's win. The House floor evacuated. The entire DC National Guard has been activated, and the DC mayor has implemented a 6 p.m. ET curfew. Tap the link in our bio for live updates on the riots. (📸: Olivier Douliery/AFP/Getty Images, Saul Loeb/AFP/Getty Images, Win McNamee/Getty Images, Andrew Harnik/AP, Ting Shen/Bloomberg/Getty Images and Bill Clark/CQ-Roll Call, Inc via Getty Images)
14,2K
377,1K
Capitol Police order evacuation of some Capitol complex buildings as protests rage outside
2,1K
69,5K
Warnock, Ossoff win in Georgia, handing Dems Senate control
2,5K
80,1K
Rev. Raphael Warnock will become Georgia's first Black senator after he beat incumbent Republican Sen. Kelly Loeffler, CNN projected Wednesday morning. Warnock, who is the first Georgia Democrat elected to the Senate in 20 years, is the senior pastor of Atlanta's Ebenezer Baptist Church where Martin Luther King Jr. preached. Warnock's projected victory is a significant breakthrough for African Americans in southern politics as his election is the culmination of years of voter registration drives conducted by former state House Democratic leader Stacey Abrams and other Black activists, who also helped flip Georgia blue this past presidential election. Tap the link in our bio for more updates on the Georgia runoff elections.⁠ ⁠ (📸: Sanjeev Singhal/The News Access/Cover Images/AP Images)
3,7K
236,7K
Democrat Jon Ossoff will win his Senate race in Georgia, CNN projects.⁠ ⁠ His win means Democrats will have control of the Senate. With Ossoff and Raphael Warnock's wins over Georgia's two incumbent GOP senators, there will be a 50-50 split in the Senate.⁠ ⁠ Vice President-elect Kamala Harris, also a Democrat, will cast any tie-breaking votes.⁠ ⁠ Tap the link in our bio to learn more.
2,9K
211,5K
Stacey Abrams spent a decade building up Democratic infrastructure in Georgia. Now, as Jon Ossoff and the Rev. Raphael Warnock look to flip Georgia's two Senate seats, many see her as the person most responsible for its shifting political landscape. https://t.co/nspNDh2AqW
9,7K
69,1K
Rep. Pressley calls for President Trump to immediately be impeached by the House and removed from office by the Senate as soon as Congress reconvenes.
10,2K
45,3K
Stacey Abrams spent a decade building up Democratic infrastructure in Georgia. Now, as Democrats move closer to flipping both of Georgia's Senate seats, many see her as the person most responsible for its shifting political landscape. https://t.co/02RPnK6BCo
4,5K
34,6K
CNN projects that Rev. Raphael Warnock, the senior pastor of Ebenezer Baptist Church in Atlanta, will be the first Black senator from Georgia, defeating incumbent Republican Sen. Kelly Loeffler. The control of the US Senate now comes down to the winner of Georgia's second Senate race, where Republican David Perdue is running to keep his seat against Democrat Jon Ossoff. #CNNElection
3,2K
209,1K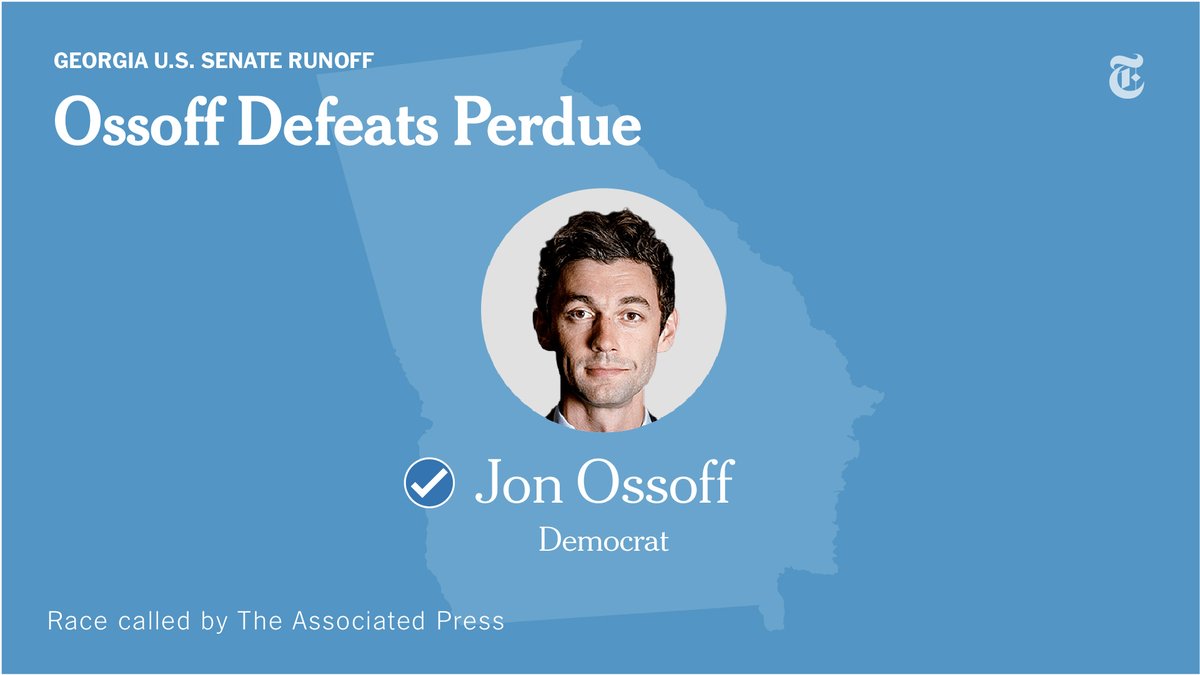 5,6K
33,3K
Raphael Warnock wins senate race in Georgia
3,3K
34,9K
Raphael Warnock will make history when he becomes Georgia's first Black senator and the first Black Democrat to represent a southern state in the Senate https://t.co/krZmz2Q4OH
3,1K
28,7K