Martin Luther King, Jr., raises his arm toward the end of his iconic "I Have a Dream" speech at the 1963 March on Washington. "Everybody there felt the power of the moment," says photographer James P. Blair https://t.co/UFewY1Rc7F https://t.co/z2PC1s2kgx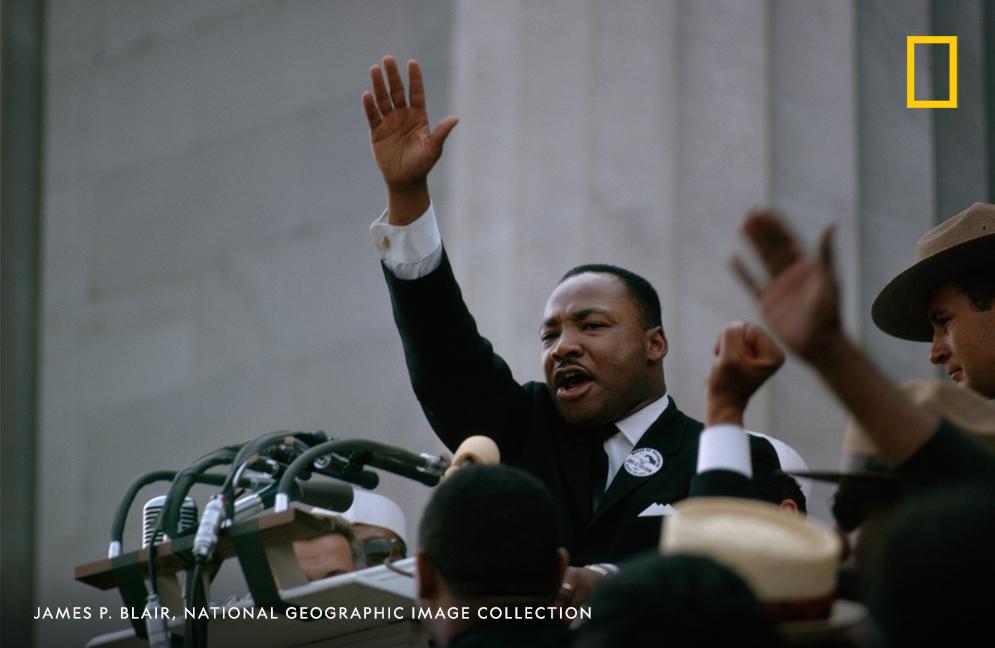 653
3,1K
433
2,5K
Winter wonderland in Norway 😍 Which capture is your favorite? Swipe left to see them all! 👉 Places and photos: 1. Lofoten, Norway chrisnanos 2. j.diegoph 3. Stavanger, Norway bent.inge.ask 4. Lyngdal, Norway husefjell 5. Ålesund, Norway arts.and.tech
884
146,9K
​​The excitement is real. Today is the day – I've created a new workshop with wildistco around one of my greatest passions: Aerial Photography. With frequent photo flights across this globe, I'm thrilled to share my expertise and teach you how to: ​​Compose stand-out photographs from a fixed wing or helicopter ​​Extensively research and plan your route ​​Brief your pilot and communicate vision for your shot ​​Choose the best aerial craft for you end goals ​​Intuitively select and manage gear in flight ​​Execute the technicalities of a plane to plane shoot ​​The first 500 students receive early access pricing for The Essential Aerial Photography Workshop at $129 (full price $199). Enroll now – link in bio
213
42,1K
182
33,3K
Moon rising over Arnardrangur. This has always been one of my favorite photographs, It truly felt like a right place at the right time scenario. Northern lights coming out of the East while the stars light up over the ocean. You can even see Orion's belt on the right of frame. But it's the shadow of the moon being cast around the sea stack Arnardrangur that feels almost ghostly in this photograph. These details can be hard to articulate but also important when deciphering what to look for in a landscape.
165
31,6K
176
26,9K
115
15,4K
199
9,9K
presents today's featured Artist : diving.mkoch Selected by natassat Location : Seiser Alm Alpe di Siusi 🎉🎉🎉Congratulations🎉🎉🎉 Thank you for your continued support & love. Tag : #naturelover_gr
58
7,6K
Five of a Kind, Kenya 2014
46
5,9K
🔥 My grandma's backyard this weekend.
398
32,3K
January 13, 2021 marked National Geographic's 133rd birthday. Take a look back at some of the remarkable images that published in our magazine https://t.co/W2IZ5DQ6kY
516
2,3K