and the Oscar goeeees to the LOBSTER 🦞over 12 million views on We're Good! Thank You!!! 🌹🌹🌹🌹
2,1K
758,9K
26,7K
258,8K
18,1K
127,8K
3,1K
23,5K
U niggas still lil fish...
1,1K
11,6K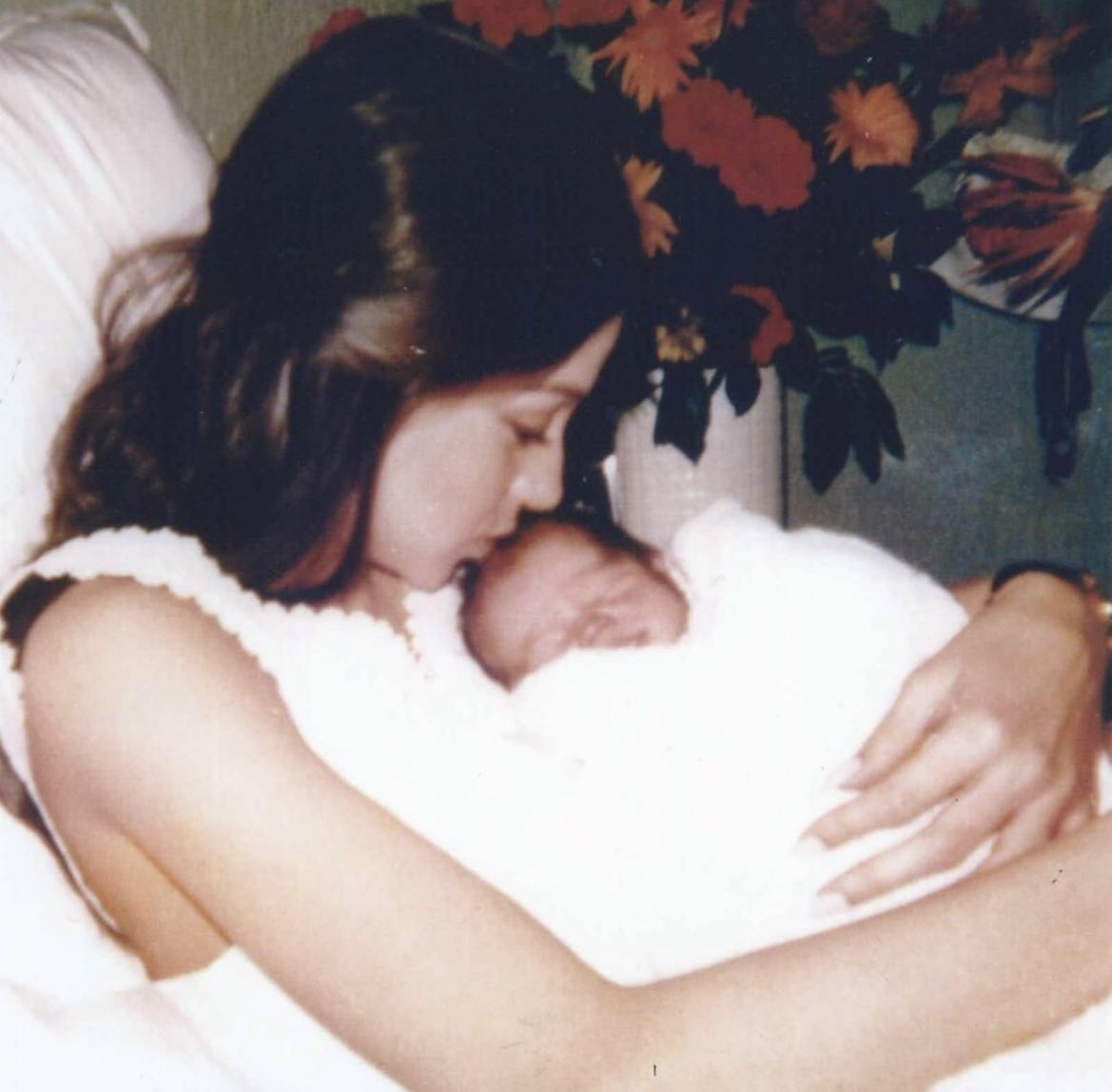 516
9,1K
Head over to my IG stories or the The Healing Justice Project highlight on my page to hear directly from these activists! Sending you love 💕💕
803
6,1K
It has been such an honor to learn about these amazing people & I'm so excited for you to get to meet them! To kick off, we're going to have @muslimwomenfor, an inspiring group from N Carolina, share their work & how they are using these resources to support their mental health.
778
6,7K