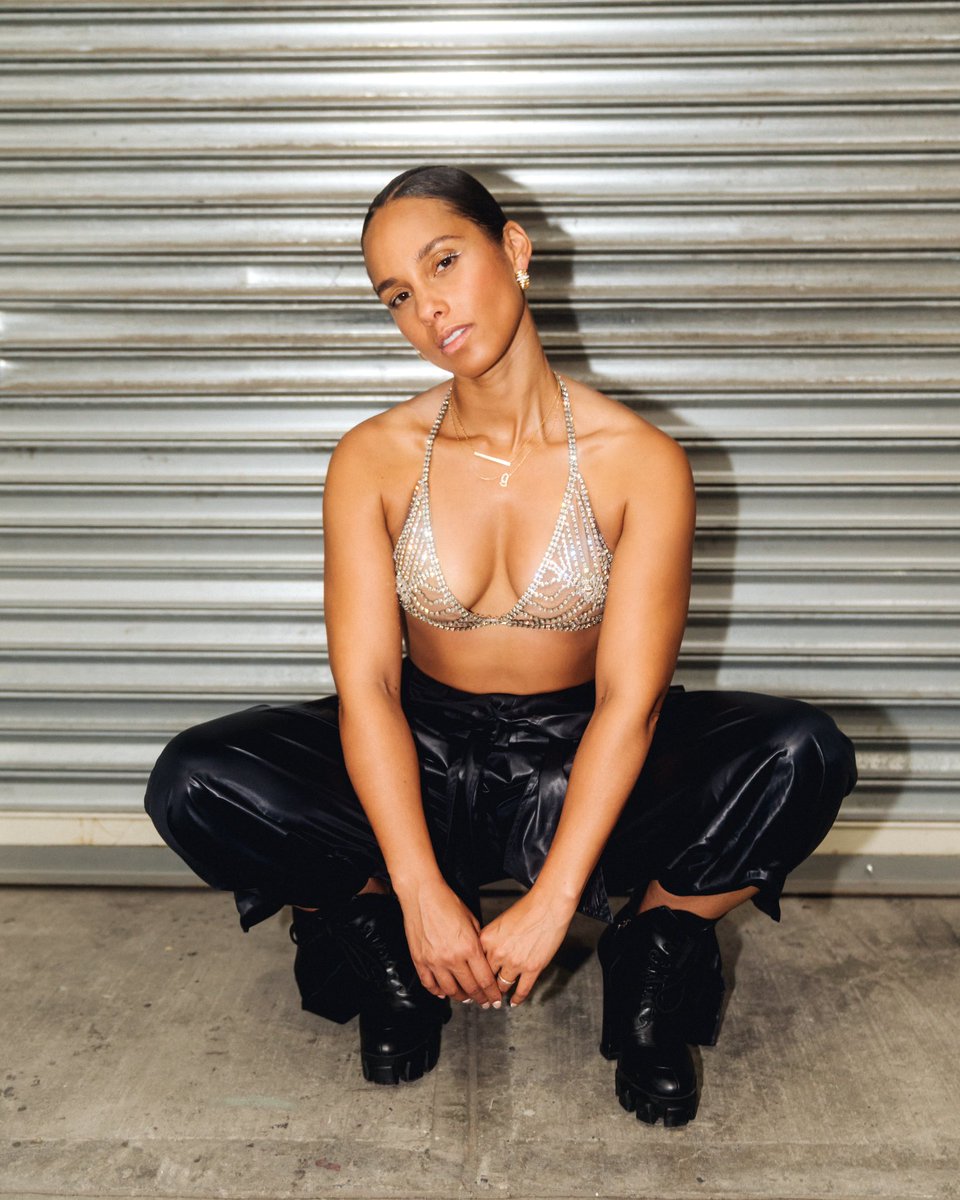 1,5K
22,1K
We have all struggled with our worth to some degree. Class systems, religion and society have made us all feel unimportant. But I can assure you YOU are VALUABLE, not because I'm saying it but because GOD SAYS IT. Your worth isn't defined by your success, its defined by who God says you are. He says you are forgiven, chosen, LOVED! I really believe Jesus's forgiveness is the answer to our shame and our feelings of helplessness. I'm sharing because it has really allowed me to be free. Love you guys regardless of what you believe, my heart is just to express what has helped me with love.
4,6K
470,7K
Big win last night, back at it tomorrow.
2,5K
428,4K
1,4K
7,5K
Happy #MC30 Friday lambily! It's time for E=MC2 🦋 A bunch o' remixes + two bonus tracks added to the album!
2,8K
172,5K
313
4,5K