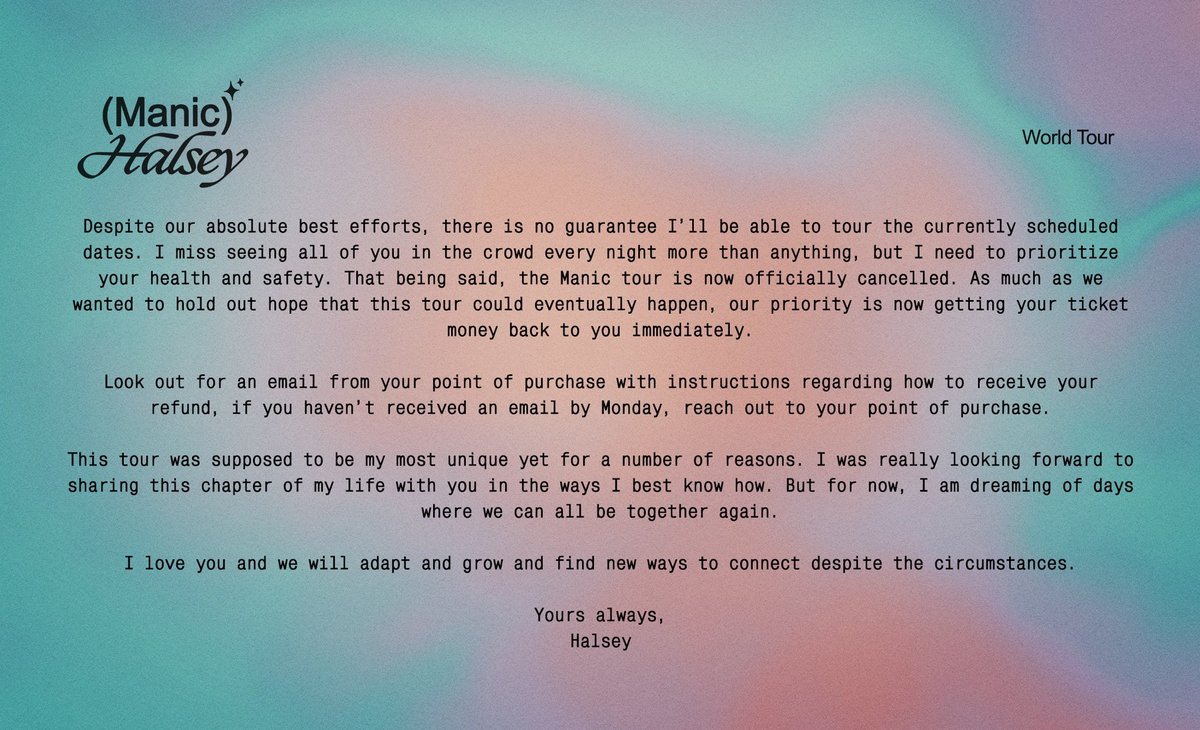 2,2K
37,6K
Thinking about how last year we did country, nu metal, post punk, hip hop, electronic, pop punk, pop, folk, and tons of other experimental stuff. Thanks for letting me have fun and not putting me in a box :)
1,7K
36,1K
Been a while... I've missed you.
1,8K
31,4K
Hope I don't run outta ideas!
1,1K
31,2K
It's v cool to me that I can do the country music awards, have a verse after Future, and learn how to scream on a track with BMTH in the same year. You rule.
569
16,1K
#MC30 is back with Charmbracelet digital EPs and HD videos! Yayyyy Charmie..!!! I've been told this album is sort of a fan favorite..! Subtle Invitation, My Saving Grace, Yours, The One and many others make this album a fave of mine! 💕 https://t.co/5kQIheh7Vs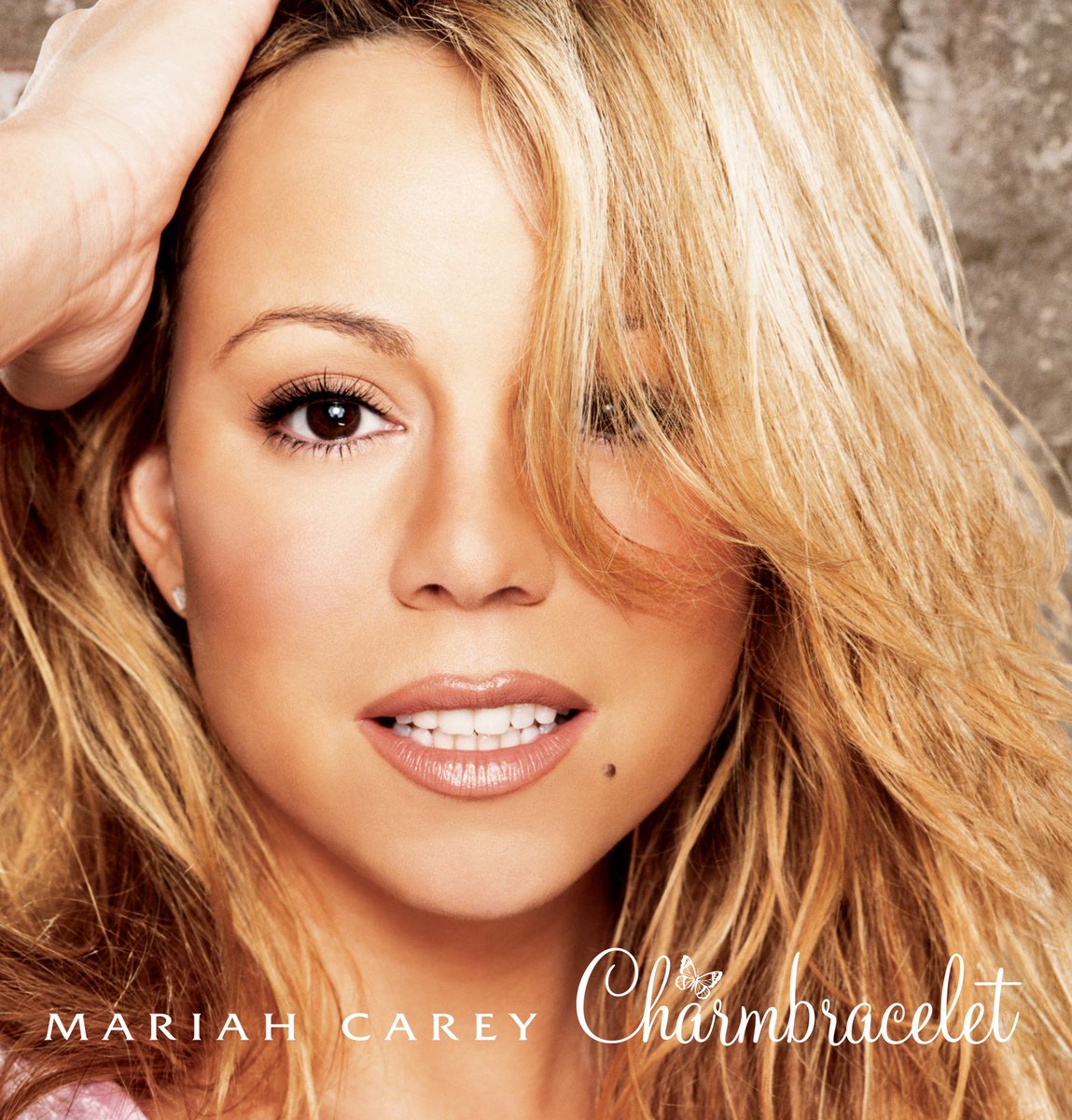 1,7K
11,1K
The White Tiger is out now on @netflix!!! So incredibly proud of my wife @priyankachopra for her work as both an actor and a producer on this movie. Everyone do yourself a favor and go watch this movie right now! Congrats to the entire cast and crew and creative team. https://t.co/rF47xsWmzH
812
11,7K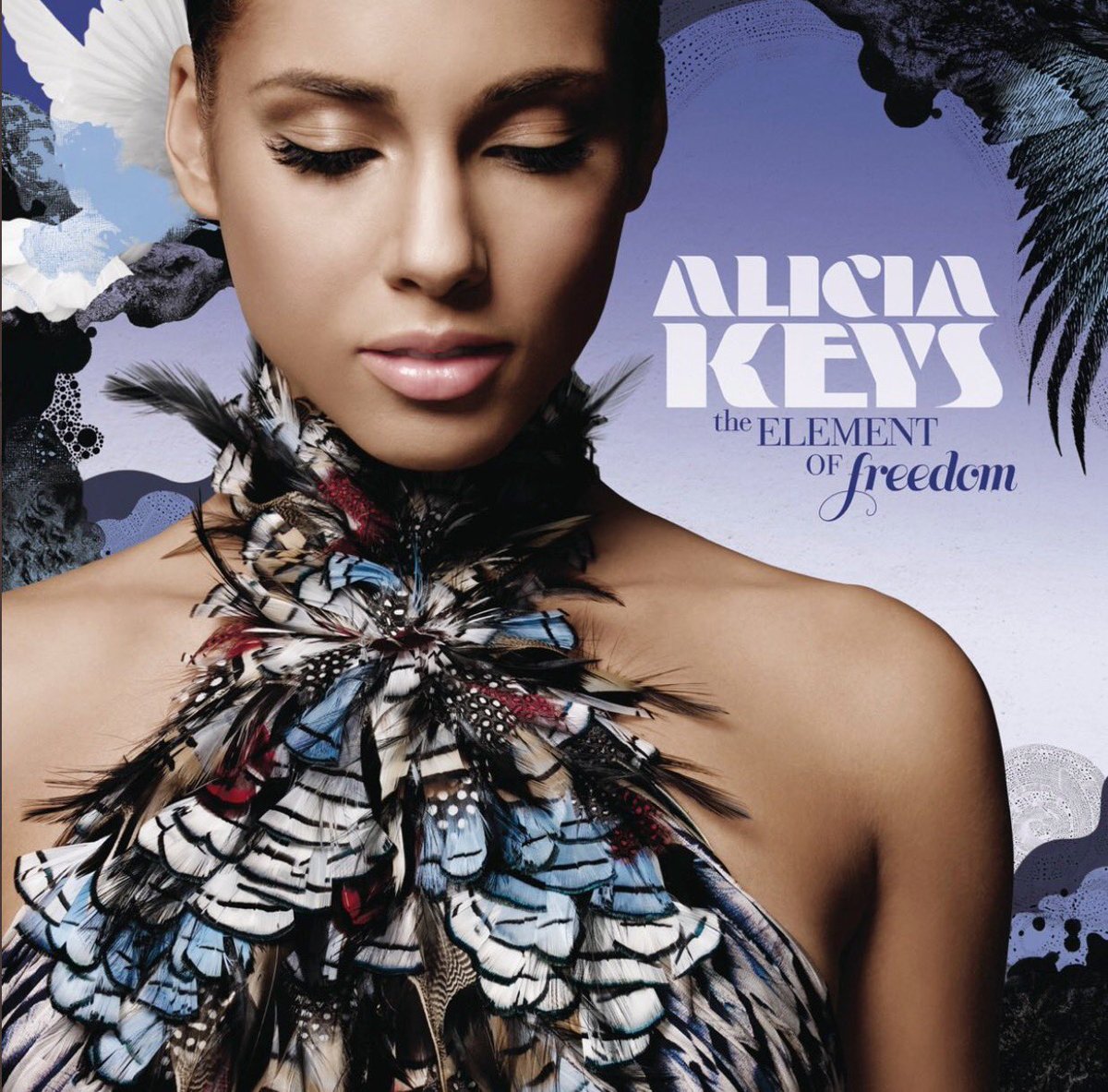 410
6,4K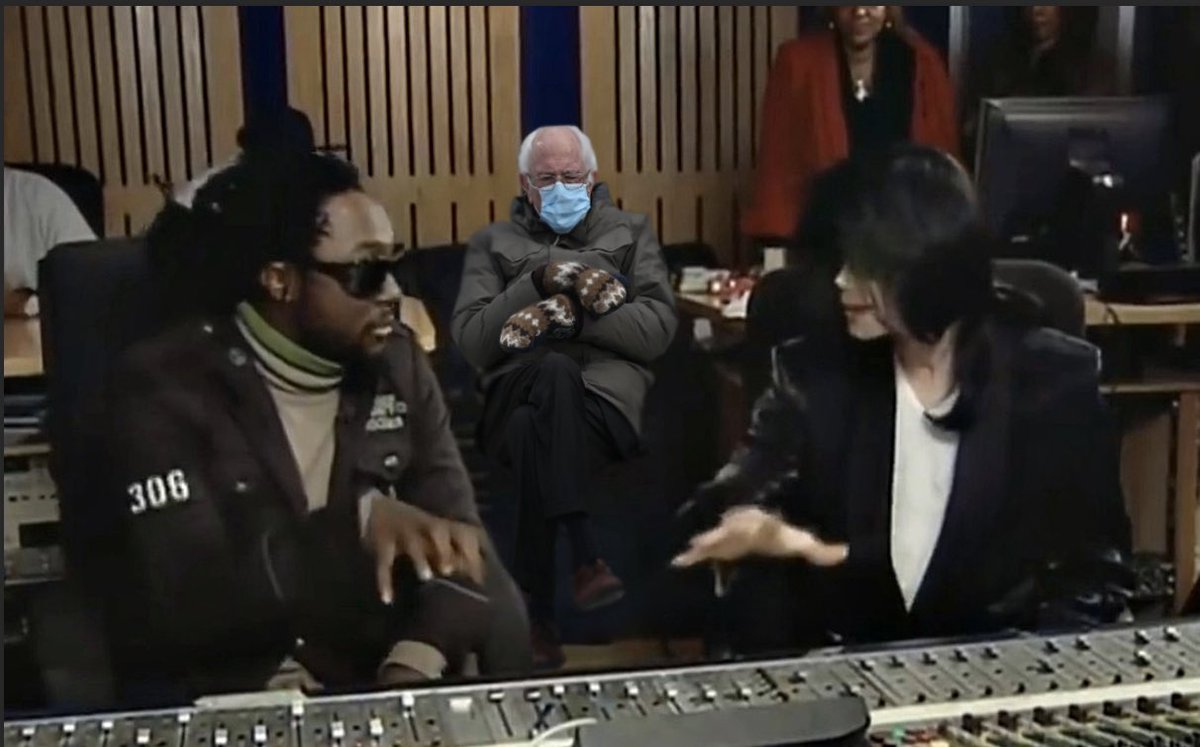 475
2,1K
538
2,8K
349
2,4K
297
2,1K
355
1,7K