Many people would mistake me for a religious man, which i am not. Religion points out your flaws and perpetuates discouragement. Religion makes people feel better than others because they go to "church".. I am however inlove with the one who created me. I believe Jesus is the savior of humanity and that his love is what changes us.. I believe that the brokenness of humanity pains God and that he sent an answer and provided hope in Jesus.. my advice is to steer clear of religion, but put your hope in the eternal one who died an excruciating death so that you and i could truly live on for eternity. This is what I believe and it has brought me extraordinary peace through the pains of this broken planet. This truth helps me to let go and not store treasures here on earth. I believe this pain wont last forever, one day i will be in heaven where there is no pain or suffering but until then i live by faith and not by sight.
14,1K
1,4M
Thats on the record you make me betterrrrrrrrrrrrrr.. 📷: rorykramer
7,4K
1,3M
7,1K
54,4K
1,9K
33,9K
"True peace is not merely the absence of tension; it is the presence of justice." - MLK Remembering and honoring you today and every day. We have a long road ahead but we all must keep walking towards justice. 🖤 #MLKDay https://t.co/oBz9mpa8ip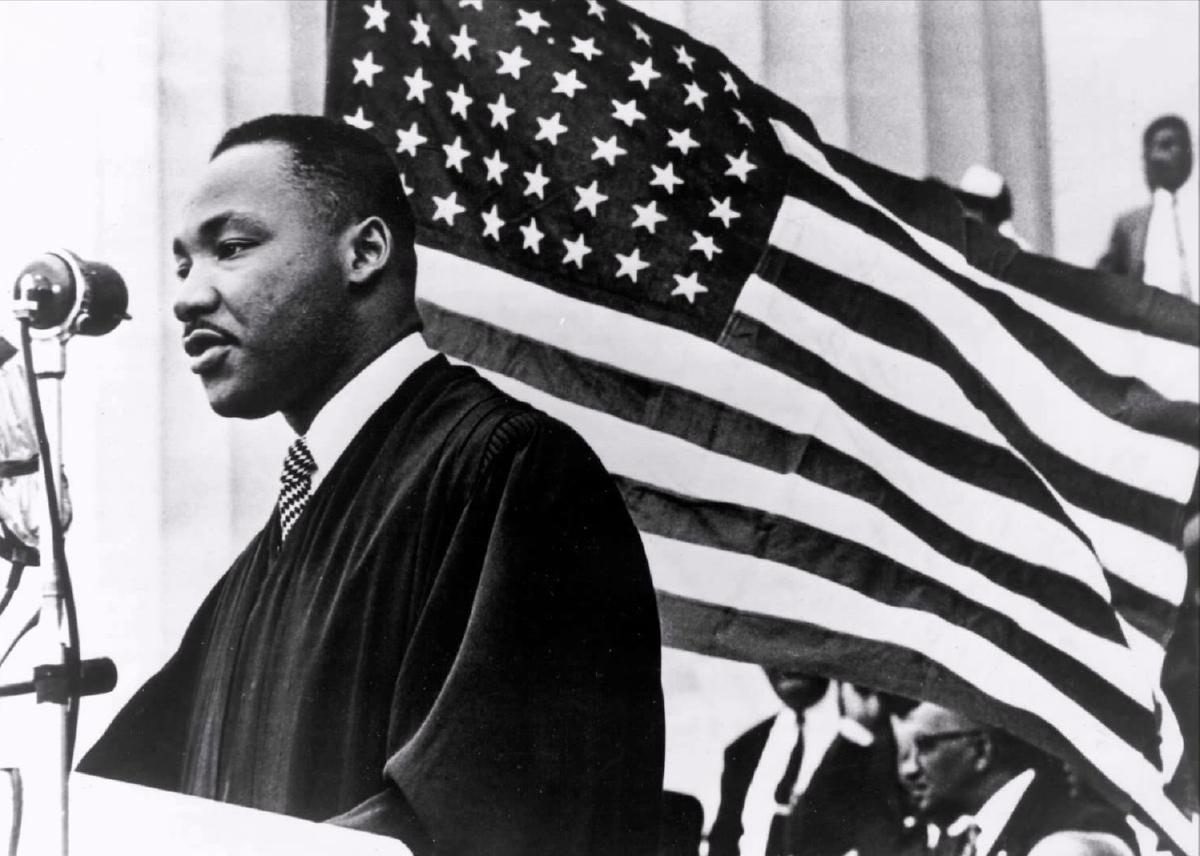 3,3K
29,3K
Because he had a dream I am able to live out my dreams. I am forever mindful. Forever grateful. Because he had a dream I'll never stop dreaming and dreams are forever. King. Forever.
3,1K
27,2K
636
8,6K
378
5,5K
373
3,6K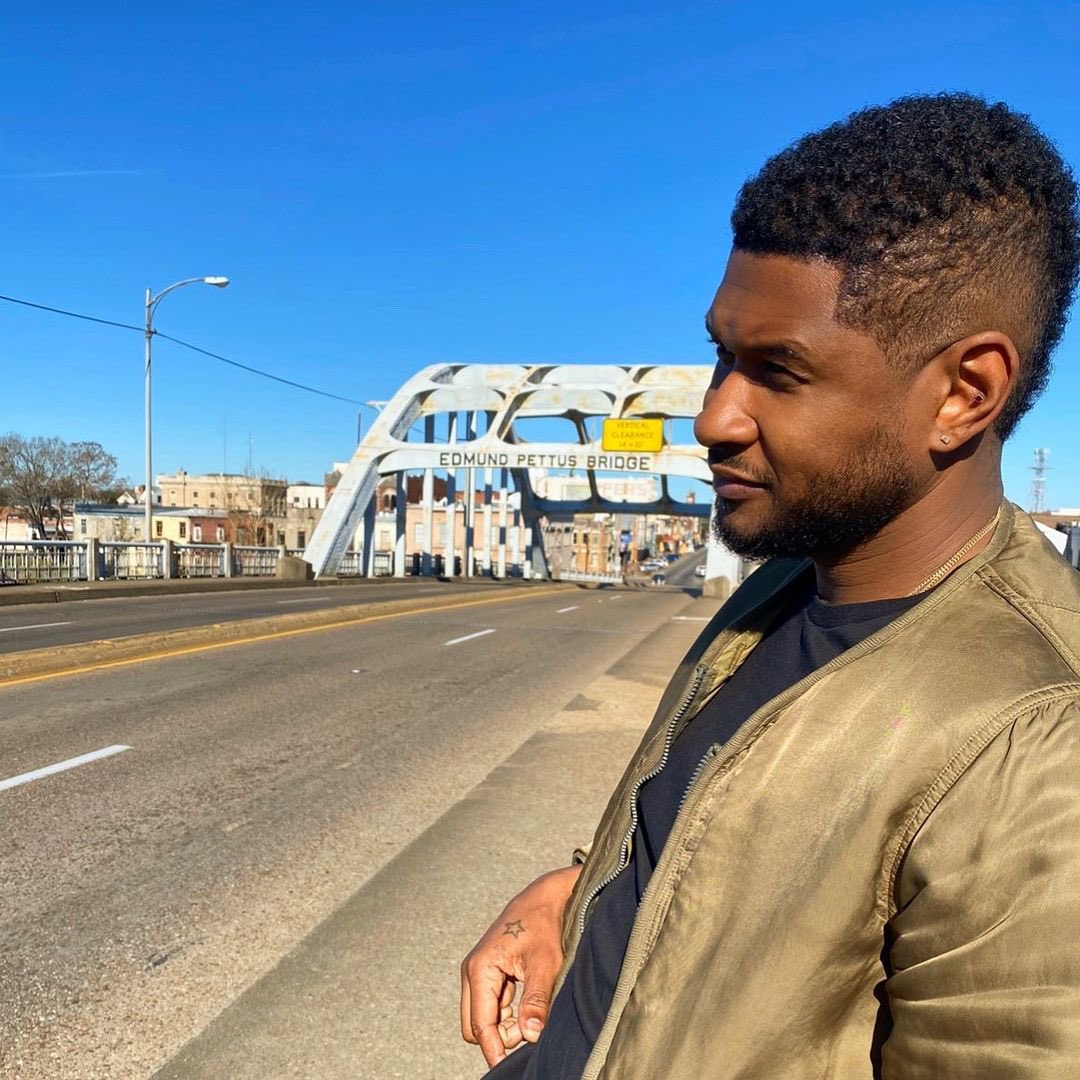 322
2,9K
The Dream is still alive... 🙏🏾 honoring the King today #MLKDay
422
2,6K
232
1,4K
37
312
This is the year mapleleafs
3,2K
469,4K