Anyone who voted for this tragic shitty narcissist mess of a president bears responsibility for this debacle today. He has shown you exactly who he was all along. You still supported him. You are complicit in the attempted destruction of the country. You are not a patriot.
21,6K
139,8K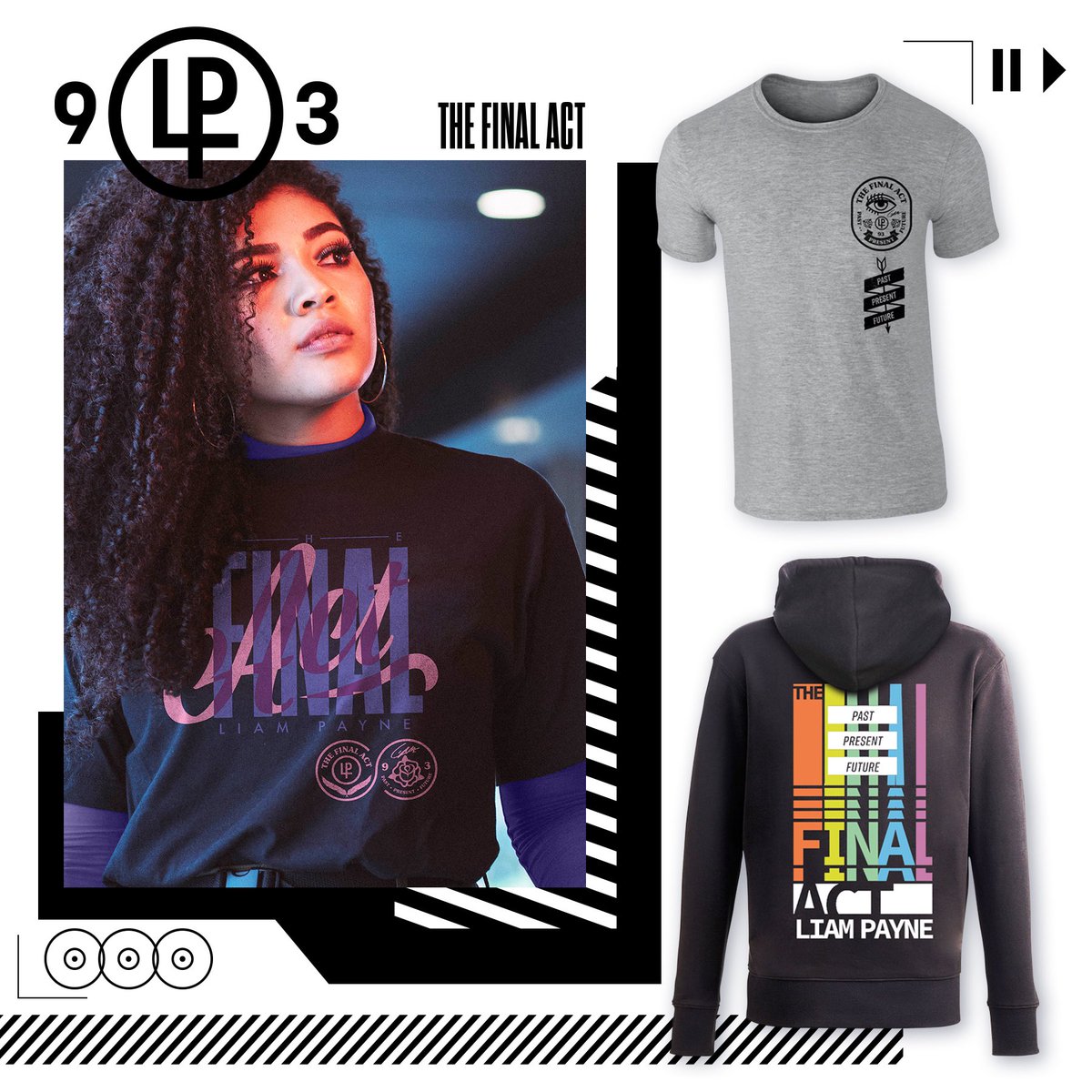 11,7K
128,7K
the heights of the earth don't even begin to measure up to how much the creator of this universe luvs u. u are his obsession and his deepest desire is your attention and affection.
6,9K
1,2M
When is enough enough? Impeach him. We are long past the luxury of making it a conversation...
11,2K
118,6K
I believe the change that so many wish for exists in the work of Black Women activating Georgia. White Supremacy responded as it does often with little repercussions, like on 1/6/21. But this will not undo their work.
7,7K
77,7K
I'm glad gods love for me isn't based on my performance or else I'd be screwwwed. Woah his forgiveness is crazy. Thank u Jesus
6,1K
668,3K
Dogg day afternoon ♿️♿️👊🏿👊🏿🎥🎥
3,9K
103,8K
Trump supporters can never again spew that bullshit about peaceful protests and BLUE LIVES MATTER. you have finally and totally proven to the world what HYPOCRITES and animals you are. FOUR DEAD, and what have you accomplished. Shame. Shame. Shame. Shame.
3,1K
44,5K