Here's the #1DSETLIST that you guys helped me pick for #TheLPShowAct4 🙌🏼 I can't wait to share what I've been working on this weekend 9th Jan. This set is a thanks to all of you that have been with me over the last 10 years https://t.co/5ADppy5NyQ https://t.co/XEGNGRRZm2
23,8K
175,2K
some people just choose to see whatever they want to see honestly
17,5K
113,9K
What songs are you going to be singing along to at home? (I might need help with a few of the older ones 😅) Get your tickets now! https://t.co/ztKWR96ulO
4,8K
73,2K
If I put you on to some music, please don't disrespect us by playin it around lames
13,3K
49,7K
3,9K
25,3K
the zine and e-campaign have white models, asian models, south East Asian models, darkskin models, lightskin models, hijabi models, gay, lesbian, trans, enby models, young models, mature aged models, a literal baby. this campaign is about everyone. About-face is about everyone 🤍
1,7K
25,8K
I've been up since 5 am cause I'm so excited and it's just announcement lmao. I'm gonna stop blabbering on. Maybe we can talk more in depth tomorrow?
590
24,1K
2,3K
20,9K
1,4K
19,3K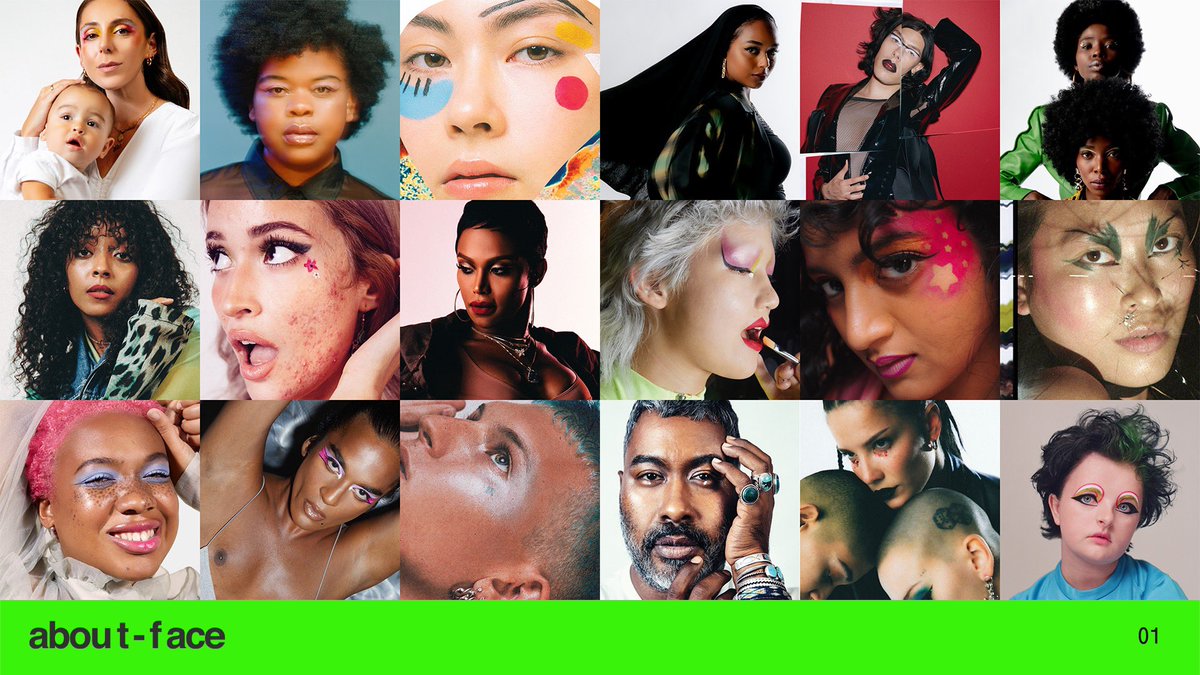 1,3K
18,8K
Happy birthday to my beloved matriarch! You are my Queen, my heart, my strength, the bone in my spine. You are my inspiration. I hope you have everything in your life that your soul desires. Mama, I love you deep deep!
50,2K
3,3M
633
18,2K
Roll that tree up babe, these pounds aint gonna smoke themselves.
2,1K
14,7K
I promise you will see yourself in here. There's so much more to come and it's all for you. For every single unique face I've had the pleasure of singing to from the stage for half a decade ✨ to not be inspired would be impossible.
591
13,4K
672
9,8K