feeling dumb - again - for hoping more of them would do the right thing
7,1K
103,3K
Five years later, I'm still in awe of Deadpool fans. Hunter wrote me this letter after #Deadpool came out and somehow my response never got mailed. Holds up. Mostly. https://t.co/xYh1XChIb3
3,1K
71,1K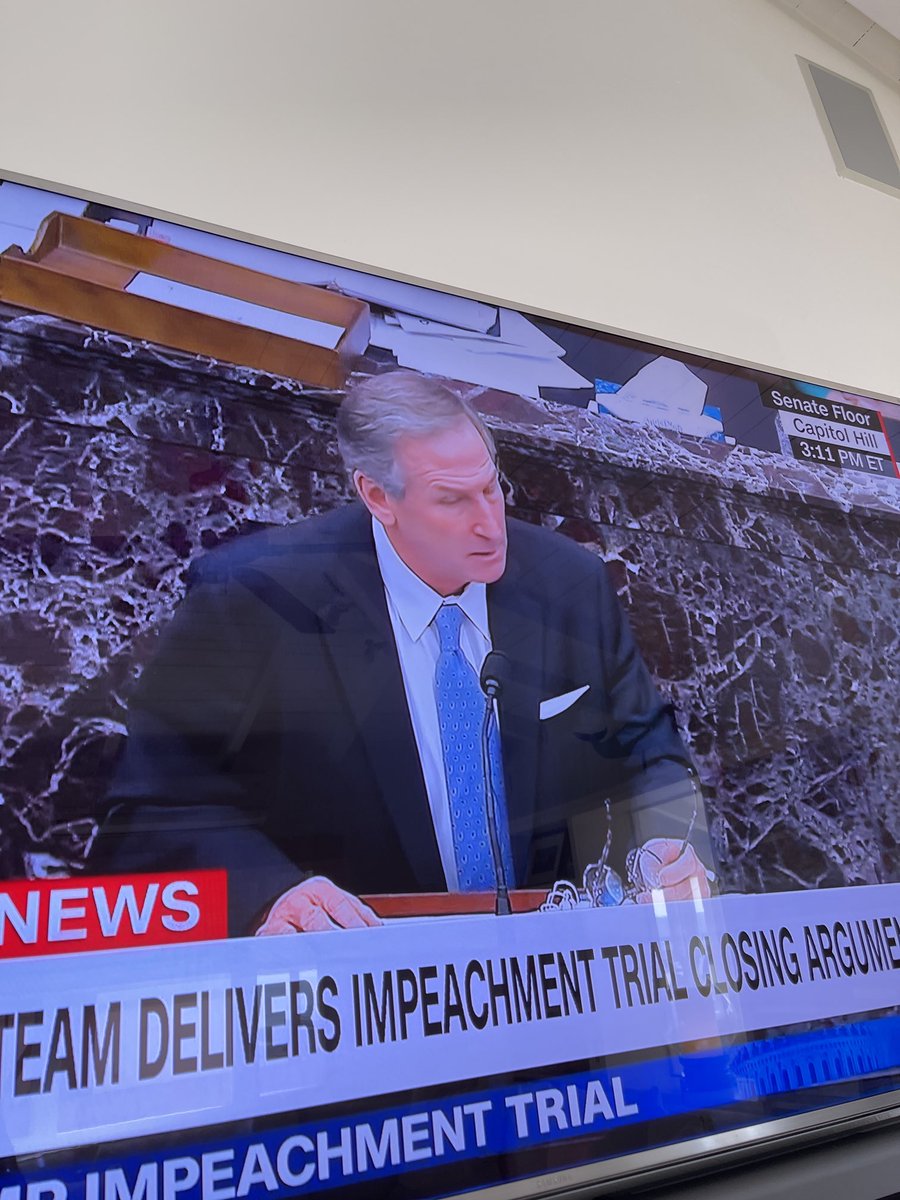 732
13,1K
As you've heard, Asian Americans have seen a huge spike in hate crimes since the start of COVID - it didn't help that the piece of shit called it the China Virus any chance he could but I digress. kimsaira and annie_wu_22 have put together some amazing info: here's the why:
5,4K
561,3K
Dinner time is my favorite time
733
318,9K
Sending love to Ashley Judd. I love the work you're doing and I'm praying for your recovery.
196
6,3K
I don't know much about #Bitcoin but I need to update this voice over. Alex's lost loot passed $300m as of yesterday evening.
130
4,2K
sent this to john yesterday. he said yes and we watched a doc called Crime Scene: Cecil Hotel and ordered from Tajine Beverly Hills and it was BOMB. huge servings, get the lamb shank XX
1,6K
205,1K